Kevin Nash did receive an invitation for last week's Raw. As known, WWE commemorated three glorious decades of their flagship show – Monday Night Raw. Tons of legends and Hall of Famers graced the special occasion with their appearances, however, too many missed it out, including Big Daddy Cool.
Most of his NWO freaks were wondering for Nash's whereabouts during the anniversary special. Being a notable member of WCW's greatest faction, The Giant Killa was badly missed. Owing to his absence, some fans started juggling their minds to conclude that there's some beef between the WWE management and himself. However, there's absolutely no truth in those stammering claims.
Speaking recently on Kliq This podcast, the former WWF Champion spilled the beans. As depicted, Nash was sent an invitation to pay a visit to Philadelphia last Monday, but he declined the proposal. The main concern for Kevin was his anxiousness about the creative plans for him on the show. Seemingly, he tried not to steal anyone's spotlight and bury some present generation talent on-air.
"I was generously…Mr. Prichard [Bruce Prichard] reached out and asked if I would like to come. I just said…it's a really long day to go to TV when you're doing something, actually on the active roster or have a match or segment, it's like building the pyramids if you're playing a hand of cards. I can't be out there with DX because I'm too much of a dick. They all said they were too old, I would have headbutted that motherfucker in the forehead. No, I'm not backing down, so send me home, I'm not doing that. I'm glad I didn't go because I didn't see where the fuck I could have been used."
Discover more: "This is what I want to do," AEW Superstar reveals Randy Orton fought with the management to have a storyline of former's interest
Kevin Nash recently lost his son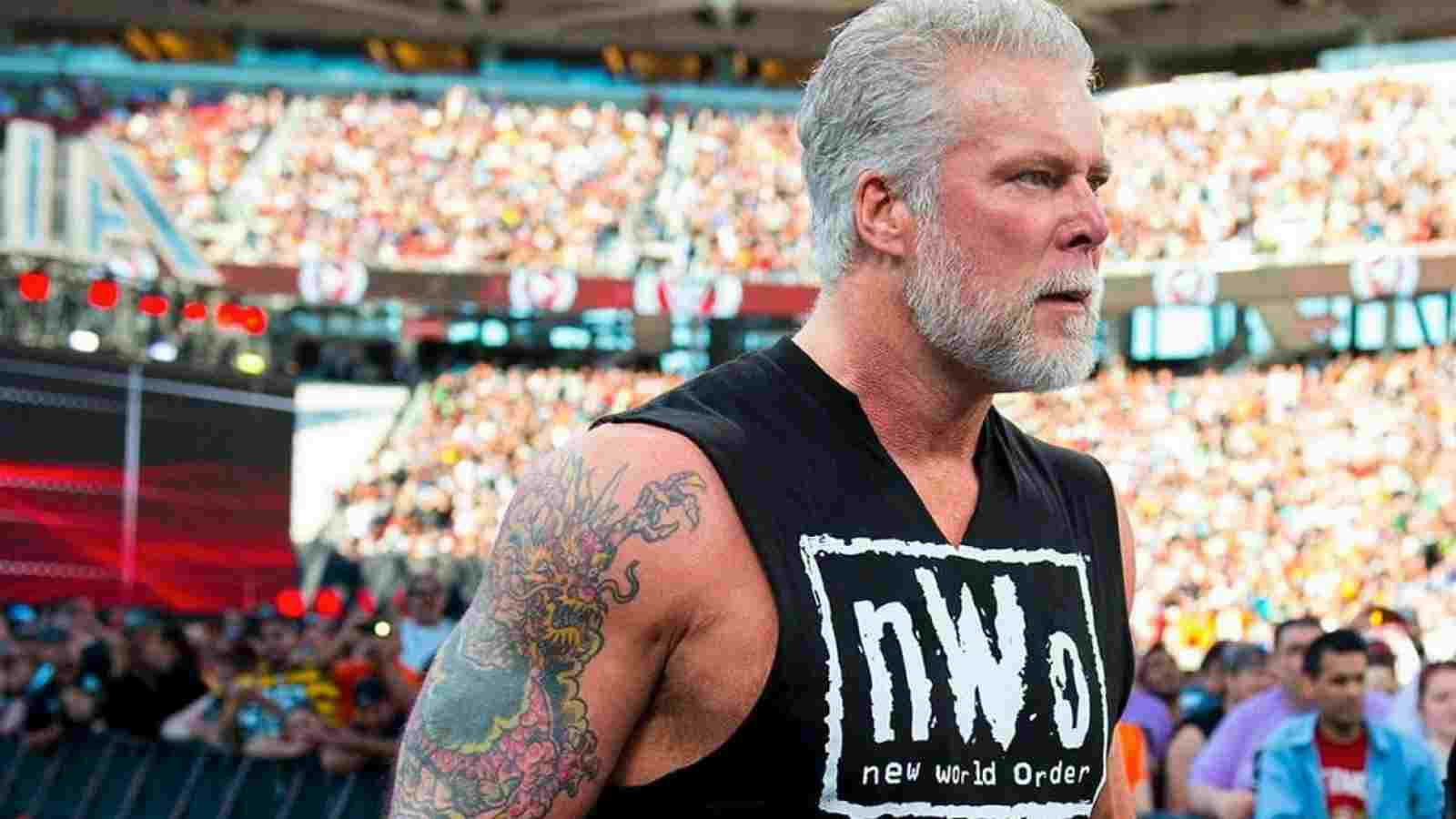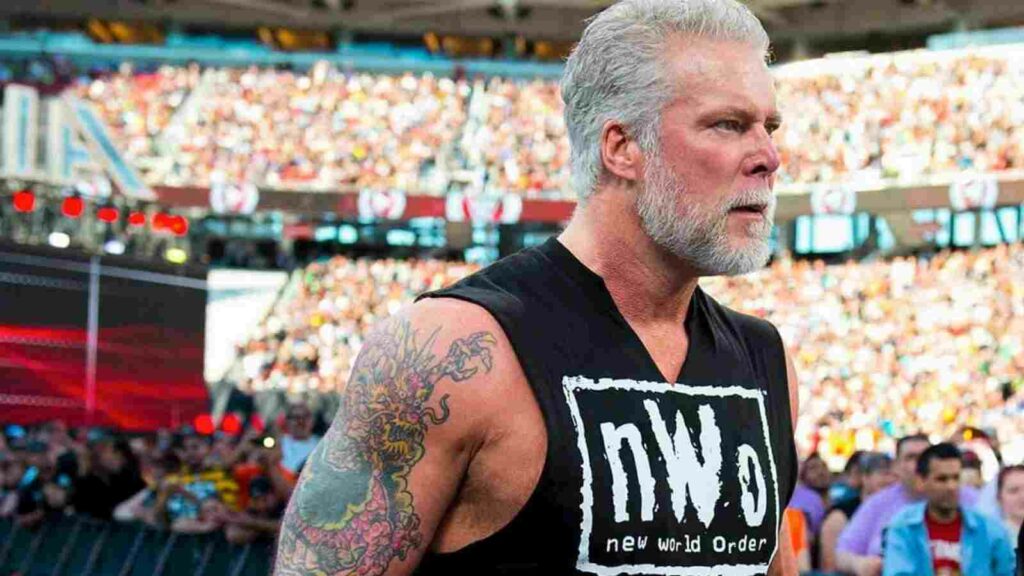 Life's not always smiling on you. It shows the brightest of days and the darkest of nights very unpredictably. However, Kevin Nash suffered the biggest blow as a father, last year in October. His 26-year old son, Tristen Nash, passed away due to a seizure, which eventually led to a cardiac arrest.
According to the 6-time World Champ, Tristen was lying dead on the floor in his room. They tried to get the ambulance and save his life, however, the time was up. Not only this, Kevin Nash was left in tears when he saw his best friend in Scott Hall leaving for heaven, in March 2022.
After weeks of life support, the Bad Guy succumbed to death on March 14. Nash and Hall were real-life friends and couldn't even imagined living without each other. But, as said earlier, one has to accept the darkest of nights in this life-span. Amidst of those permanent losses, it's quite possible that Nash has lost interest in celebrating stuff.
In case you missed it!
"I really feel for Hogan," WWE Hall of Famer reveals that Hulk Hogan cannot feel his legs after back surgery
"I came to blows with The Undertaker," Former United States Champion describes getting eliminated by the Undertaker at Royal Rumble 2017