In a recent interview, former WWE Champion Kofi Kingston revealed some interesting things about Vince McMahon. He said that he had to fight the former WWE Chairman during his initial days in WWE to earn his respect as a wrestler. He stated that the encounter took place on a plane. The 41-year-old recalled that the incident changed his future with the company.
Kofi Kingston is one of the most liked personalities in the world of professional wrestling. Kingston has friends in WWE as well as AEW who have nothing but good things to say about him. As a part of The New Day, Kingston paired up with Big E and Xavier Woods to preach the power of positivity and optimism. They have been popular with fans for several years.
While speaking with Sean Ross Sapp from Fightful Select, Kofi revealed that it was Chris Jericho who motivated him to face Vince McMahon. He told Sapp that it was common for McMahon to bully the new wrestlers into a fight to test how strong they were. As a result, he became a victim of it during his initial days.
Chris Jericho pushed Kingston into fighting McMahon to make a name for himself in the industry. The former WWE Champion followed his advice and did so inside the plane. However, McMahon later had fun with Kingston and Jericho, hinting that the incident was over.
Moreover, Kofi Kingston spoke about how his career would have been shaped differently if it were not for Chris Jericho. The AEW superstar made him take the step and face their boss. Besides, the 41-year-old has had an incredible career in WWE. He has won almost every championship that the company has to offer.
Related: Vince McMahon wasn't even aware of AJ Styles when he made his WWE debut at the Royal Rumble in 2016
Lookback at the illustrious career of Kofi Kingston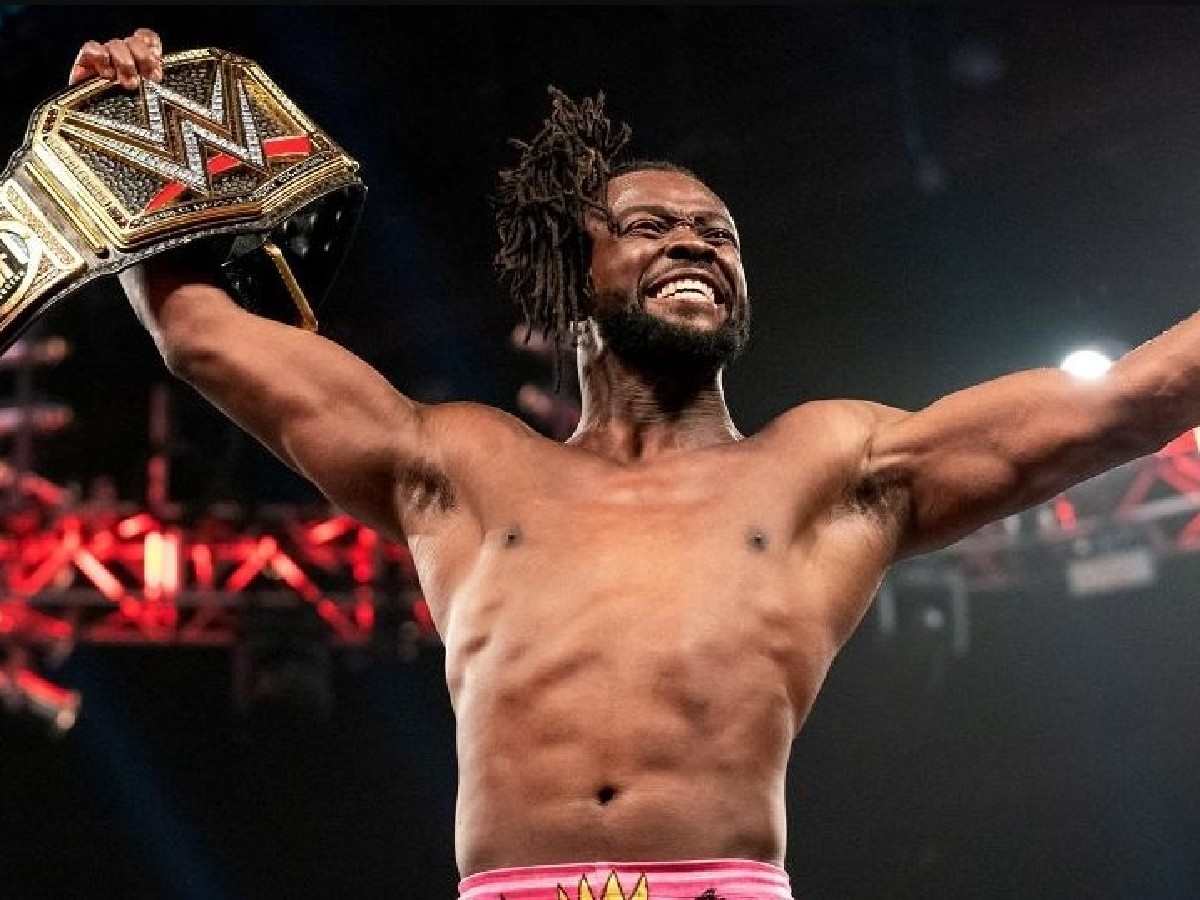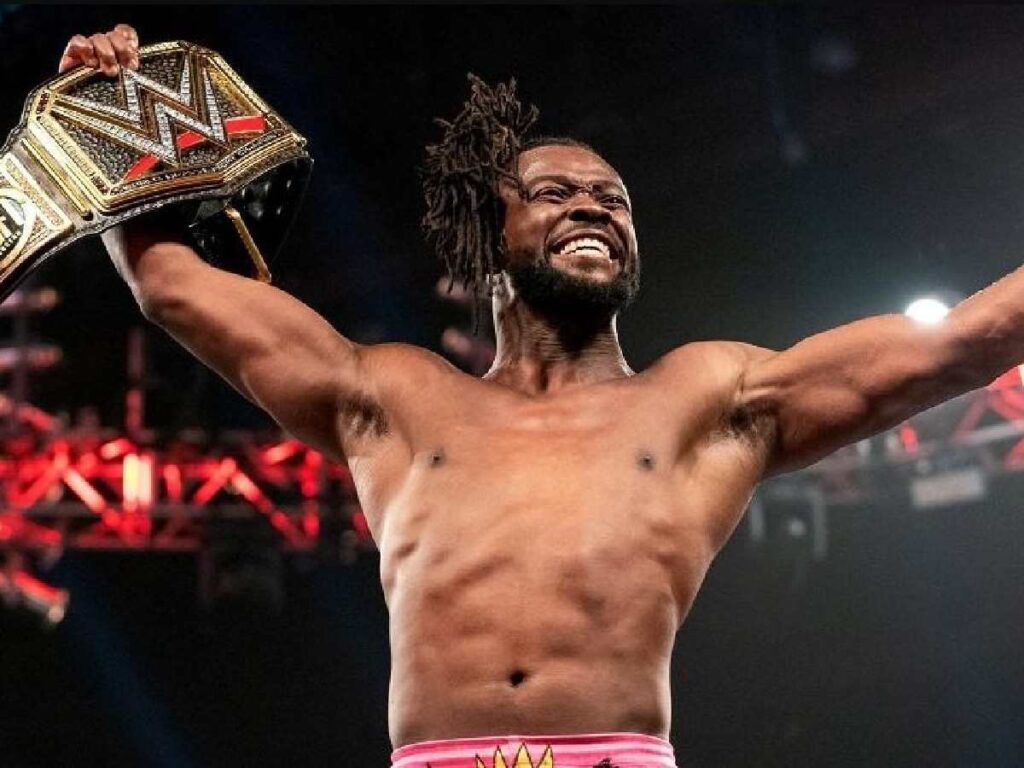 Kofi Kingston, who has been with WWE since 2007, is one of the company's most dependable superstars. He was the WWE's first African-born wrestler. He went on to win the Intercontinental and United States Championships over the 15 years. Kingston initially won the Tag Team titles with CM Punk and R-Truth.
However, he reached the height of his tag team run when he formed The New Day along with Big E and Xavier Woods. The faction held the Tag Team titles 12 times among themselves. This is only second to The Dudley Boyz, who has a record of 18 Tag Team title reigns. The New Day is arguably one of the most famous tag teams of the modern era.
Kofi Kingston saw a memorable moment in his career when he won the WWE Championship from Daniel Bryan at WrestleMania 35. The entire KofiMania storyline is regarded as one of the best WrestleMania underdog stories in its history. However, Kingston later lost the championship to Brock Lesnar in an 8-second match on SmackDown.
In case you missed it: