Recently, WWE legend Kurt Angle revealed that he has already participated in his last ever professional wrestling match. In a recent podcast interview, Kurt Angle explained why he decided to have both of his knee replacement surgeries done at once instead of getting it done one at a time. Angle continued by dispelling rumors that he would enter the ring again and announcing that he had competed in his final match.
Kurt Angle stated that his decision is meant to improve his quality of life. As a result, he would not try to take the chance of risking his knees by returning to the ring.
Kurt said, "Well, you know, usually you have one at a time because it's — you're gonna be destabilized. So with me, the thing is, I wanted to get them out of the way. I just wanted to get them done and move forward with my life and not have to worry about the other down the road. I can walk around. I'm still in a lot of pain, though. My knees were shot. I had to have them done. I didn't have a choice. Now with the knee replacements, no. I'm not going to mess these knees up. I'm not going to try. No."
Also Read: "The biggest problem in pro wrestling is no one don't care enough about the wrestlers" – Bully Ray dissects the cons of modern-day wrestling
Kurt Angle: A silent farewell to WWE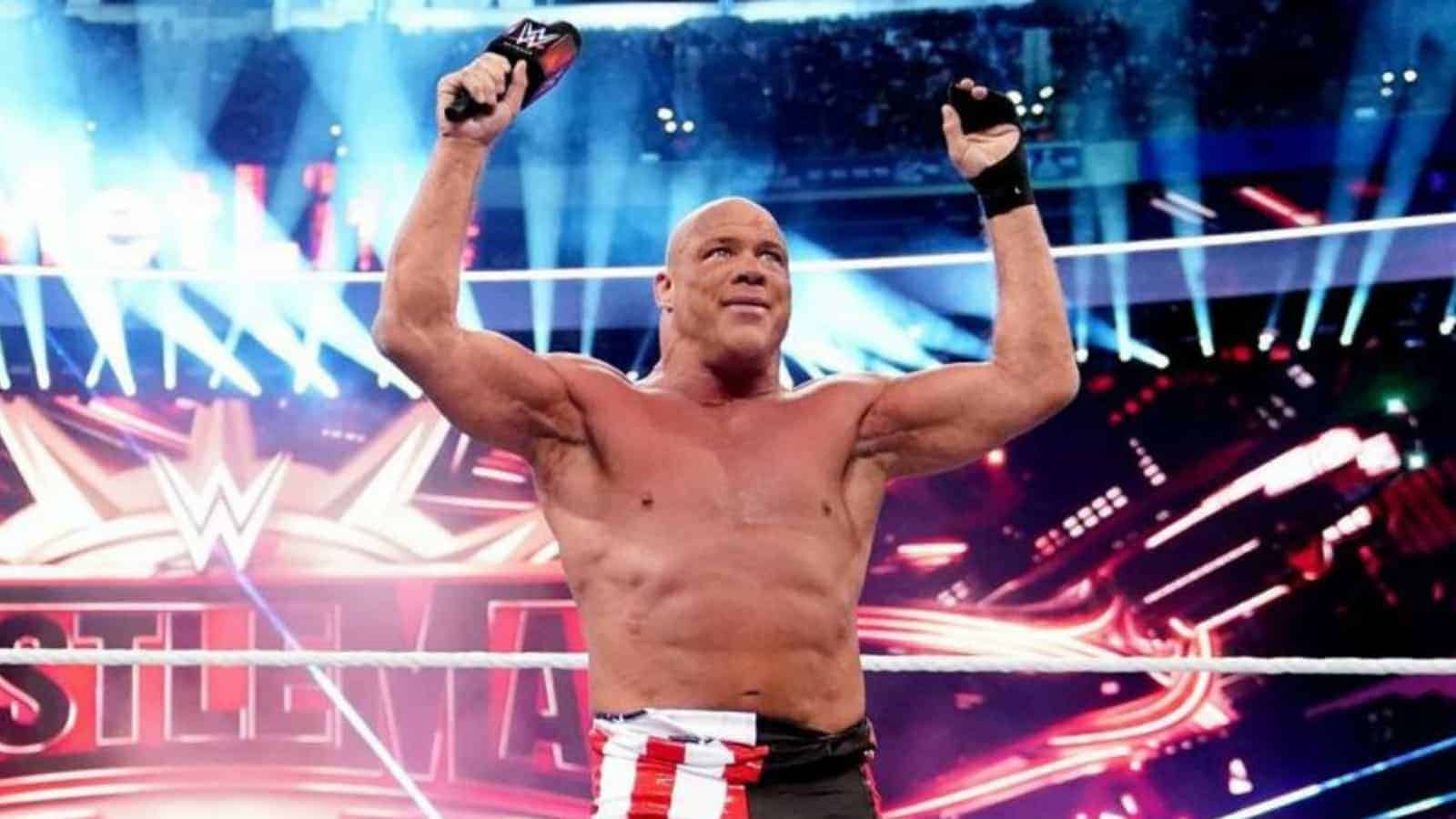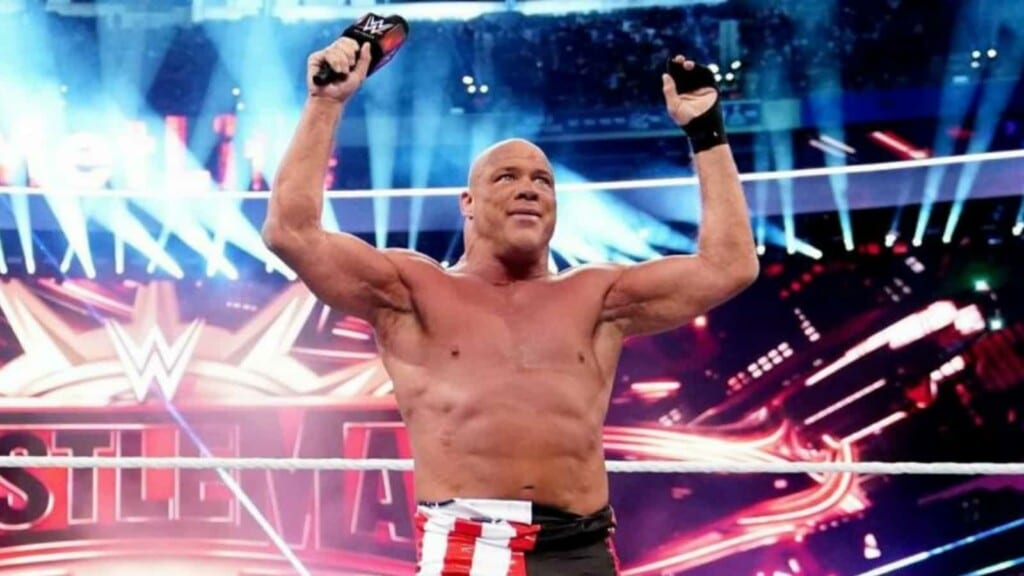 After losing against Happy Corbin at Wrestlemania 35, the WWE Hall of Famer announced his retirement. Although he mentioned that this was his final career bout, his admirers and the WWE universe were convinced that Angle will return to the ring eventually.
Kurt Angle has previously claimed that he declined offers from IMPACT and All Elite Wrestling. According to reports, Kurt was meant to stage a comeback to the wrestling stage with Alpha Academy, earlier this year. However, he finally abandoned the plans.
Also Read: "This Brock Lesnar is a completely different" – Eric Bischoff is excited to see the Beast Incarnate back ahead of SummerSlam 2022
Also Read: "I think someone legit called the police" Happy Corbin recalls throwing Rey Mysterio off the building