Lacey Evans is a well-known Women's wrestler known in WWE she debuted back in 2019 and did do some good storylines but unfortunately, she did not win any of the Women's titles during her run she won a lot of fans with her charisma and mic skills. Lacey Evans went on a hiatus then and made her return to WWE recently.
The Sassy Southern Bell made her return to the company in July and she even feuded with Aliyah during the time WWE again pulled her from the Television as her return was bizarre they needed to remake her character as when she made her promo videos go on it seemed that she is coming back an American supporter babyface but she was a heel which made everyone confuse.
Recently Lacey Evans has changed her look a little bit where she has changed her hair color she has shown her hair color with a new revealing post where she is looking very good and is mostly unrecognizable in that post as she even said in the caption that although she has changed her hair color the confidence she owns is still the same and is going to be boosted by the change.
The post went viral instantly and even got a lot of likes Lace already has a fan following which is very loyal and they have given a lot of good responses to her new post as they have given a lot of likes and even commented and shared the post a lot you can check out her new hair color and post by clicking right .
RELATED: "She was a good heel" Former WWE personnel discusses how Lacey Evans' comeback to the company was a total FAILURE
Lacey Evans's future in WWE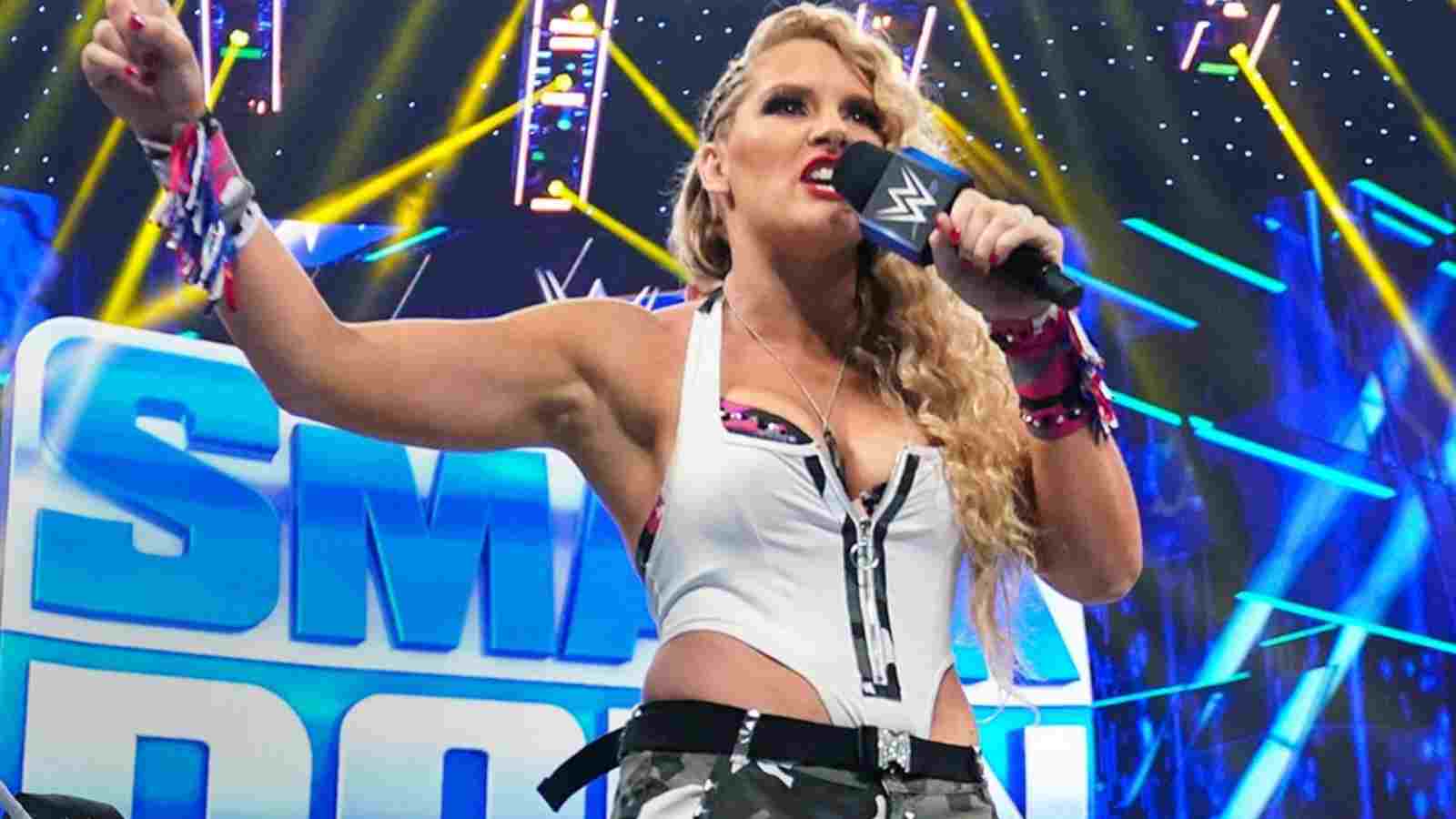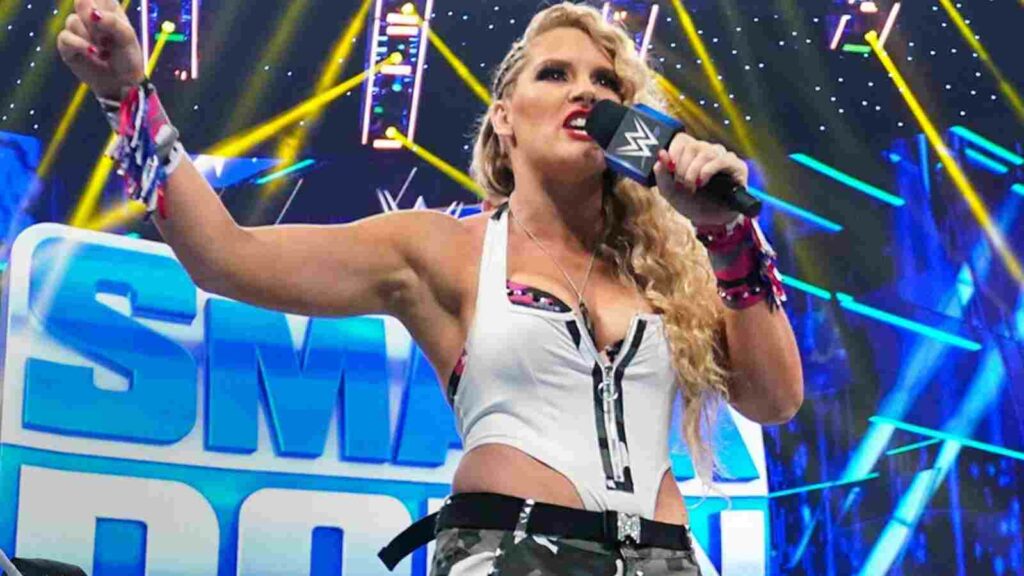 Recently it was revealed in the WWE that Lacey Evans possesses a dominant Heel persona in her personality and does not play the role of babyface very well. Lacey Evans even needs a whole makeover in her character and she is going to come back to WWE as WWE currently does not have a babyface plan for her but does have a plan of making her top dominant heel on the Smackdown brand as Smackdown does lack some heel characters in the roaster.
ALSO READ: "John Cena vs Jon Moxley CONFIRMED" Twitter erupts after Jon Moxley uses WWE Legends' line in his promo