This past Saturday we saw Liv Morgan fail to defend the SmackDown Women's Championship at the Extreme Rules Premium Live Event. The match was dubbed the weakest of the event by many, who blamed the lack of chemistry between the two ladies and the improper use of the weapons by the two women at the event as the reason for the match being a lackluster.
In addition, many felt that Ronda Rousey should not have won the competition and that the WWE should stop the feud between Rousey and Liv Morgan since it was a terrible one.
Liv Morgan's championship reign was a decent one, with her title defence matches not up to the mark. On two separate occasions, Liv Morgan successfully defended her title, once against Ronda Rousey at SummerSlam and once against Shayna Baszler at Clash at the Castle.
Each game was ordinary, and Liv Morgan gave only a middling effort in both of them. Morgan won the championship at the MITB Premium Live Event after cashing her MITB contract the same night on Ronda Rousey.
Now that Liv Morgan's reign has ended, we don't know what the future holds for her, with speculation arising that she might be a part of the returning Bray Wyatt's stable. Since the Extreme Rules Premium Live Event, Liv Morgan was spotted with released WWE Superstar CJ Perry at the premiere of Halloween Ends. A close friend of Morgan's, CJ Perry, shared a video of the two of them on Twitter today, and captioned that Morgan was the prettiest person she had ever seen.
"@YaOnlyLivvOnce is the prettiest human I have ever seen #HalloweenEnds NBCUniversal @peacock."
RELATED: Liv Morgan teases a big character change, Blacks Out Twitter after loss to Ronda Rousey at Extreme Rules
Is Liv Morgan going to be a part of the Wyatt6?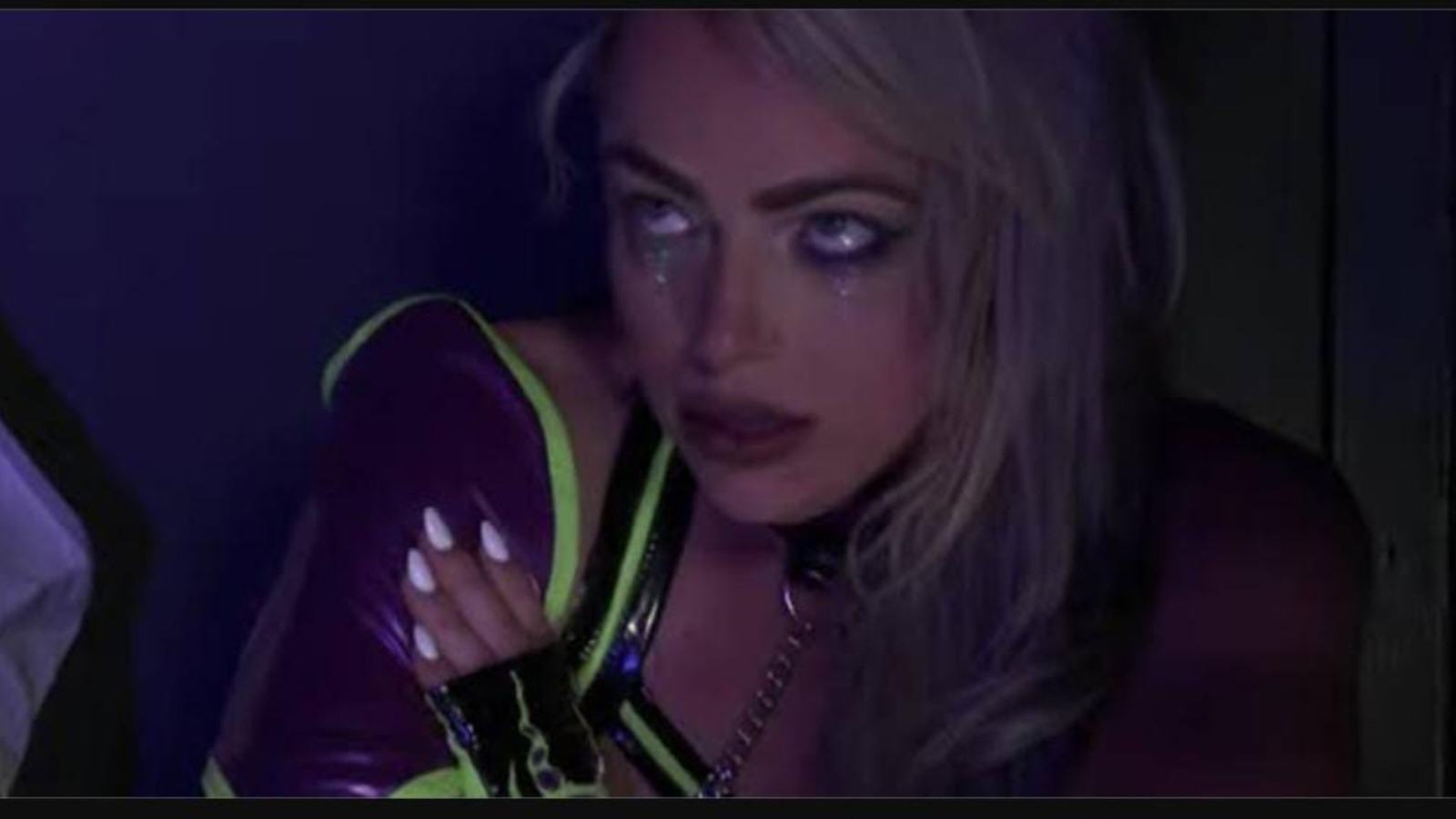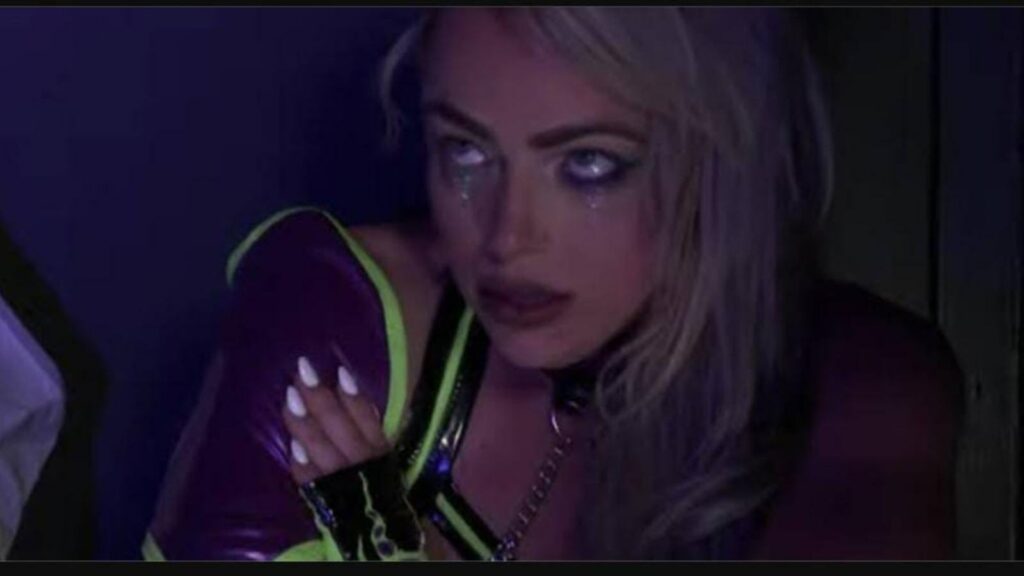 This Saturday at the WWE Extreme Rules Premium Live Event, we saw the return of Bray Wyatt and fans can't keep calm as during his return several firefly fun house characters were spotted in the crowd. This teased the possibility that a faction may be formed by Bray Wyatt.
When Rousey applied the submission hold on Liv Morgan at Extreme Rules, Morgan appeared to be grinning, and when Megan Morant interviewed her after she had lost, she was sitting in a dark room and acting strange, which suggests that Morgan may go through a character change and possibly lean toward a dark character, who could also be Abby the witch from Wyatt's faction.
ALSO READ: "I'm playing chess" Seth Rollins reveals his plans after being the US Champion