Liv Morgan is set to defend her SmackDown Women's Championship against Ronda Rousey at the Extreme Rules live event. Rousey had won the Fatal Five-way match on a recent edition of SmackDown to become Morgan's opponent at the event. Liv Morgan recently defended her Championship against The Queen of Spades Shayna Baszler at the Clash at the Castle Live event. Shayna Baszler had brutally beaten Liv Morgan on SmackDown before the Live event, with many saying that she was made to look weak as a champion.
The WWE might have taken this into notice and made sure that Liv Morgan doesn't look week as a Champion before her fight at the Extreme Rules. This week on SmackDown Liv Morgan fought in a singles match against Lacey Evans, which she won by last performing oblivion on Evans.
Even after the match ended Morgan was not done with Evans as she proceeded to beat the hell out of Lacey Evans, with using Kendo sticks at one point. Morgan brutally beat Lacey on her back with the Kendo sticks and then proceeded to jump from the top rope through the table as well.
This was clearly a warning to Ronda Rousey from the SmackDown women's Champion. Fans praised this side of Liv Morgan and BT Sport even tweeted saying "Oh yeah, @YaOnlyLivvOnce can get extreme!", To which Liv replied "This is what I LIV for".
Hollywood Actor Stephen Amell, who is a fan of professional wrestling was present at the event and absolutely loved Morgan's performance at SmackDown. He took to twitter to thank WWE for having him and thanked Morgan for giving a terrific performance. Amell is best known for his role as Oliver Queen in the superhero TV Series Arrow.
"Thank you to the @WWE for having me and thank you to @YaOnlyLivvOnce for being terrific."
RELATED: "She just doesn't CARE" Liv Morgan reveals the reason Ronda Rousey does not win the title
Former WWE Writer feels Liv Morgan can be turned to a heel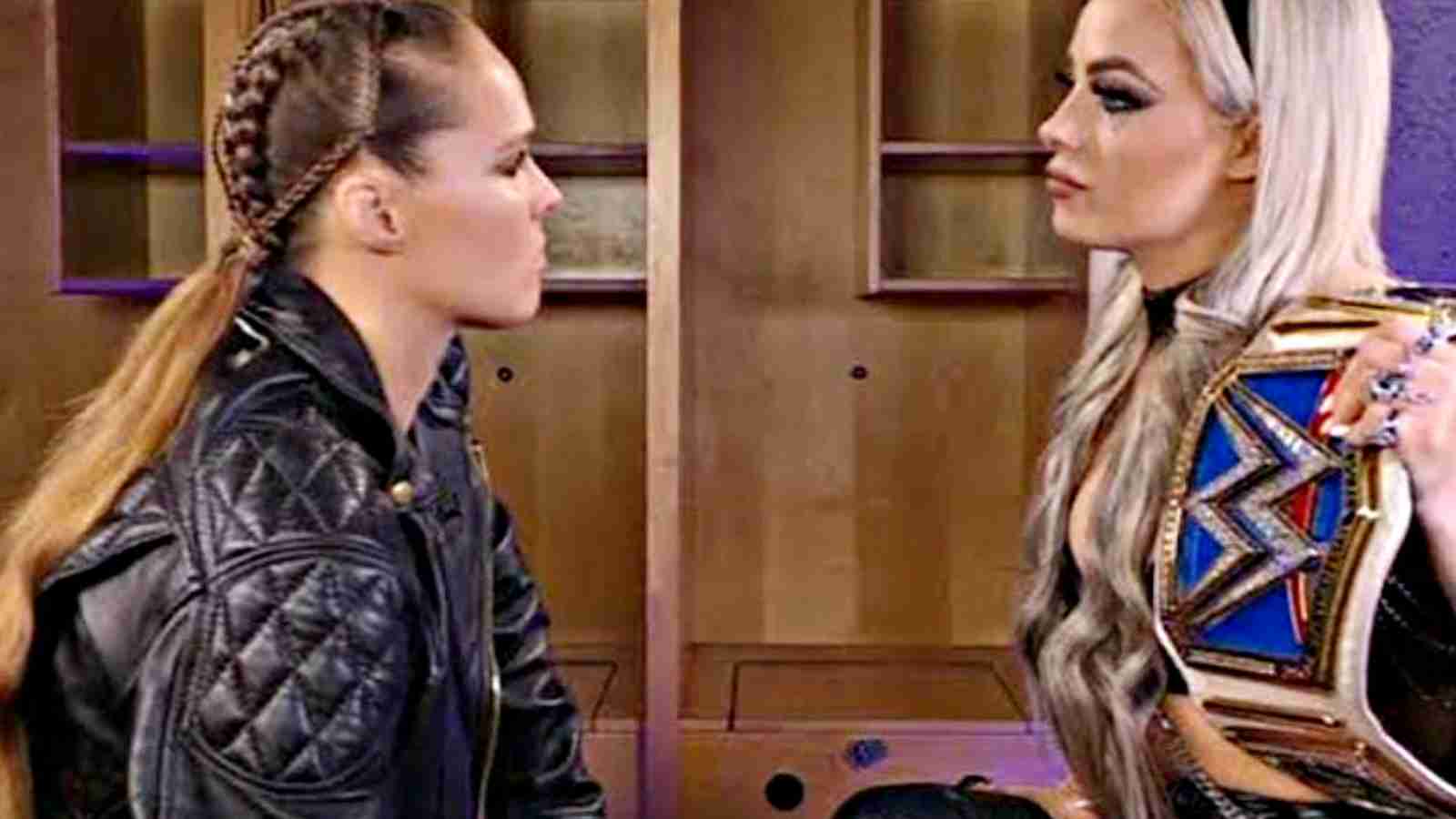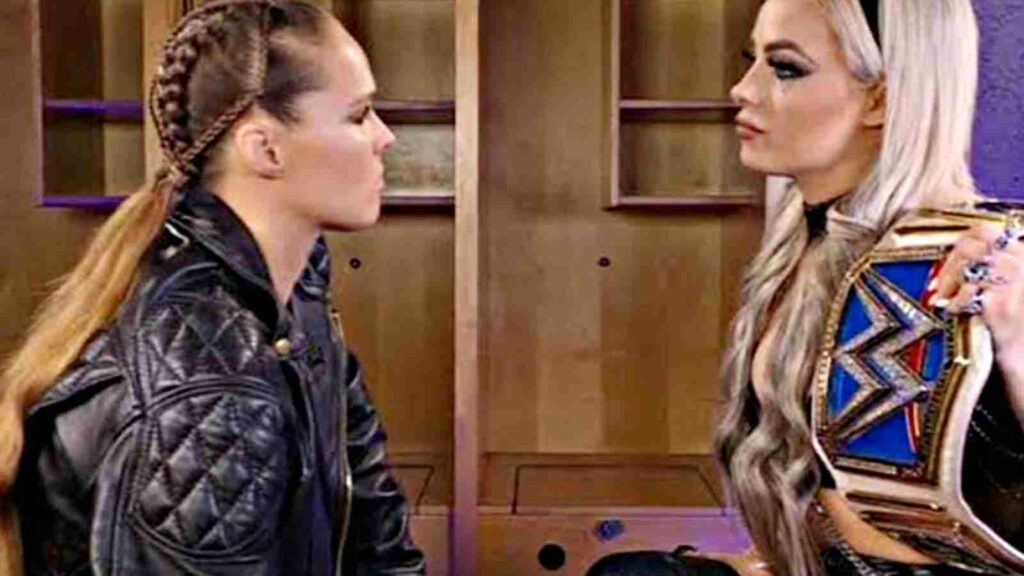 During the latest edition of Wrestling with Freddie podcast, Former WWE writer Freddie Prinze Jr. spoke about Liv Morgan's current work in WWE. Freddie stated that when Morgan saw Ronda Rousey wrestle on a recent episode of SmackDown, she appeared pretty heelish, and that Morgan had done a lot of work as a babyface, so it's best if she turns heel now.
Morgan is doing a wonderful job in her fight with Ronda, according to Prinze Jr., and she can really beat Rousey in the Extreme Rules event because there are no rules and she can cheat, which might give her a run for heel champion.
ALSO READ: Ronda Rousey shares video of herself sweating out with Shayna Baszler for her bout with Liv Morgan at Extreme Rules