The WWE Universe is very impressed by the performance of Liv Morgan in the Royal Rumble match. Morgan entered the Rumble match as second entrant and was also the last one to get eliminated by Rhea Ripley. Ripley and Morgan were the first two entrants in the match and also happened to be the last two.
Liv Morgan was on the verge of winning the Rumble when Asuka spat her mist on her face. Liv Morgan, whose eyes were burning due to the mist was unable fight and eventually got eliminated by Ripley.
If Liv Morgan had won the Rumble, she would have become the first woman to have won a MITB contract as well as the Rumble in a row. Liv Morgan has had a great 2022, with her becoming the World Champion for the first time.
Morgan's championship run was a decent one, and she defended it at PLE against Shayna Baszler and Ronda Rousey. Liv Morgan has now shared a message after her defeat at the Royal Rumble. She wrote on Twitter,
"Keep working hard, keep fighting for your dreams, & remember…there's always room for improvement Love y'all"
RELATED: "It's about being extreme," Liv Morgan weighs on her ultimate goals in 2023
Rhea Ripley talks about Liv Morgan's performance at the Royal Rumble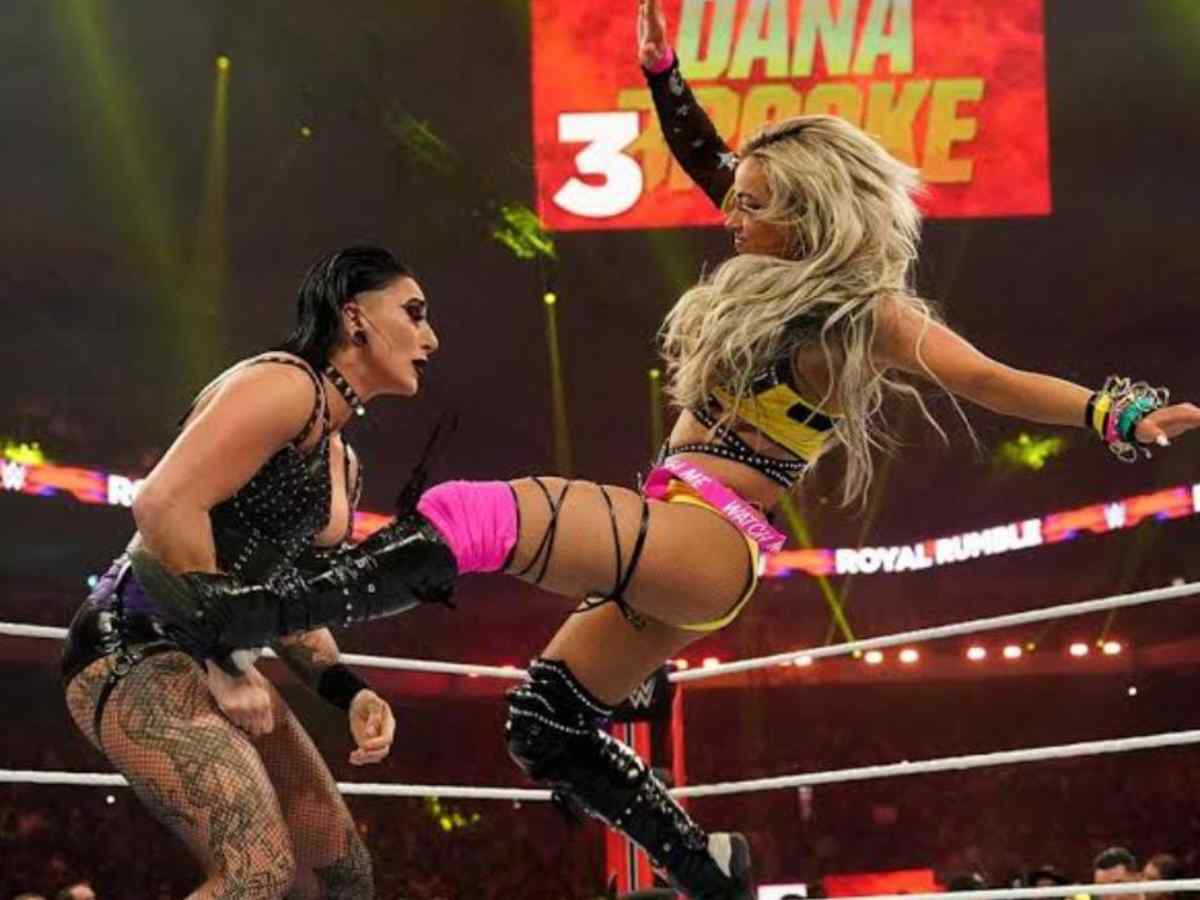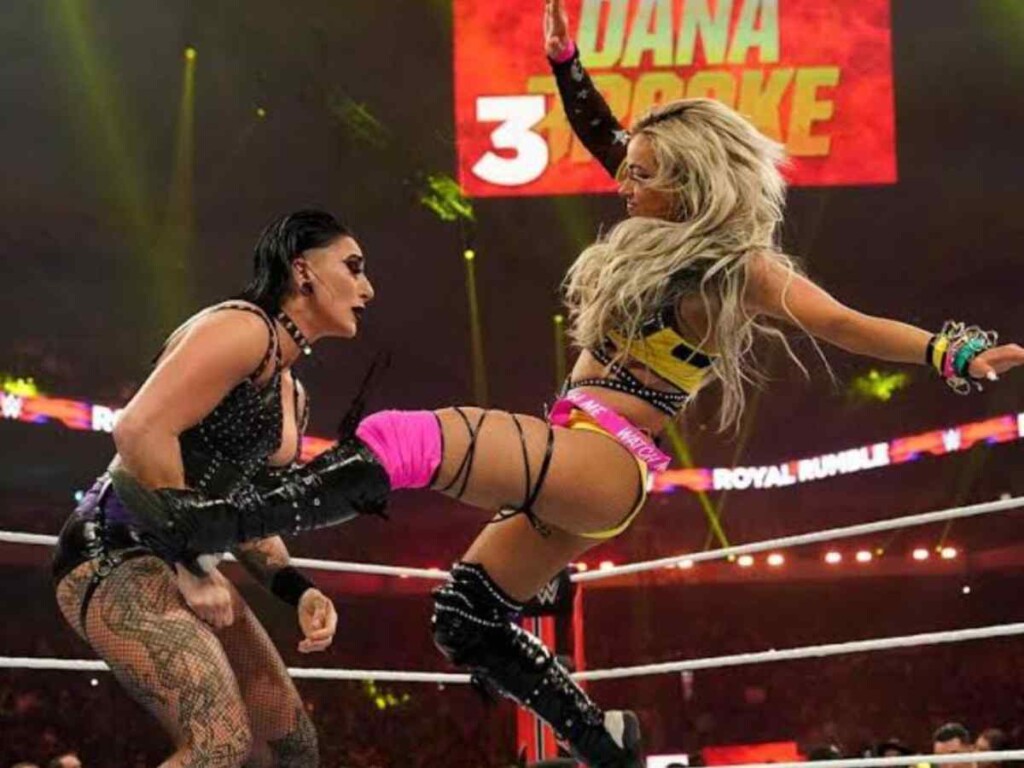 During the post-show press conference, Rhea Ripley gave credit to Liv Morgan for her incredible performance at the Rumble. Ripley stated that even though she won the Royal Rumble match, Morgan needed to be appreciated for her performance as well. Ripley lauded Morgan's efforts in the match and said that if not for Asuka's mist, she would have failed to win the match.
"I think it's really, really cool that I'm the one that gets to make this sort of history……She put in so much effort, and she was going, and she did not give up. She was very, very resilient. Lucky for me she got misted by Asuka."
Liv Morgan eliminated Bayley, Nikki Cross and was one of the superstars to lend a hand in eliminating Nia Jax. After losing the SmackDown Women's Championship at Extreme Rules, Morgan cemented herself as a heel. Thereafter she hasn't been involved in the world Championship scenario. She has been teaming up with Teagan Fox, and it seems they might fight for the Women's Tag Team Championship in the future.
In case you missed it:
"We're treated super well," Bayley breaks her character to dismiss the recent fan criticism about women's wrestling getting downgraded in WWE
Shayna Baszler seeking Henry Cavill's attention to accumulate a massive crossover in WH40k