When it comes to absolute brute strength, Shayna Baszler is second to none. The sheer ability to cause a physical torment to the opponents always keeps her as a rampaging on-screen talent. Well, apart from being a bone-crushing machine in the ring, we haven't really seen any of her in miscellaneous activities.
Would you be down to have her in a totally out-of-the-box world? Then, let me tell you this. Around a couple of days ago on Twitter, the Queen of Spades got asked about Warhammer 40k. For the unversed, this is probably the most beloved miniature wargame across the globe.
In some blistering news, Henry Cavill is set to cinematize WH40k. This will surely excite some of y'all out there. However, what can make this even more newsworthy is some sort of a crossover. As mentioned above, former NXT Women's Champion Shayna Baszler wants a piece at Cavill's new venture. She quoted a reply over a tweet posted by BryTheOld saying, "How to get Henry to notice me…. 🤔".
Just by the looks, the Queen of Spades is trying to grab the attention of Henry Cavill, for something really exciting. As of now, the latter has confirmed that they're yet to assemble a working team for the Warhammer series. However, if things work out and Shayna Baszler do manages to make her way into this, we'll be in for something we've never seen before from the WWE superstar.
Also Read : REPORT: Shocking news about Roman Reigns not wanting to work with Bray Wyatt ever
Shayna Baszler is laying mayhem on WWE SmackDown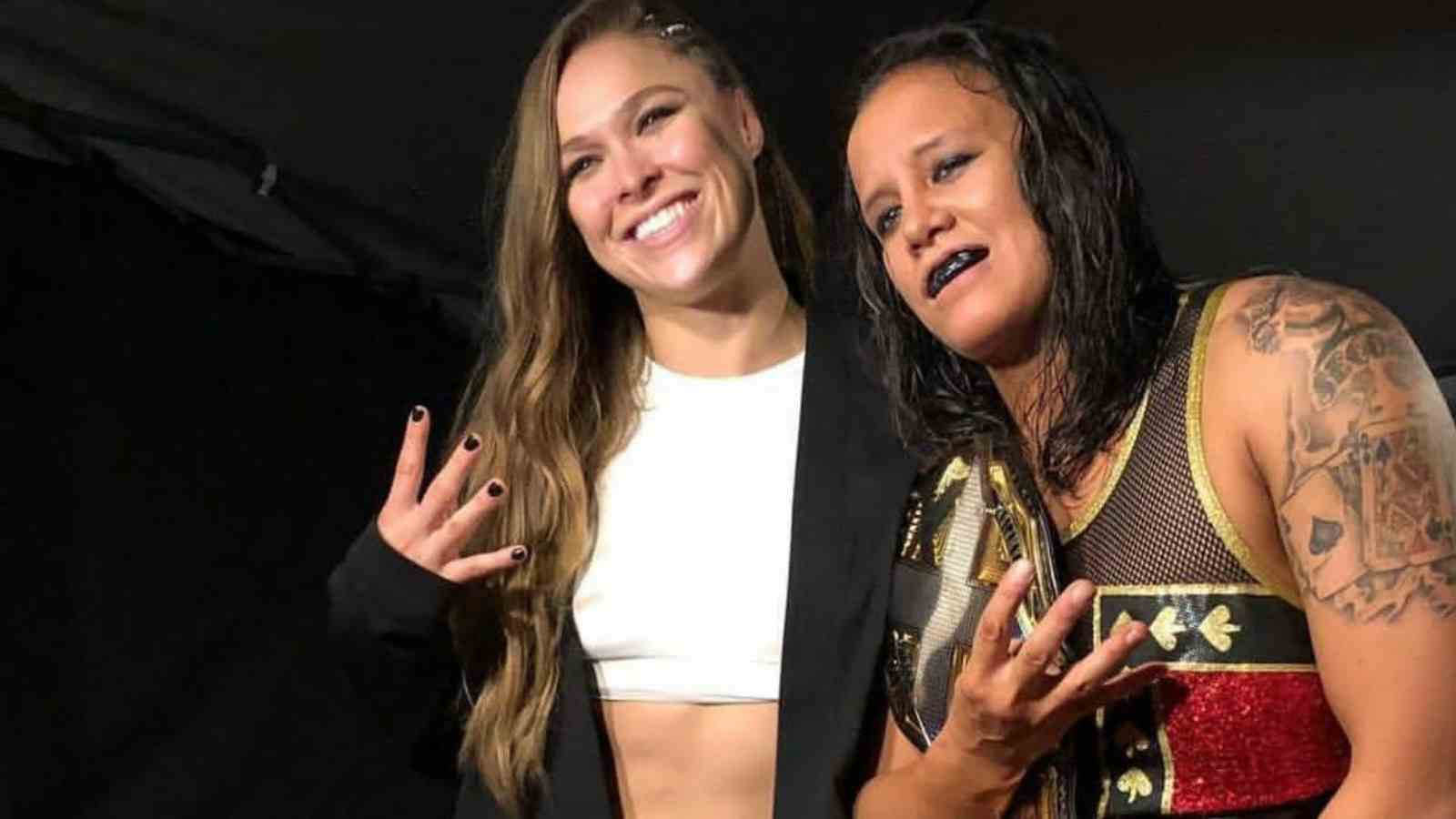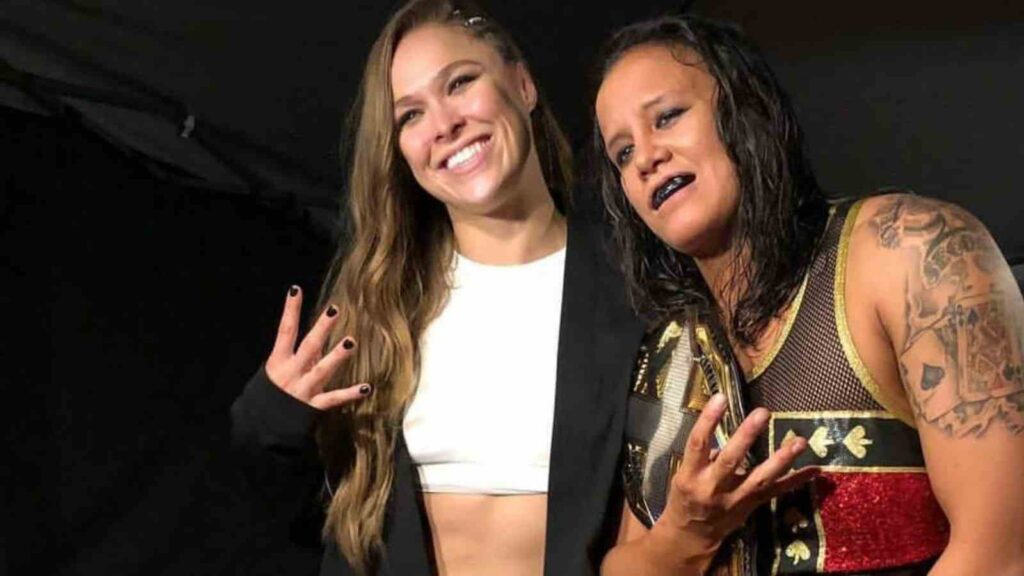 Are we witnessing a revitalization of Shayna Baszler as of late? Well, we really can't deny on this. Ever since WWE decided to pair her up with the current SmackDown Women's Champion Ronda Rousey, she has felt different. As we know, before arriving on the scenes on main-roster, Baszler was one of the most intimidating entities out there at NXT.
Although, her main-roster run has been dreadful for the most part, she needed some sort of an assistance. That being said, can we say that everything is now perfect as both Rousey and Baszler are tearing apart their counterparts? The answer is no.
Why so? It's just because Shayna Baszler is still trying to catch her shadow and nothing else. She's working as an insurance policy to the Baddest Woman on the Planet. We'll have to wait before drawing out any decisive conclusions about Ronda Rousey's strongest ally.
Also Read : WWE Hall of Famer claims Mandy Rose should return to the TV
Last week, the former UFC aces Rousey and Baszler ran over an already injured Raquel Rodriguez, backstage. There's some rumblings that suggest an ultimate showdown between Ronda Rousey and Raquel Rodriguez at the Royal Rumble, next year. Needless to say, Shayna Baszler will be a key factor to watch for during the feud.
Also Read : "F*cking candidate," Former WWE Personnel claims Mandy Rose is way better than Ronda Rousey