| | |
| --- | --- |
| Name | Shayna Baszler |
| Age | 42 |
| Occupation | Professional Wrestler |
| Net Worth | $1 million |
| Salary | $100,000 |
| Residence | Sioux Falls |
| Marital Status | Unknown |
| Last Updated | 2023 |
Shayna Andrea Baszler is a former mixed martial artist and a current professional wrestler who is currently signed with WWE. She is a two-time WWE NXT Women's Champion as well as a two-time Women's Tag Team Champion with Nia Jax. Shayna Baszler began her training as a mixed martial artist, under former UFC fighter Josh Barnett. Her first professional MMA fight came in 2006 and her iconic hammerlock submission immediately impressed the fans.
In 2013, Baszler was signed by the UFC, where she went on to have two professional fights (0-2). Her MMA record boasts of 15 wins and 11 losses. In 2015, she was released from UFC and began training for professional wrestling, again under Barnett.
For 2 years, Baszler hustled on the independent circuit, before moving to the Japanese promotion World Wonder Ring Stardom in 2017. The very same year she participated in the WWE's Mae Young Classic and reached till the finals, before being defeated by Kairi Sane.
In late 2022, she began pairing herself alongside Ronda Rousey. The duo would bully the SmackDown Women's roster at will. However, since Charlotte Flair dethroned Rousey for the SmackDown Women's Championship, the former UFC aces have been absent from television.
ALSO READ: Shane McMahon Net worth, Real Name, Salary, Wife, House, and more
Shayna Baszler Net worth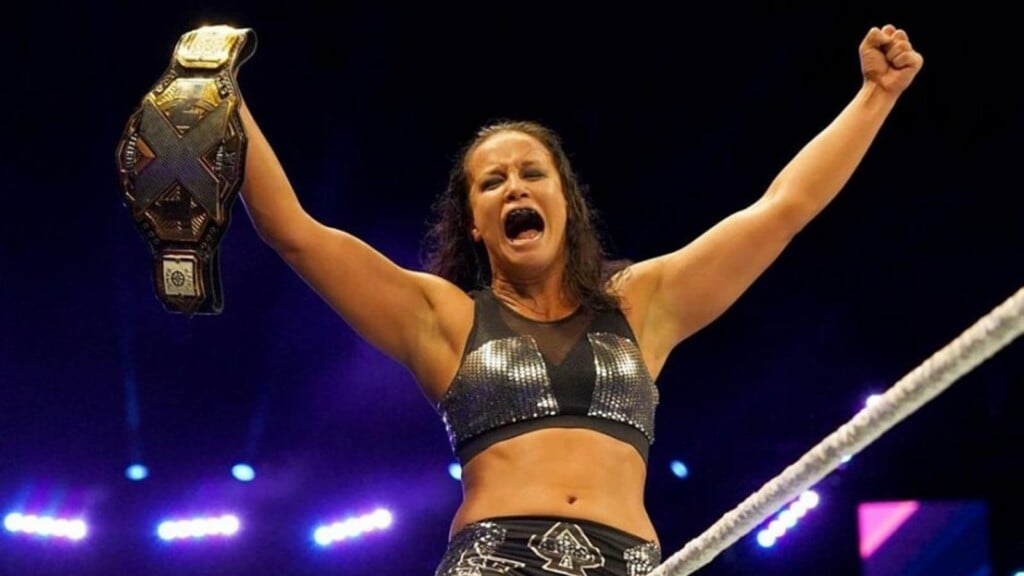 Shayna Baszler net worth, as of 2023, is estimated to be around $1 million. She earns $100,000 as her basic salary from WWE. In addition to this, Baszler also earns from merchandise royalties and PPV appearances.
Shayna Baszler's personal life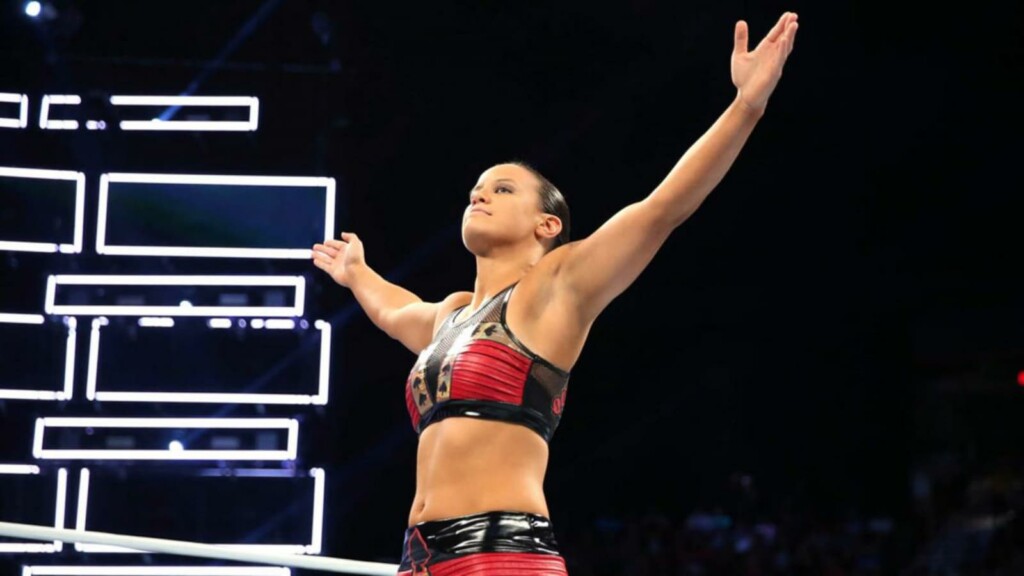 Shayna Baszler has always kept her family away from the limelight, hence, much is not known about her relationships. She had revealed in 2013 that she identifies as a member of the LGBT community.
Shayna Baszler residence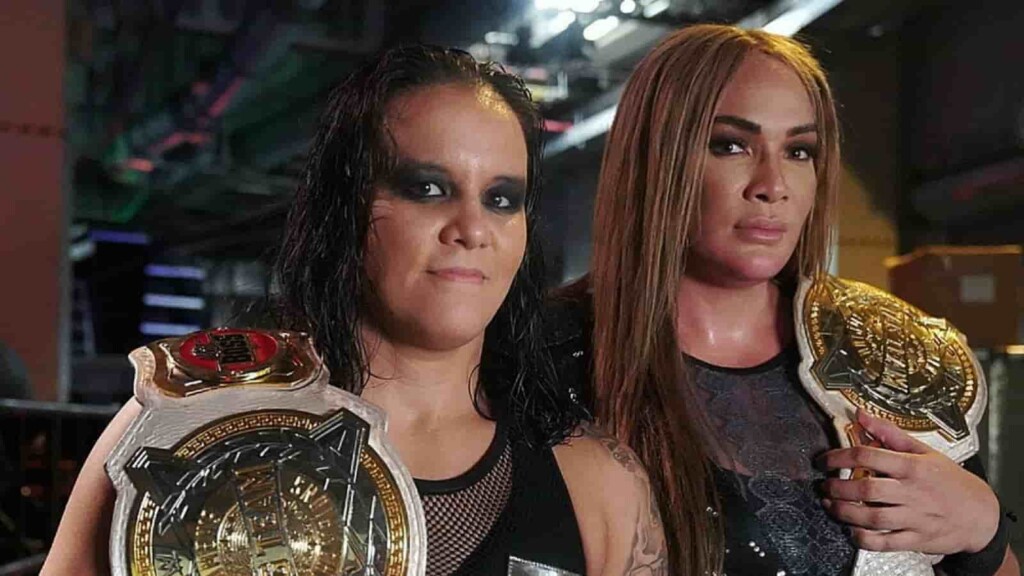 Shayna Baszler currently resides in Sioux Falls, South Dakota with her family.
Q. What is the salary of Shayna Baszler?
As per her WWE contract, Shayna Baszler net worth is $1 million and she earns an annual salary of around $100,000.
Q. Who is Shayna Baszler's husband?
Baszler has been very discreet on this topic. As of now, she's not under any kind of relationship.
Q. What is Shayna Baszler's real name?
Shayna Baszler is one of the few WWE Superstars who use their real names inside the ring. Her full name is Shayna Andrea Baszler.
ALSO READ: Natalya Net worth, Income, WWE Career, Personal life and more
ALSO READ: The Miz Net worth, Income, WWE Career, Personal life and more