There's no doubt that Brock Lesnar has been one of the biggest stars that the WWE universe has ever seen. Since Lesnar's debut in 2022, he has been able to attract a lot of crowd to his shows, which demonstrates his star power. Despite that, Madcap Moss thinks "he's underrated."
As talented as some may think Brock Lesnar is, in Madcap Moss' opinion, he is still underappreciated. Lesnar was the subject of a new interview with Moss, who claimed that despite his accolades and positive fan response, Lesnar is actually better than people give him credit for.
In relation to the way Brock performs and his appearance, he said that he is a "once in a lifetime guy." Lesnar has always dazzled spectators with his impressive strength in the ring combined with his lightning-quick quickness.
Madcap Moss said, "He commands a presence, there's no doubt man. Just a physical specimen, but yeah the attitude he has, and the confidence that he carries knowing that he can whoop anyone's you-know-what whenever he wants, you can feel it … To me, as good as he is considered, which I think a lot of people consider him to be an all-time great in the WWE, I still think he's underrated. I think he's absolutely been one of the best WWE superstars of the past couple of decades in so many different ways."
Also Read: "The biggest problem in pro wrestling is no one don't care enough about the wrestlers" – Bully Ray dissects the cons of modern-day wrestling
Brock Lesnar, although is tough, knows how to have fun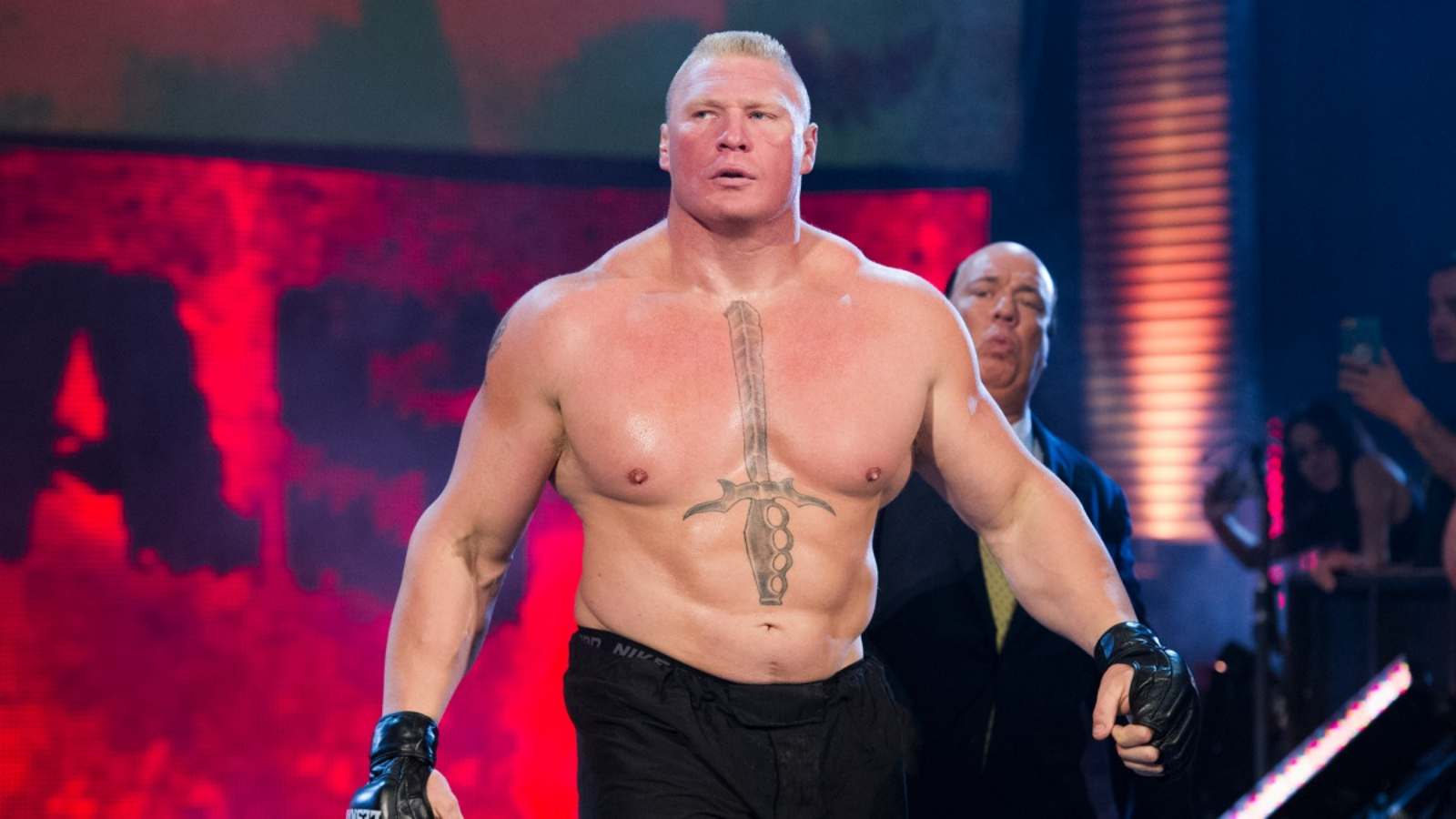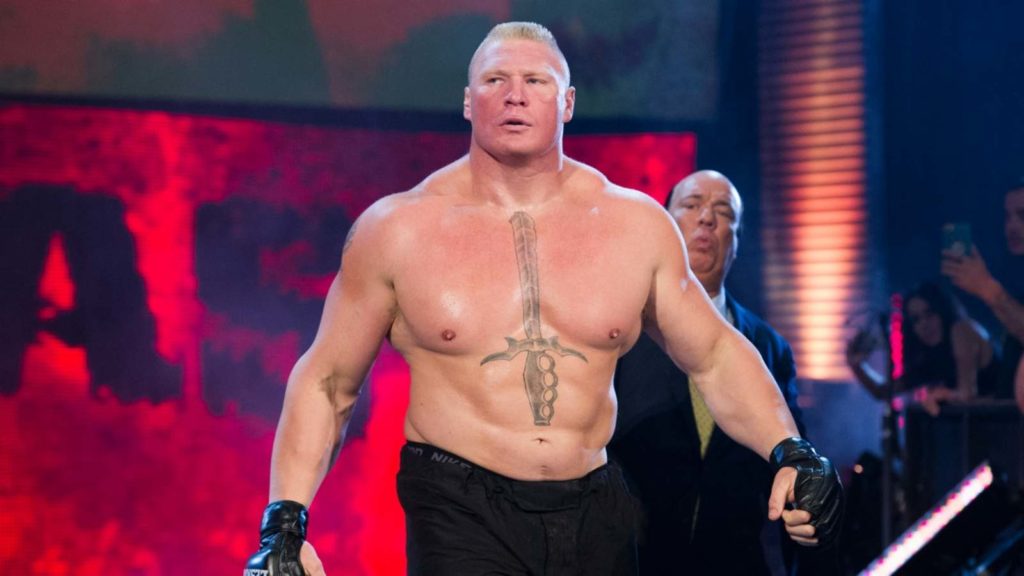 Brock Lesnar has been a vicious heel, especially during the time he collaborated with Paul Heyman. However, The Beast Incarnated has also successfully displayed his more amusing side of throughout his career.
Lesnar knows how to be funny, and he has demonstrated that multiple times, which Moss has also noticed. Be it his comic portions with Kurt Angle to his staged outings with Sami Zayn.
Lesnar has consistently had success in the WWE, whether he is acting like a babyface or a heel. The seven-time WWE Champion and a three-time Universal Champion is one of the greatest wrestlers of all time because he always rules the WWE main event scene every time he returns.
Also Read: "This Brock Lesnar is a completely different" – Eric Bischoff is excited to see the Beast Incarnate back ahead of SummerSlam 2022
Also Read: "I think someone legit called the police" Happy Corbin recalls throwing Rey Mysterio off the building