Brock Lesnar is undoubtedly one of the greatest athlete in the Sports industry. Brock Lesnar's matches have a new level of intensity, and even though wrestling is scripted, the battles in which he has been part of, always have a raw vibe and feel genuine to the viewer. The aggressive beast incarnate attitude makes it difficult for others to mess with him. Brock has almost achieved everything in the WWE, In addition to being a 2-time Royal Rumble winner, he has been a 10 time world champion and has also won the MITB contract once in his career.
Brock Lesnar made his return to WWE two months after he was defeated at WrestleMania 38. Lesnar lost his WWE Championship in a winner takes all match at the Flagship event. Brock Lesnar surprised the WWE Universe when he returned on an edition of SmackDown in June. Lesnar delivered an F5 to reigns and his cousins after the return and the next day WWE announced that both would square off against each other at SummerSlam in a Last Man Standing match for the Undisputed WWE Universal Championship.
ALSO READ:"I do": John Cena Breaks Silence After Wedding Ceremony, Posts A Cryptic Tweet
Brock Lesnar won the Undisputed WWE Championship at SummerSlam 2002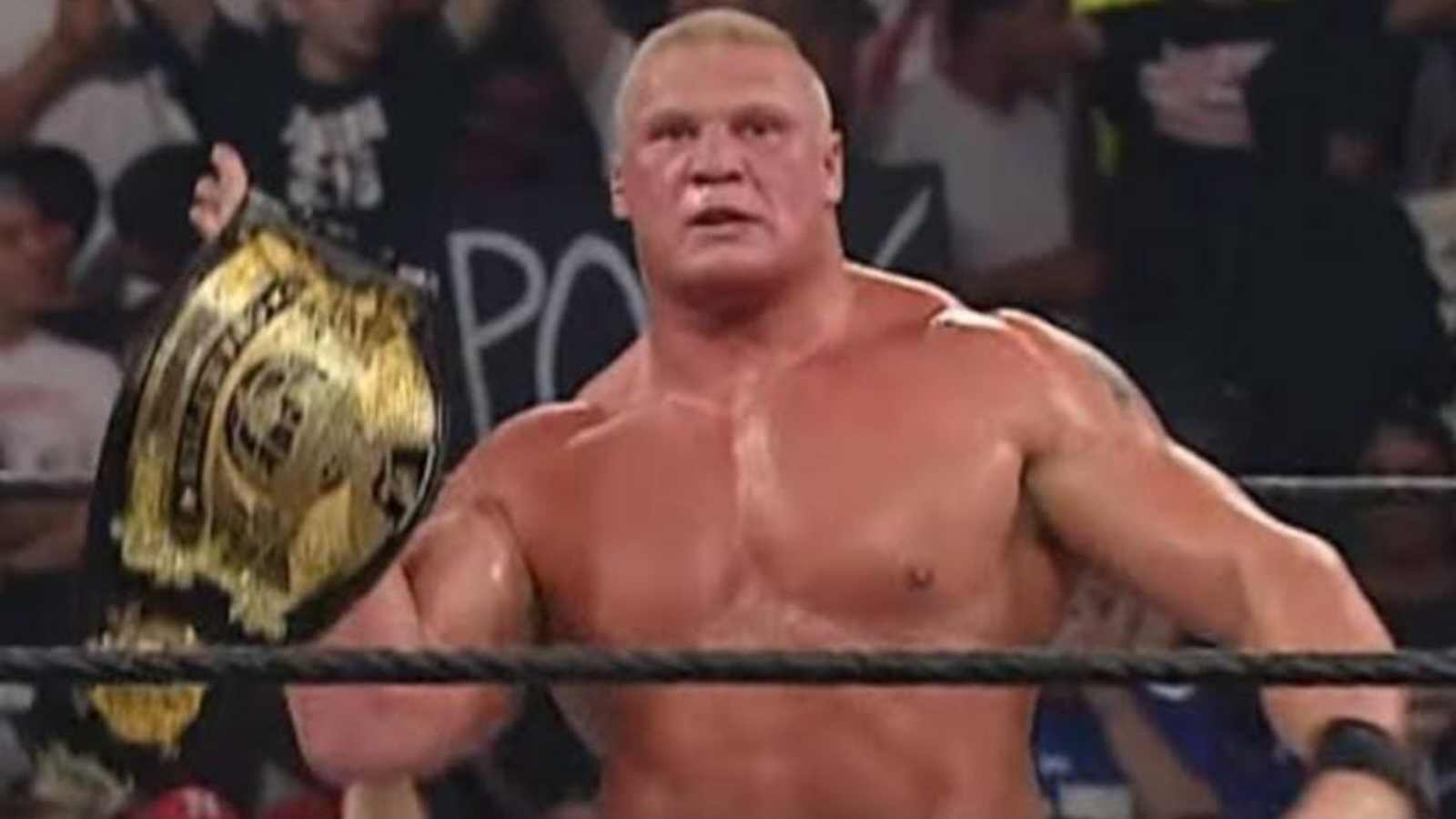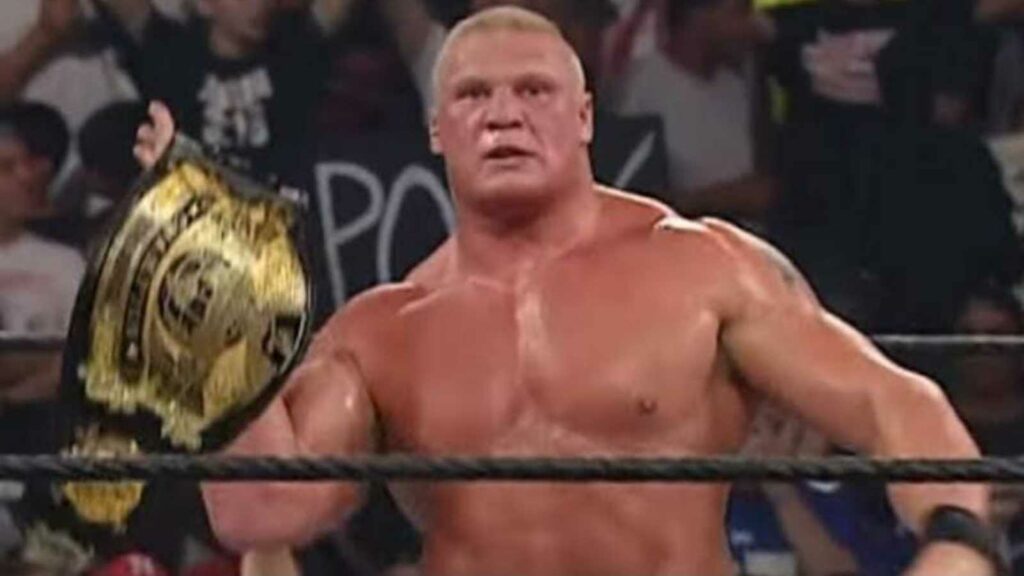 Back in 2002, two months after his debut in March, Lesnar had won the King of the Ring Tournament and earned a Championship opportunity at SummerSlam. At the Vengeance Live event in July 2002, "The Rock" had defeated Kurt Angle and Undertaker to win the Undisputed WWE Championship. After winning the King of the Ring Tournament in 2002, Brock had a short rivalry with Hulk Hogan before turning his attention to The Rock.
At the SummerSlam 2002 event, Brock Lesnar dominated the early stages of the match with several powerful moves. The Rock attempted the Sharpshooter and attacked Brock's manager, Paul Heyman by delivering a Rock Bottom through a broadcast table. Towards the end of the match, Brock managed to stop the People's Elbow and a Rock Bottom and then delivered an F-5 on The Rock, thereafter Brock Lesnar pinned The Rock to become the youngest Undisputed WWE Champion in the history of WWE.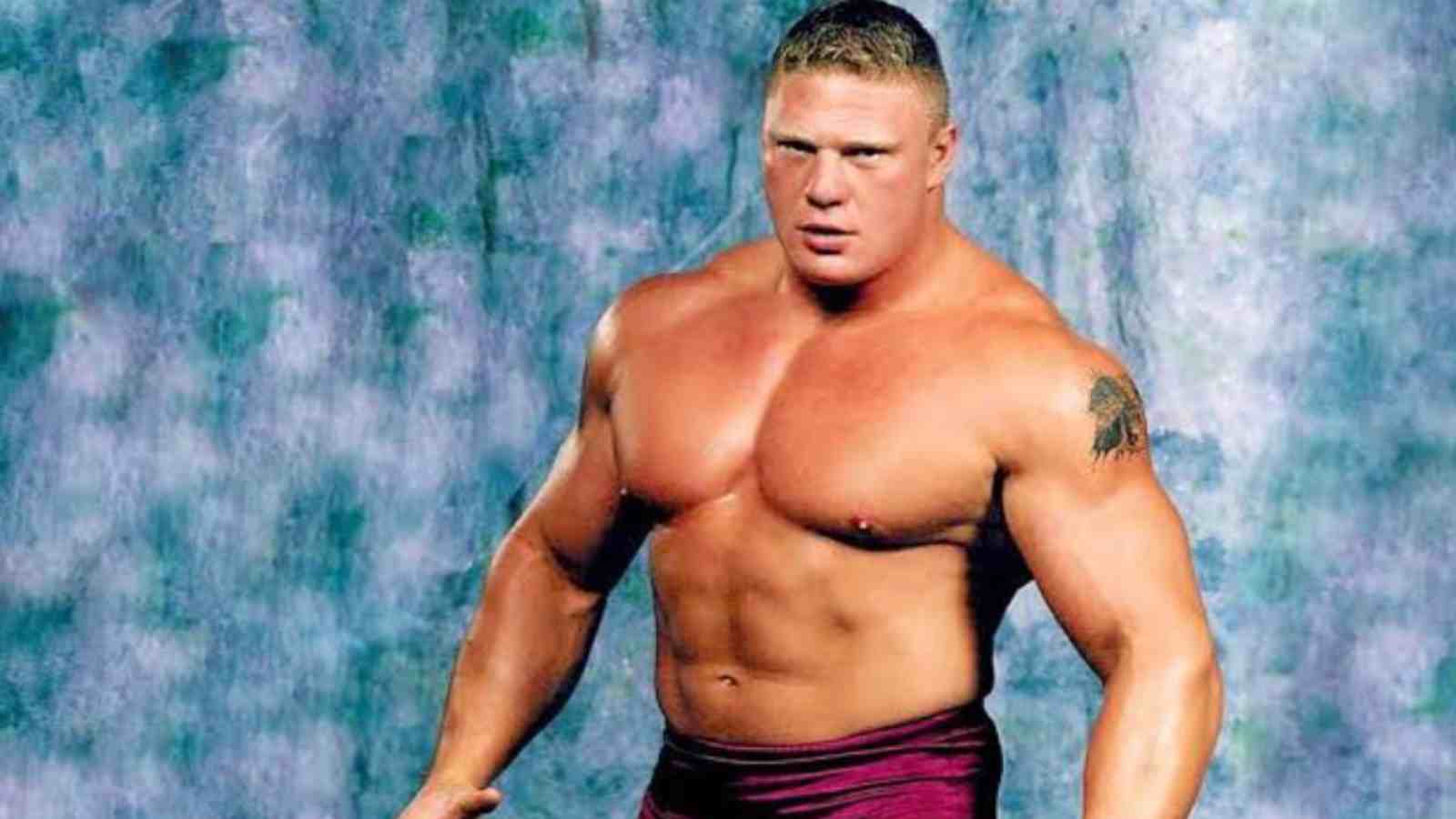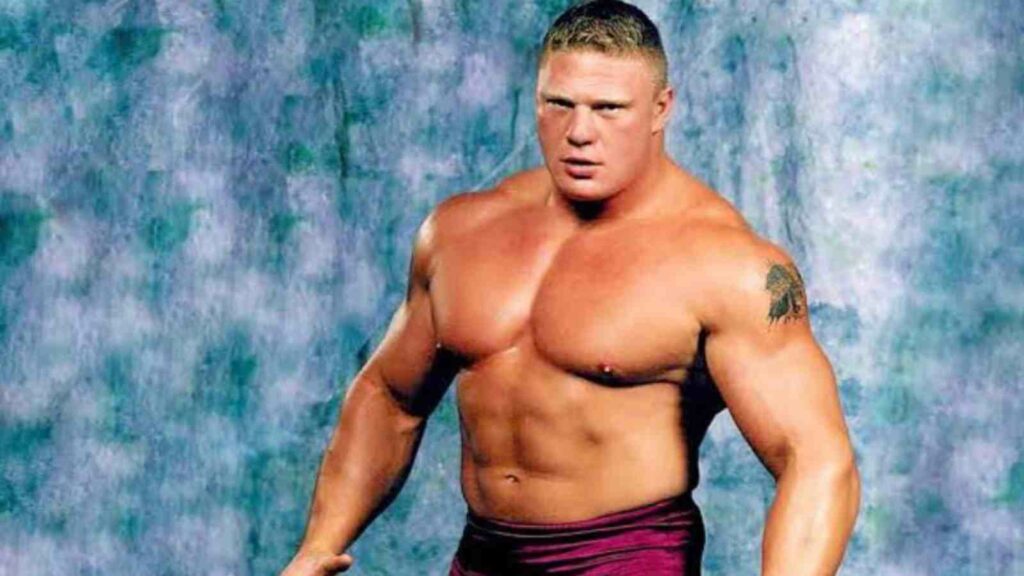 WWE Hall of Famer Mark Henry recently revealed some insights regarding Brock Lesnar's stint at the OVW developmental territory when chatting with Sportskeeda Wrestling. According to Henry, John Cena, Randy Orton, Shelton Benjamin, Charlie Haas, and many others all entered OVW at the same time and have been desperate to reach the top of WWE ever since.
"This is back in Louisville, back in Ohio Valley Wrestling. At the time, [John] Cena came in and [Randy] Orton came in, and Brock [Lesnar] and Shelton [Benjamin] came in, and Russ and Charlie Haas. There were tons of guys, Ron Waterman, Don Fryes, I mean it was a who's who of MMA fighters and wrestlers and people trying to get to the top of WWE, WWF at the time,"
Mark said that because Brock Lesnar was a powerful man, there was always tension when he arrived to wrestle. Henry finished by stating that Brock Lesnar is a very powerful man and that he has seen him bench press 500 pounds with ease.
"And Brock came in, and he you know that like Gerry said there was always tension, because he was a strong guy. And I've seen Brock in the gym, easily bench press 500 pounds. like, he was a strong, strong guy," said Mark
SummerSlam will take place on July 30th at Nissan Stadium, Nashville, Tennessee.
ALSO READ: "I'll never talk to him again"- WWE Hall of Famer Road Dogg reveals that Seth Rollins was very stubborn when he arrived in WWE
ALSO READ: "Nobody sees him as strong enough", Dutch Mantell questions Theory's credibility to stand up against Roman Reigns and Brock Lesnar