Triple H has now taken over WWE Creative team properly. The Game has been doing major changes in the company and has been getting all positive reactions till now as Triple H has made many superstars make a return to the company. He more than that has booked very well matches.
The viewership of Raw and Smackdown has not come down 2 million after Triple H has taken over. Both the shows have been delivering a lot of good content and good matches and booking of the mid-card titles have even made everyone impressed with the work of Triple H.
HHH has brought back a lot of released WWE Superstars such as Braun Strowman, Johnny Gargano, Karrion Kross, Dakota Kai, and Iyo Sky. The king of kings has started to build even new stars for the next generation and has created many babyfaces and even many heels in the process.
HHH has said that returns are not going to stop and many returns are still pending. Many stars such as Bray Wyatt and Cody Rhodes' return are still rumored and have not taken place but we need to stay calm as time will tell what more Triple H has in his pocket to do every single thing.
RELATED: WWE Veteran Kurt Angle draws PARALLEL'S between Triple H and Vince McMahon and their working styles
Rene Dupree is looking for making a return under Triple H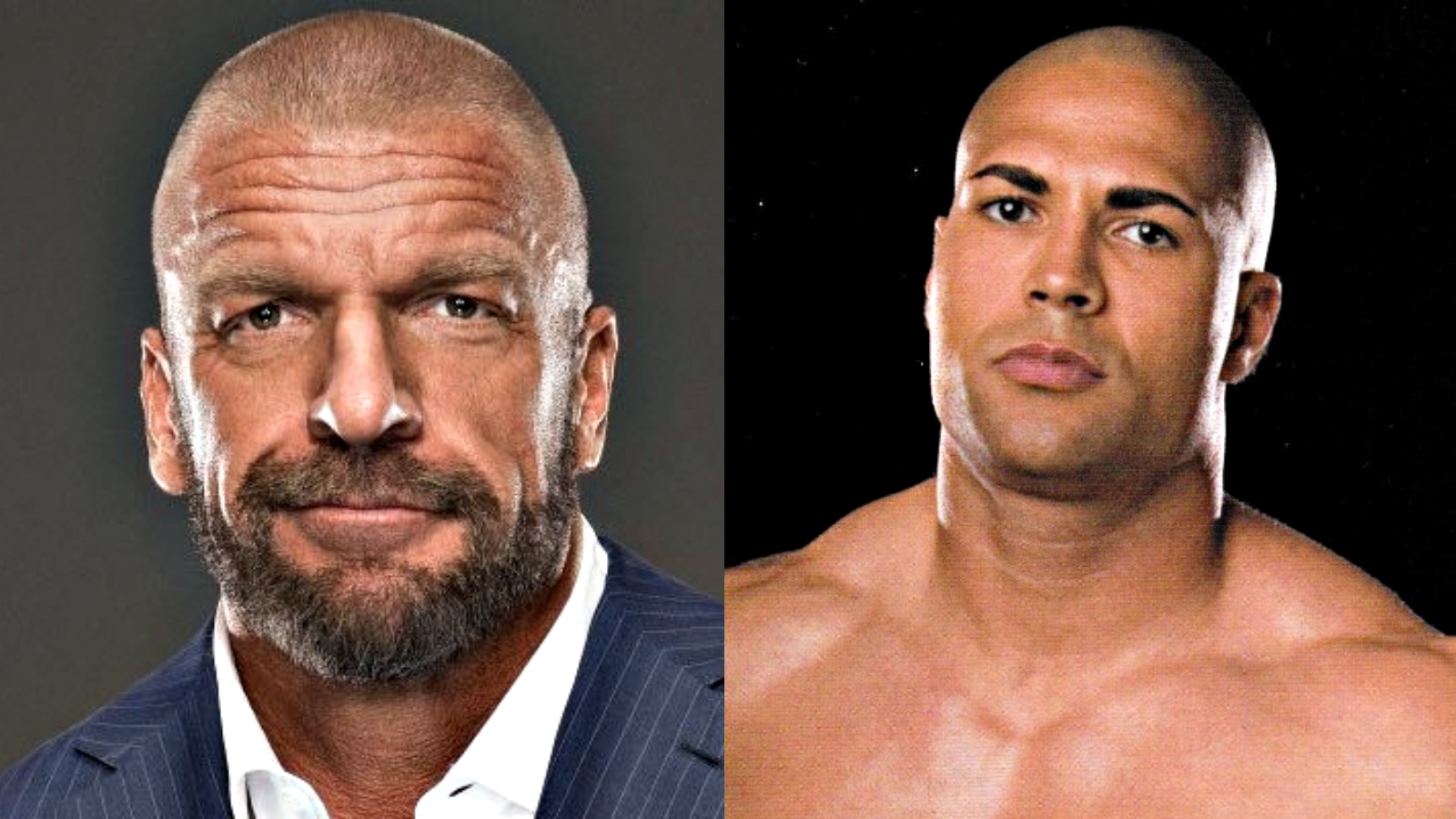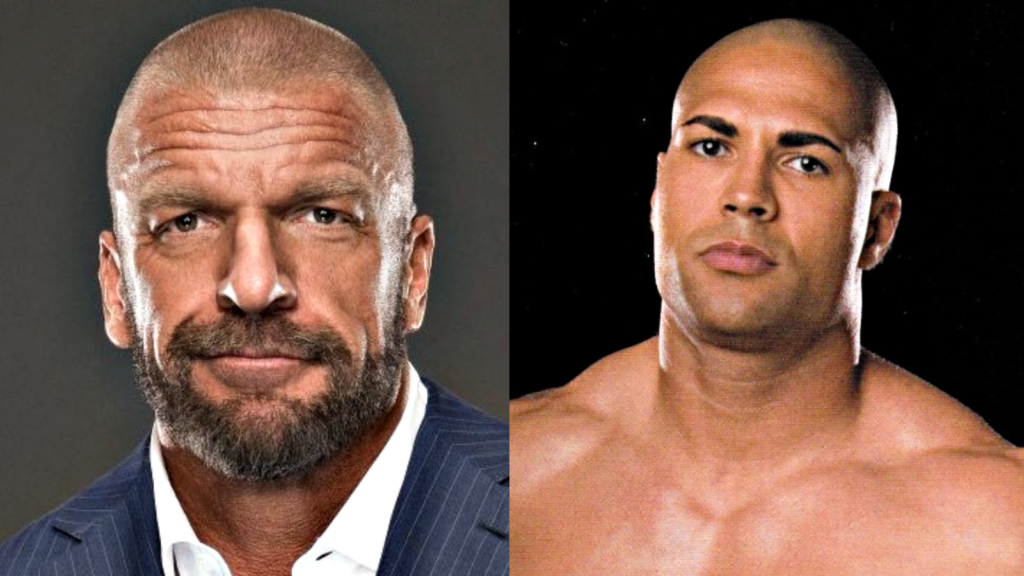 Rene Dupree is the youngest champion in WWE history as he held the WWE Tag Team Championship at the age of 19 years have recently been talking about how WWE has changed under the leadership of the new boss Triple H. in a podcast when he was asked to if he would make a return.
He says that sure if HHH will give him a call and say him to come back to WWE personally he will make a comeback. He stated, "If they would call, I'd listen but don't expect me to show up begging for a job, But if the right person would call don't send one of your producers like you did last time right? If the son-in-law were to call me personally, yeah, I would listen."
ALSO READ: Why Brock Lesnar and Batista NEVER faced each other in WWE, Here's the REAL reason