Since he is currently well-known among everyone, MJF, one of the wrestling industry's youngest wrestlers, is also one of its most successful competitors. MJF is renowned for his skill on the mic, his ability to roast anyone anywhere, and his ability to break through the fourth wall between the corporation and the audience.
Although MJF has the chance to win the AEW World Heavyweight Championship and could one day lead the organization, this is not at all his objective. In a recent interview, MJF revealed what his true aspirations are when discussing his desire to move to Hollywood.
RELATED: AEW Superstar MJF dips into controversy after LAMBASTING Kayne West's disgraceful remarks about Jewish people
MJF wants to be on top of everybody in terms of making money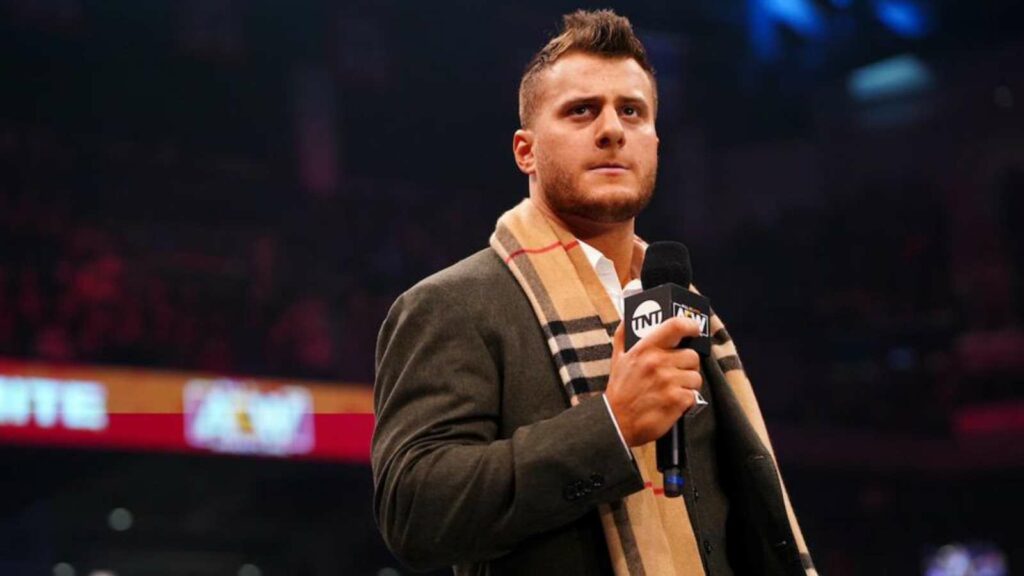 The project he is working on is wrestling entertainment. Although wrestling is a sport, we are all in it to make money, thus whatever he is doing is done only for financial gain. Being the best at something is irrelevant to him if he can out-earn even the champion.
He stated that while he respects professional wrestling and all of that, his main objective is to simply make the most money possible from everything and move to Hollywood where he hopes to become as well-known in the acting world as other wrestlers like Dwayne Johnson, John Cena, and even Dave Batista are today.
He went on to state that he still has offers to appear in movies, some of which would even have him playing the lead role, but he is waiting for the ideal moment and working outside of the wrestling business since Hollywood wants a piece of the MJF megastar.
"It's business, the pro wrestling business. It's also a sport, don't get me wrong, but within that sport," MJF explained, "there's a business and my goal has always been to make the most amount of money, to then use that to transcend and enter into the Hollywood sphere and then literally leave all of my fans in the dust and pretend I never knew they existed in the first place."
ALSO READ: "a real-life superhero"Paul Heyman expresses his views on John Cena being a real community hero in real life