It's been over 4 years since WWE Hall of Fame and Natalya's father, Jim Neidhart, 'The Anvil' has left us. In one of the interviews, Natalya revealed the person she spoke to first after he passed away.
"The very first person I called when my dad passed away was Vince McMahon," Natalya revealed. Vince McMahon was the WWE Chairman of the Board on 13th August 2018. Jim Neidhart was 63 then.
ALSO READ – REPORT: Huge update over the future of Sasha Banks after possibly being released by WWE
Vince McMahon had been a person Natalya could turn to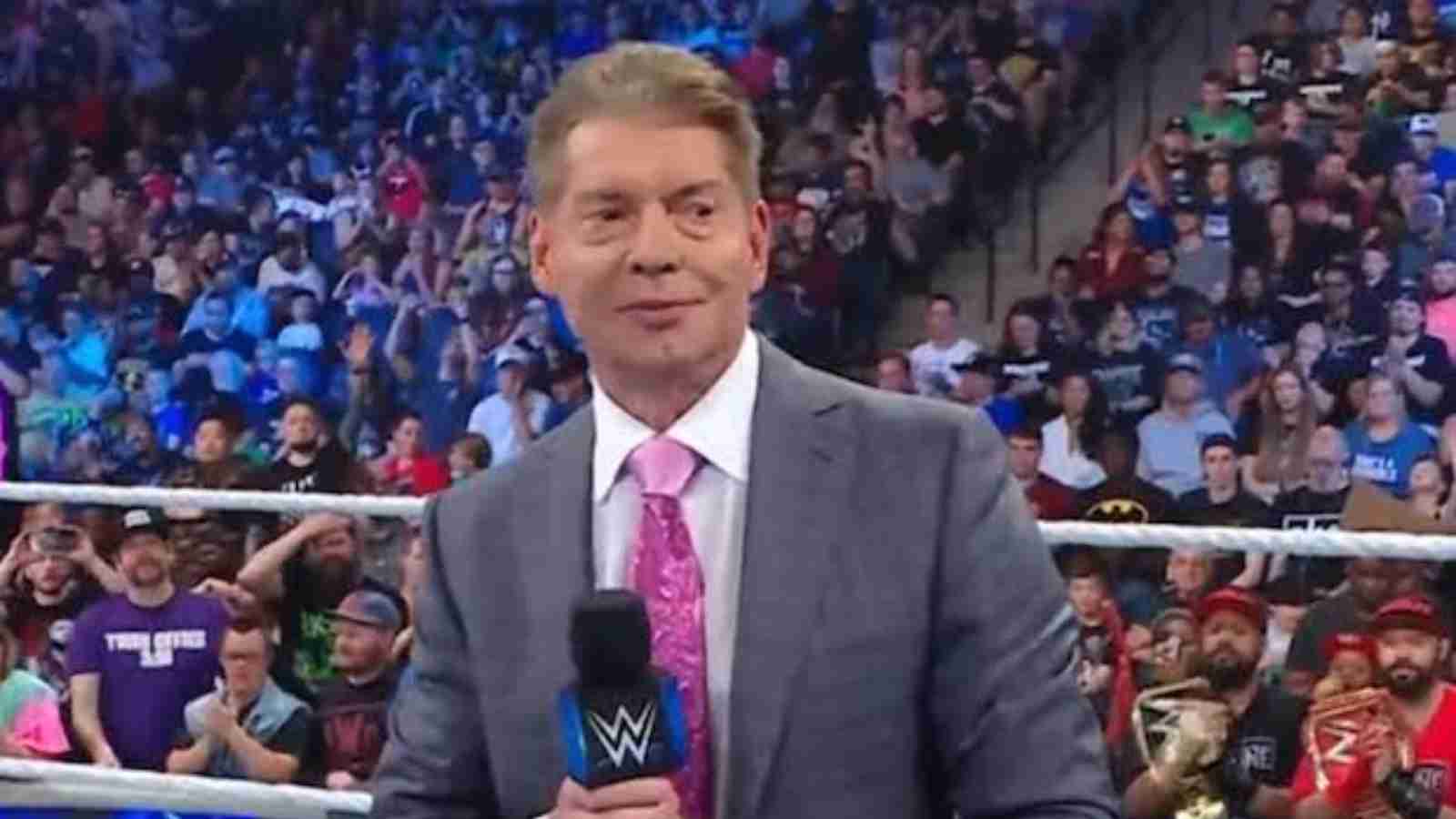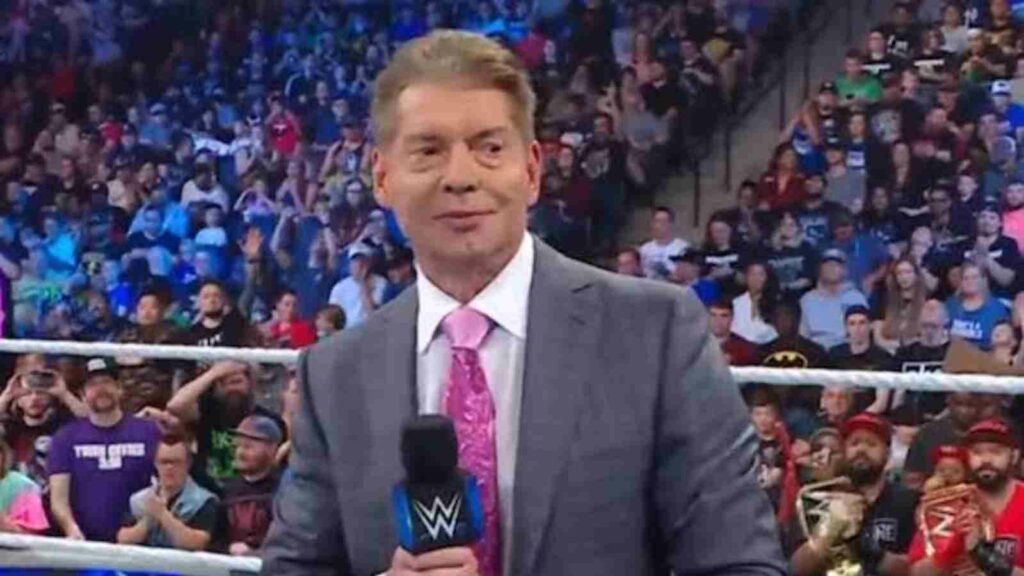 Natalya called Vince McMahon that day and said, " I'm so sorry, I can't do the show. My dad just died". Natalya had a performance that night at the WWE ring. It was so kind of him to make Natalya feel like she had a person in him to turn to at the worst hour outside of work. He has been a clear supporter for Natalya in and outside the show.
Vince McMahon also knew how difficult it would be for Natalya to get the incident out of her mind. So he called her up and told her to be there for Rhonda at the 2022 SummerSlam. This was just after 4 days of Jim Neidhart passing away, the day of his funeral.
ALSO READ – "I was just very, very happy for her"- Raquel Rodriguez expresses her ultimate joy for Liv Morgan's successful Money in the Bank cash-in
Jim Neidhart's career and death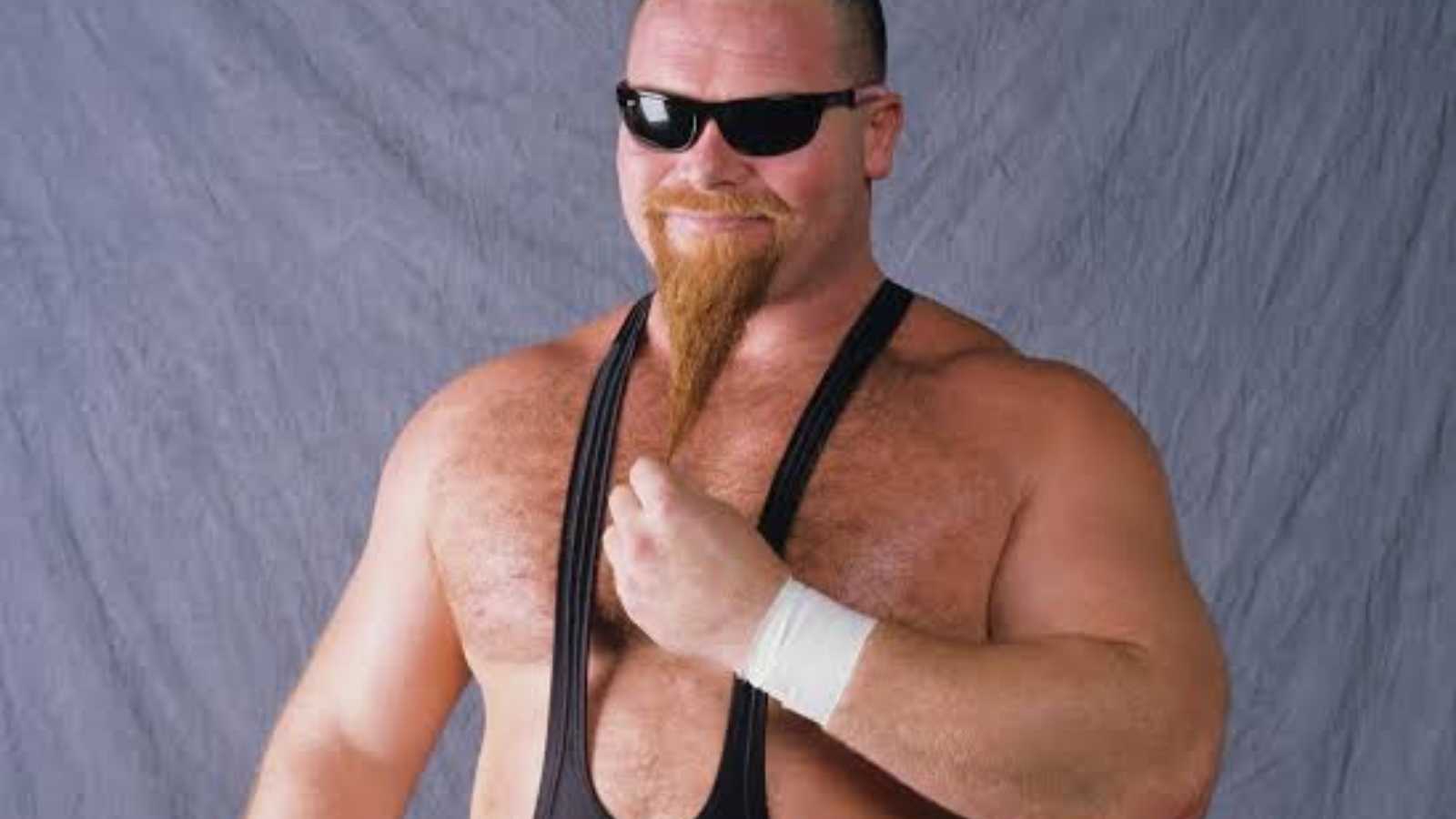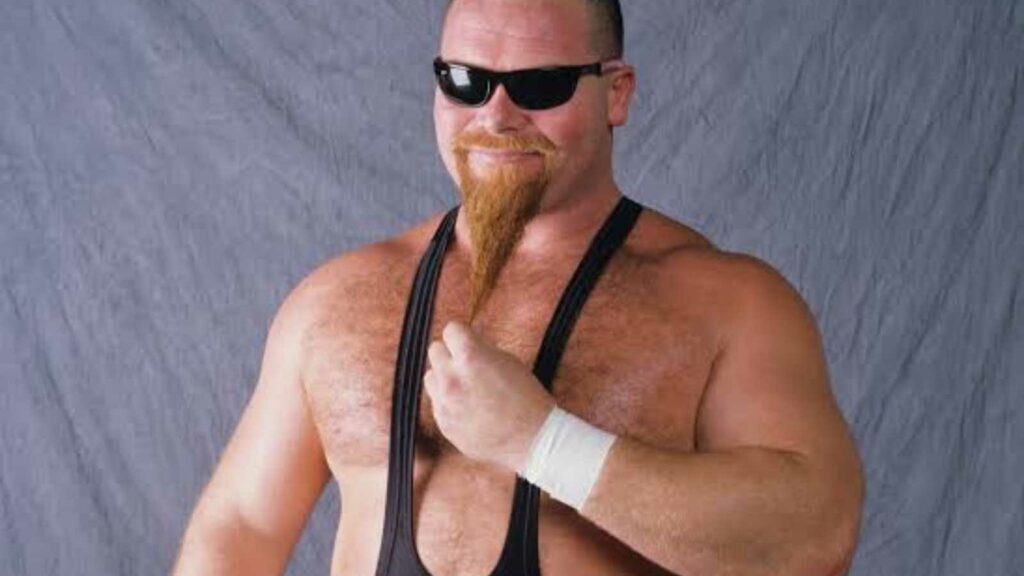 Known for his tag team championship reign along with his brother Bret Hart as the 'Hart Foundation'. In his early career, he won an Anvil throw competition and thus came to be known as Jim 'The Anvil' Neidhart. He also holds a place among the WWE Hall of Fame.
Jim Neidhart had started having early signs of Alzheimer disease. His wife, Elizabeth told the investigators that when he got out of the bed to adjust the thermostat, he turned weirdly and fell against the wall and the floor. After the medical facility arrived, they declared him dead. There was a 4 inch long gash on his face that had resulted from the fall becoming the reason for the accident.
ALSO READ – "Listen, I've been waiting for Becky since WrestleMania"- Bianca Belair is up and ready for Becky Lynch's Summerslam challenge
ALSO READ – "Now Jimmy can go get drunk and get another DUI with no consequences " – Twitter turns hilarious as The Usos defended their WWE tag team titles