Jim Cornette has been associated for a long time now. He leaves no opportunity unturned to speak about the present situations in WWE. With the SummerSlam right next at the door, Jim expresses how Natalya has been keeping in the show.
Natalya, belonging to the family of wrestlers, is a great professional wrestler in herself. She has her name in the Guinness Book of World Records for having most per per view matches, most matches and most importantly most wins.
ALSO READ – REPORT: Huge update over the future of Sasha Banks after possibly being released by WWE
Natalya in the current days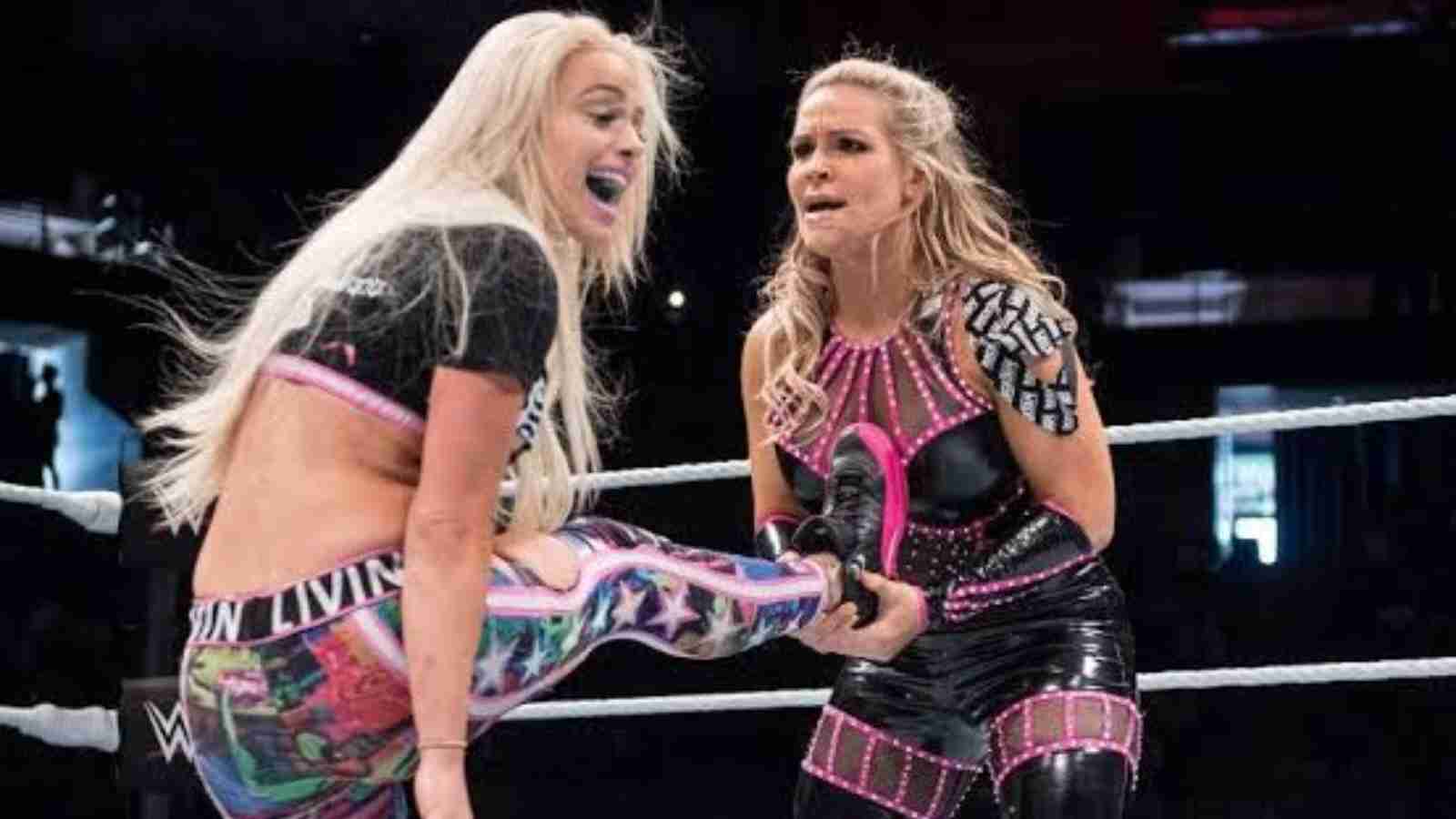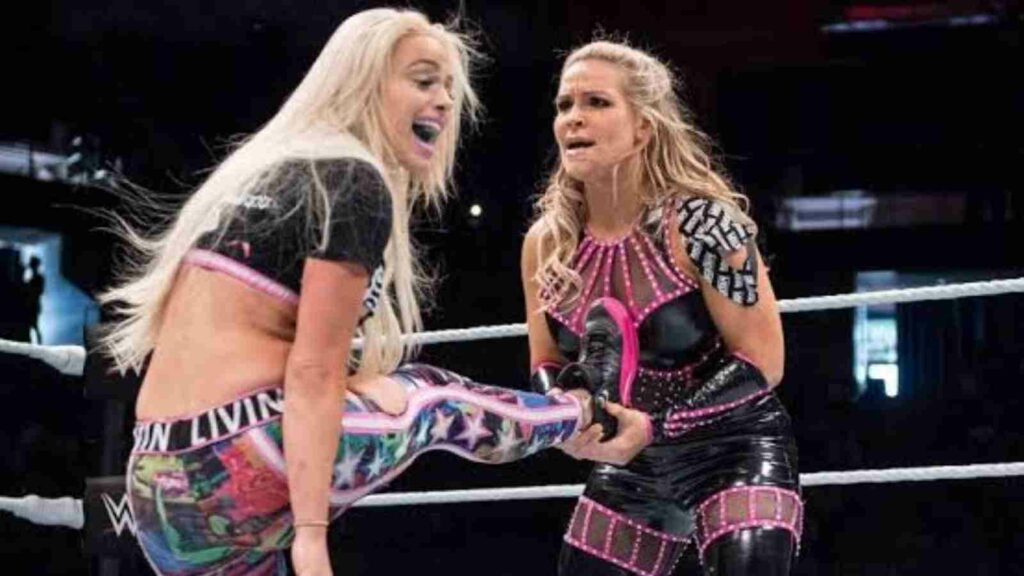 Natalya has been quite active in the present days in the WWE ring. In the span of the last 6 months with 3 pay per view events, Natalya has faced several WWE Divas. She even had the opportunity to challenge the then WWE Women's Champion Rhonda Rousey.
Natalya was recently put in a Triple Threat Match that took place between Liv Morgan, her, and Ronda Rousey at WWE's live event. The match went for quite some time. Liv Morgan then pinned Natalya with her finisher.
The referee had just counted till 3 when Natalya got up, said something to Liv and left the ring abruptly. Talks started developing around this entire scenario. Natalya tried to clarify the situation saying,"I'm breaking character right now, but I actually said THANKYOU. If you must know."
Natalya never spoke about the situation on live camera. She tweeted the above clarification and later deleted it. The audience has been interpreting the words she said before leaving as per their choice.
Jim Cornette has also spoken his thoughts on the scenario. He said that he would watch the match and see if Liv and Natalya sort out the issue. He also agreed on the fact that there's something going on between the two. "Poor fu**ing Nattie, if she's been having to do on-the-job training with this girl like this in every match they've had, I can understand, why one would lose one's patience", added Cornette.
ALSO READ – "The very first person I called when my dad passed away was Vince McMahon," Natalya Reveals The First Person She Called After Jim Neidhart's Passing
ALSO READ – "Luckily has never bothered me"- Liv Morgan says that she isn't bothered by those criticizing her SmackDown Women's Championship win