Paul Heyman is undoubtedly one of the best WWE managers of all time. Not only is he just a manager, but he has also been a creative person in the WWE backstage. Heyman was involved in forming various storylines and feuds. His promo segments have always entertained fans and left them in awe. The WWE Universe may hate him for his heel persona, but everyone loves him for what he has been doing for the company.
Paul Heyman has done a lot for pro wrestling, especially WCW and ECW, before joining WWE. He was the former general manager of SmackDown and has been great in that role. He made his debut in WWE as Brock Lesnar's manager back in 2002, during the Attitude Era. The fans have remembered him since and have always loved his presence on the WWE television.
Paul Heyman seems to have the Midas touch, as anything he touches turns into gold. He has managed three wrestlers in WWE till date, and every single one of them has been a WWE Champion for at least more than a year. The former ECW CEO returned to WWE in 2012 and played the role of manager. He managed CM Punk on WWE television and had a heel persona. Punk won the WWE Championship under Heyman and held it for 434 days. They both had great chemistry, and the fans loved their storylines.
Paul Heyman later betrayed CM Punk, and therefore they parted ways. However, after a few months, the 57-year-old became Brock Lesnar's manager again. It was the second time they had been together since 2002, during Lesnar's debut. Brock Lesnar and Paul Heyman went on to become a dangerous duo. Heyman had exceptional mic skills, whereas Lesnar was dominant as WWE Champion over the course of 500 days
Currently, Paul Heyman is a part of The Bloodline as the special counsel of "The Tribal Chief", Roman Reigns. This alliance was quite unexpected, as the fans never saw it coming. Reigns has probably been the most successful wrestler Heyman has managed. He became the Universal Champion and has held the title for over 1000 days now, which is a record in itself.
Related : Paul Heyman reacts for the first time after The Bloodline's implosion as The Usos turn on Roman Reigns at Night of Champions
WWE fans react to Paul Heyman being one of the best of all time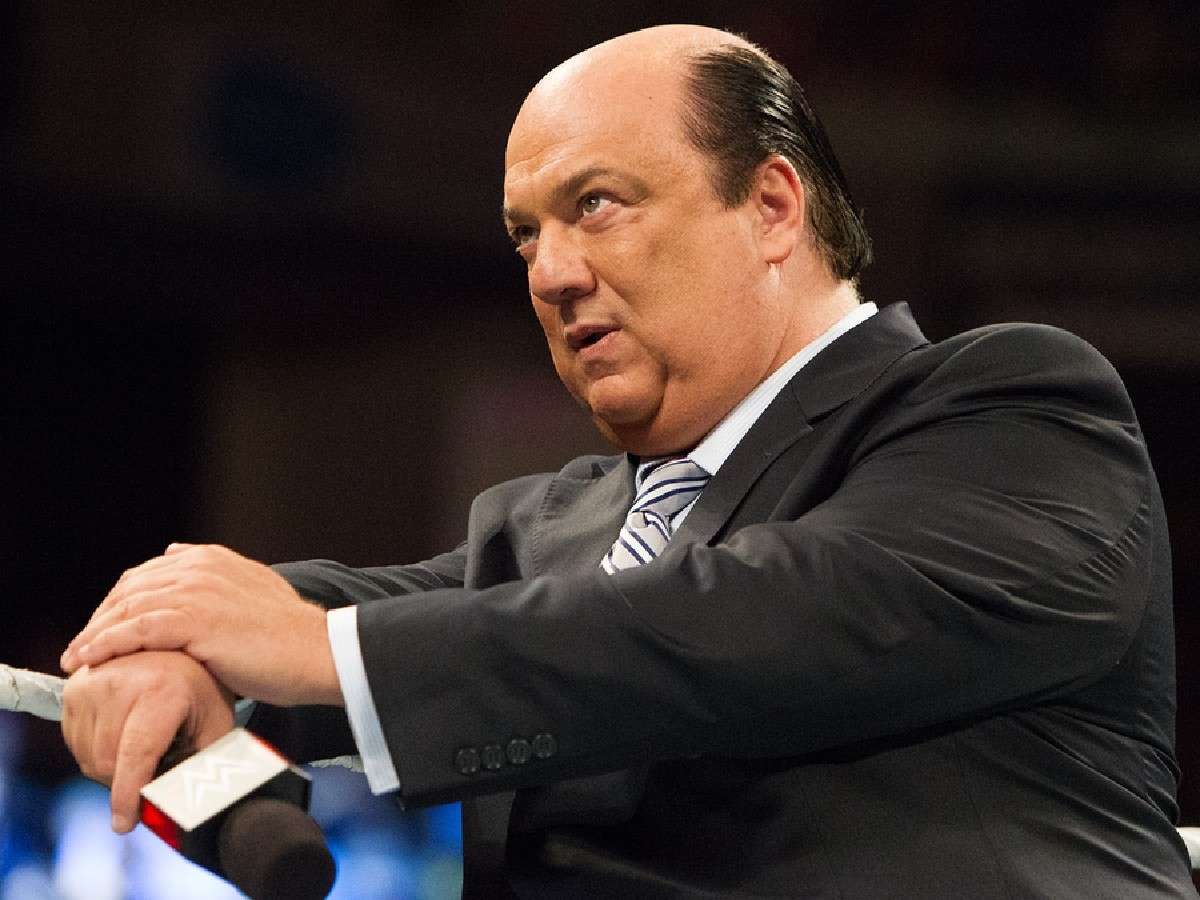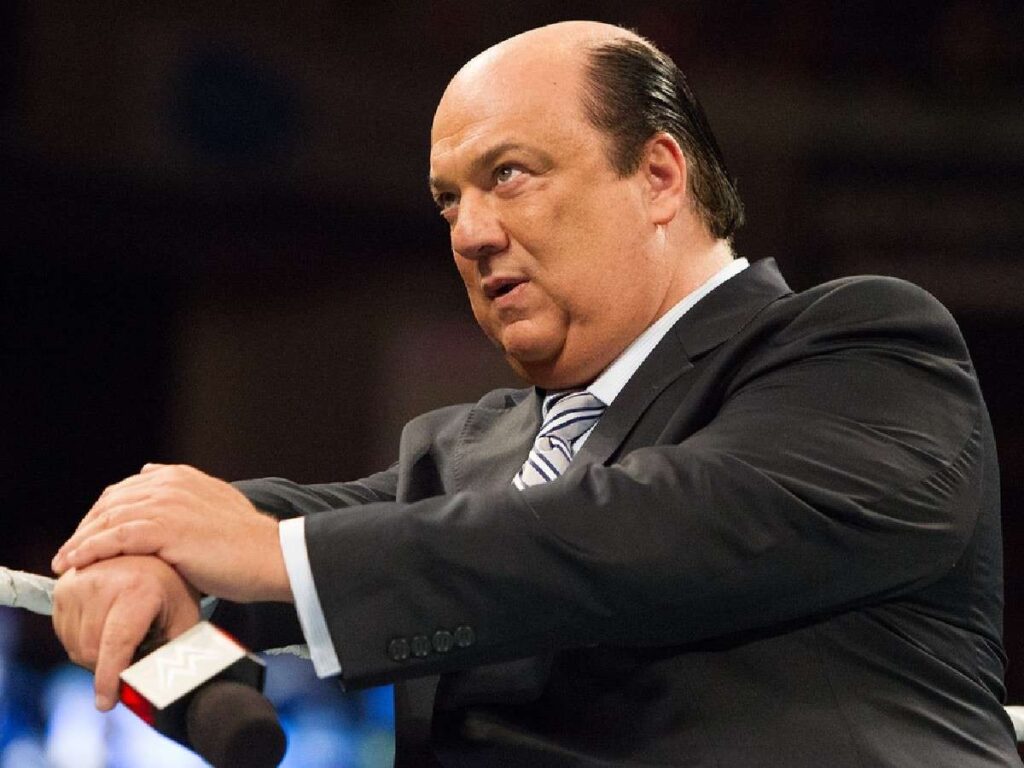 When it comes to managing superstars, Paul Heyman has been exceptionally impressive. Recently, a Twitter user shared a post where all three longest reigning champions of WWE under Heyman were mentioned. As a result, the WWE Universe had heaps of praise for the 57-year-old, acknowledging his presence.
Paul Heyman has played a significant role in the upliftment of WWE. He is currently involved with The Bloodline and has been entertaining the WWE Universe. The fans are waiting for his next appearance on SmackDown. The Bloodline's break-up had added flavor to the ongoing storyline.
In case you missed it: