Due to his extensive participation in the wrestling industry, Triple H is a well-known name. He was a big superstar during the WWE's Attitude Era and served as the brand's face for a while. In his career, he has won the heavyweight world championship fourteen times, which is rather outstanding.
At this year's WrestleMania, HHH announced his complete retirement from the in-ring action by stepping out of the ring after delivering an emotional address to the crowd. Although he is currently retired, he ceased competing professionally in wrestling in 2015.
RELATED: "He is a hidden DIAMOND"- WWE Hall of Famer feels Triple H should sign the underrated performer of the wrestling industry in the WWE
Triple H and the mystery behind the haircut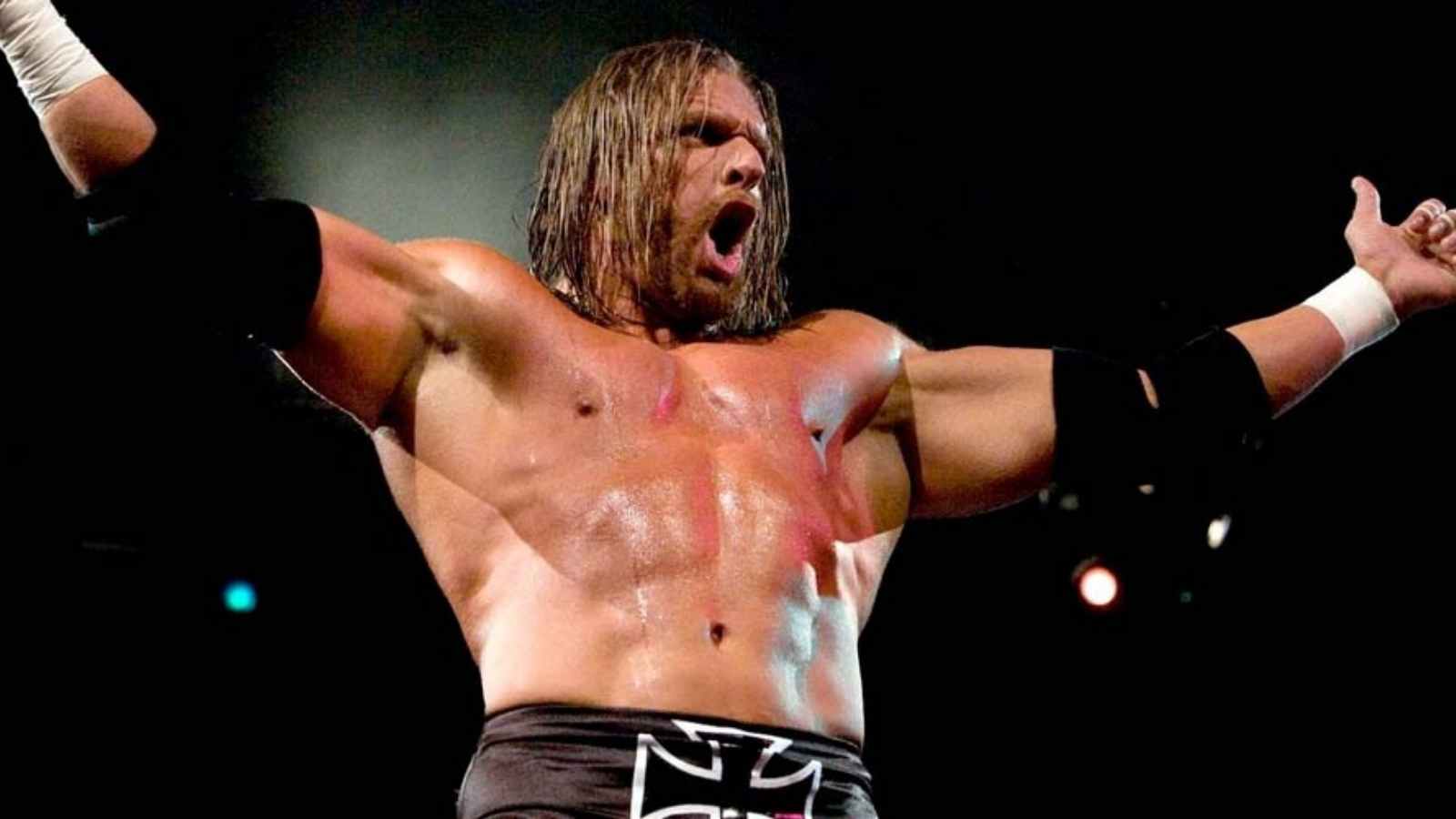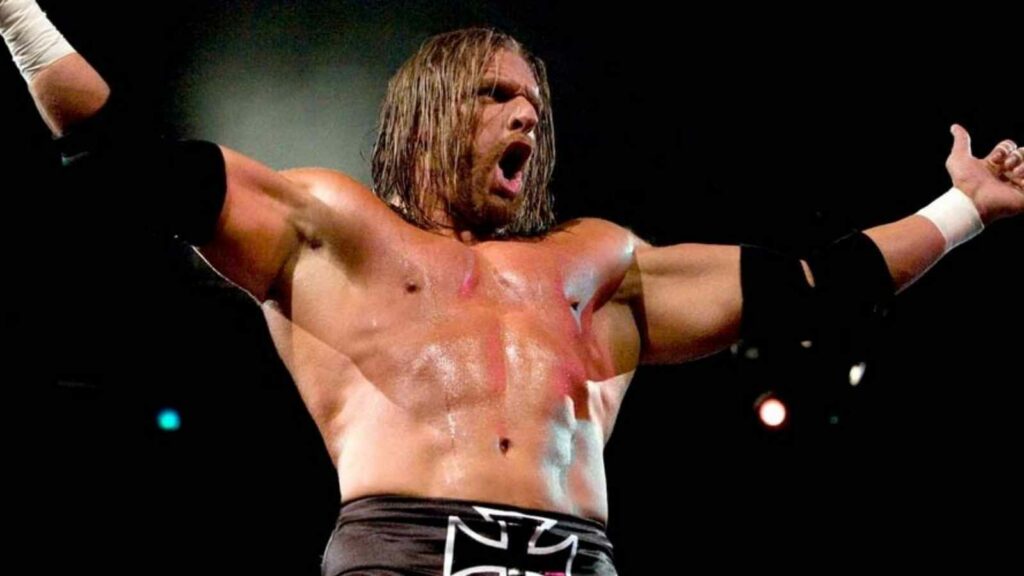 We saw Triple H with that look for more than two decades. However, in 2015, he made the decision to cut all of his hair and go bald with some beard that was grown in a particular way. Triple H used to have long hair, which used to suit him a lot because the Game looked very terrifying with that look.
Everyone was perplexed by HHH's move because they all admired his distinctive appearance and never imagined he would ever do anything like this. On the other hand, Triple H admitted that he simply wanted to take a break from wrestling and join the organization.
Only some authority parts were what he intended to play, and his authority role didn't fit his wrestling role's long hair. Shorter hair was a lot better alternative because longer hair on a male exhibits rebelliousness. In addition, Triple H stated that he cropped his hair to save a great deal of time.
It takes a lot of time for him to tie his hair and make it appear presentable, so the shorter hair was a better alternative, but everyone still misses his long, legendary hair, he claimed, adding that he needs to keep it because he is an authority figure in WWE.
ALSO READ: "I MISS you, I am Sorry" WWE Hall Of Famer reveals Emotional Conversation with Stephanie McMahon during his tough times