This year has been great for Dominik Mysterio, as he got to establish himself as a prominent face in the WWE. The 25-year-old has been doing some of the best work of his career while being a part of the Judgment Day. Dominik Mysterio's transition from an innocent boy to a heel has been applauded by many. The Judgment Day member turned heel at the Clash at the Castle PLE. Since then, he has been trying to torment his father, Rey Mysterio, whenever he gets the chance.
Although Dominik Mysterio has been decent on the mic and in his character work, he is average in the ring. Mysterio's physique is below average, and he needs to hit the gym often to be ripped. He needs to acquire strength and improve his in-ring ability to display his dominance in the ring. Former WWE Superstar Rene Dupree has now offered some advice for Mysterio.
During a recent edition of Café de René, Dupree stated that he would love to train Dominik Mysterio in the gym. However, Dupree said that his help isn't needed, as Dominik's dad is a legend.
"Would I train him? Yeah, he needs to hit the gym. But you know what? 85% is backstage. His dad is loved and a legend and he doesn't have to,"
Also Read: UPDATE: WWE looking to switch Bobby Lashley with Former WWE Champion to get drafted on SmackDown
Dominik Mysterio teases a potential move to SmackDown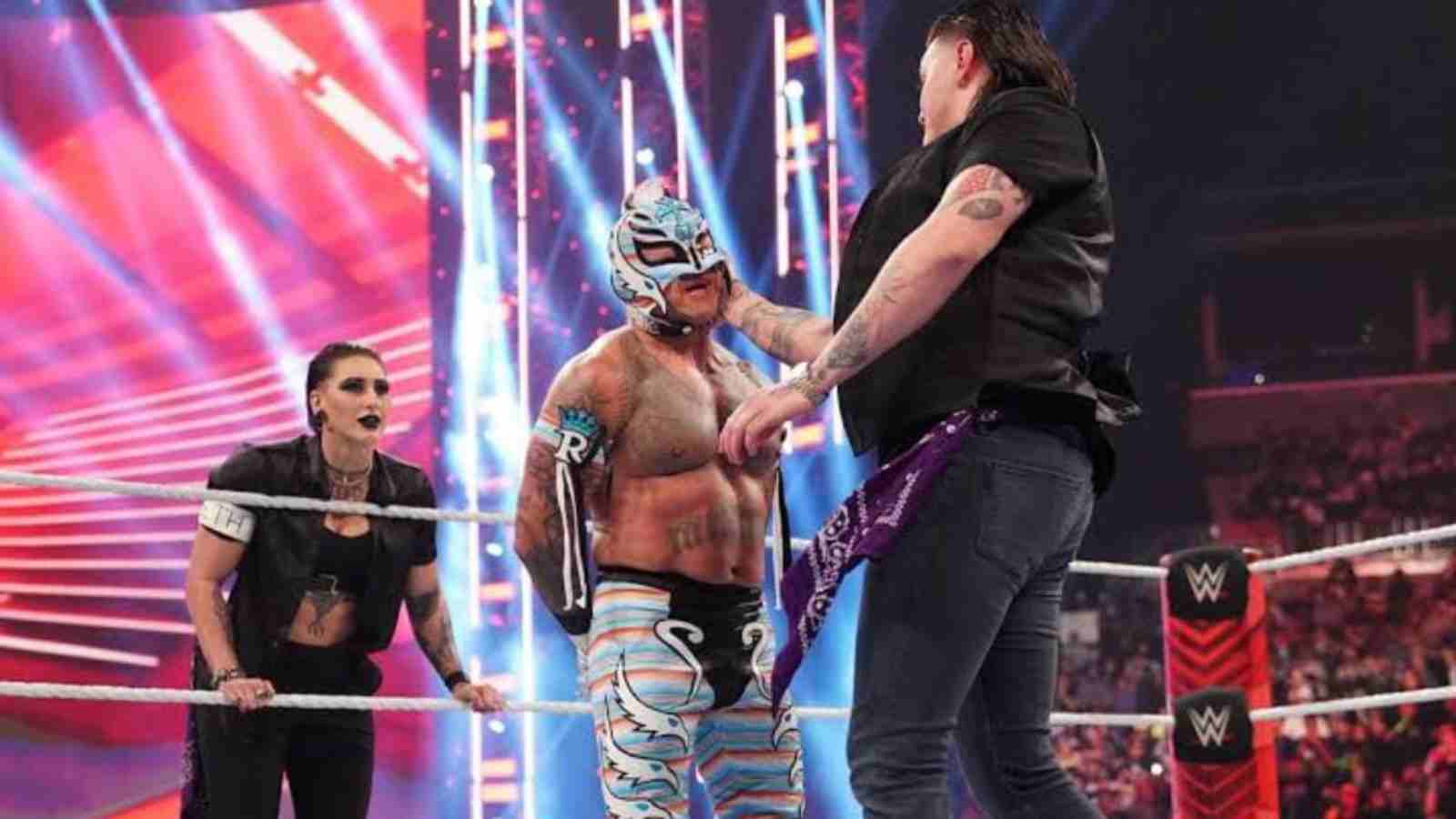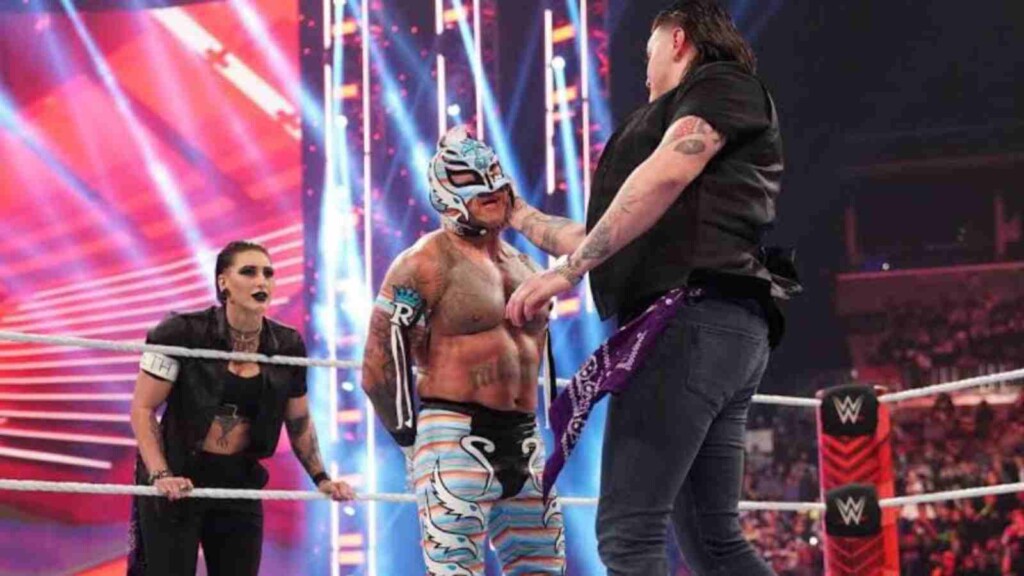 Recently, Dominik Mysterio was arrested by the police for invading his own house. Mysterio, along with Rhea Ripley, had visited the Mysterio house in order to launch an attack on Rey Mysterio. They were planning to do the same thing they did on Thanksgiving. However, the former World Heavyweight Champion was one step ahead this time and had already called the police. The police arrested Dominik, and an irate Rhea Ripley had a nervous breakdown.
Triple H drafted Rey Mysterio to SmackDown after he decided to leave the WWE. The move was made so as to keep Rey away from his son, who had been harassing him each day on RAW. However, it seems that things might not have changed for Rey Mysterio even after getting drafted to SmackDown.
Now that he was arrested after trying to enter the Mysterio house, Dominik might look to enter SmackDown to trouble his father. Before his arrest, during an interview with Mike Jones, Dominik stated that he intends to go to SmackDown as his father has been there. The Judgment Day member clearly indicated that he wasn't done harassing his father.
Also Read: How does Rey Mysterio look without a mask?
"I'm definitely keeping my eye on my dad over on SmackDown. He's doing some things over there. Apparently, he moved over and got an Intercontinental title shot, so maybe I gotta make my way over there."
Dominik Mysterio is a part of the Judgment Day, if he moves to SmackDown, fans might get to see the stable on the SmackDown brand. Who knows? Fans might witness Dominik Mysterio vs. Rey Mysterio at WrestleMania 39.
Also Read: Rhea Ripley shares her reaction following Dominik Mysterio's arrest