The Nature Boy Ric Flair stood up for Tampa Bay Buccaneers' player Tom Brady after the latter was criticised for his performance against The New Orleans Saints on Sunday. Tom Brady was on the radar ever since he missed the training sessions for the match against New Orleans Saints as there were some rumoured issues between him and his wife, Gisele Bündchen, regarding tensions involved in their married life.
While fans should not cross the fine line between the sport and personal lives of athletes. But it seems like it has been a regular practice to mix both of them with each other.
RELATED- "F*CK YOU B*TCH!": Fans believe Tom Brady yelled the F-word at Saints' Marshon Lattimore before getting into EPIC brawl
Ric Flair makes the save for Tom Brady after Internet backlash over Divorce Rumours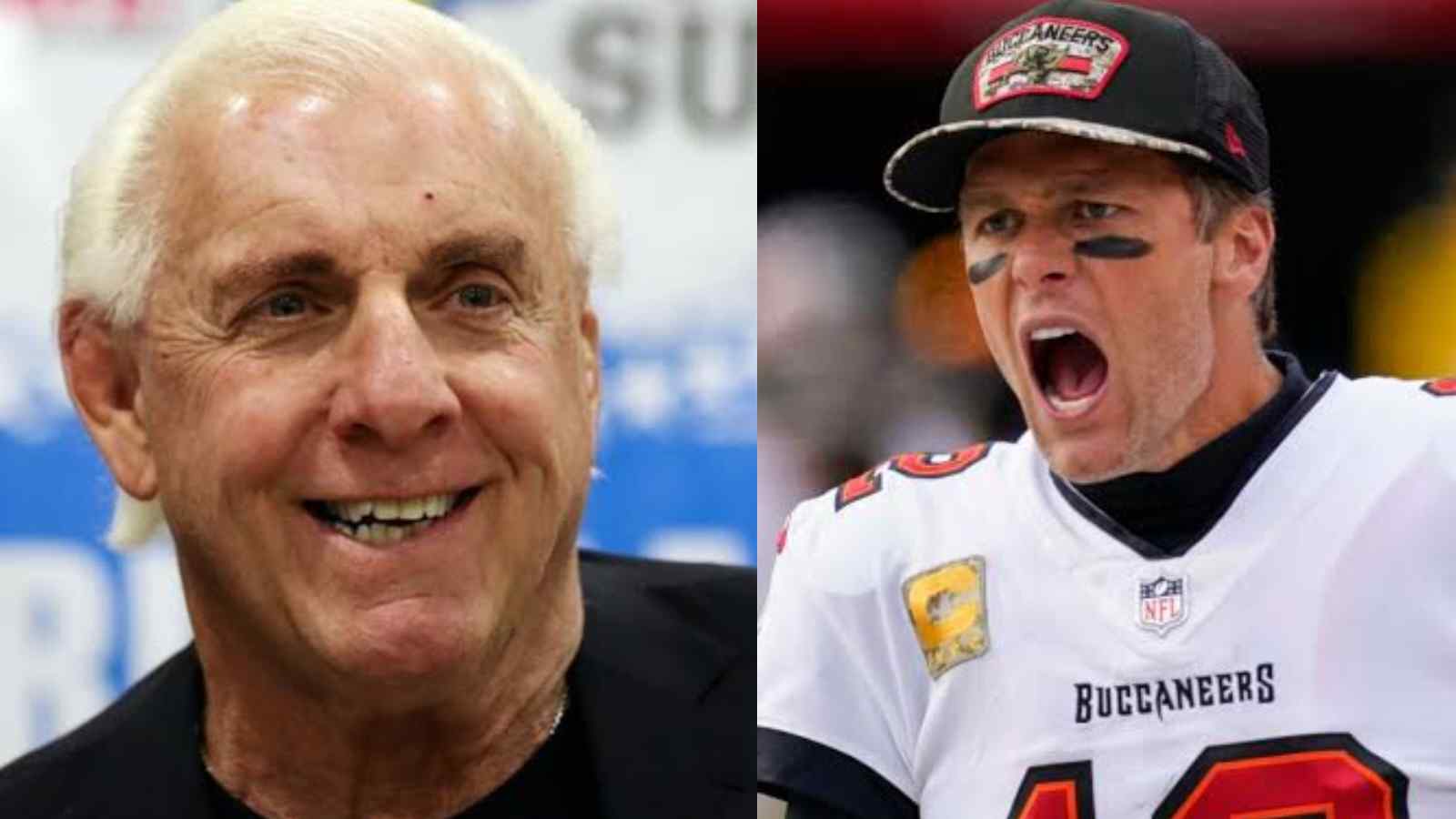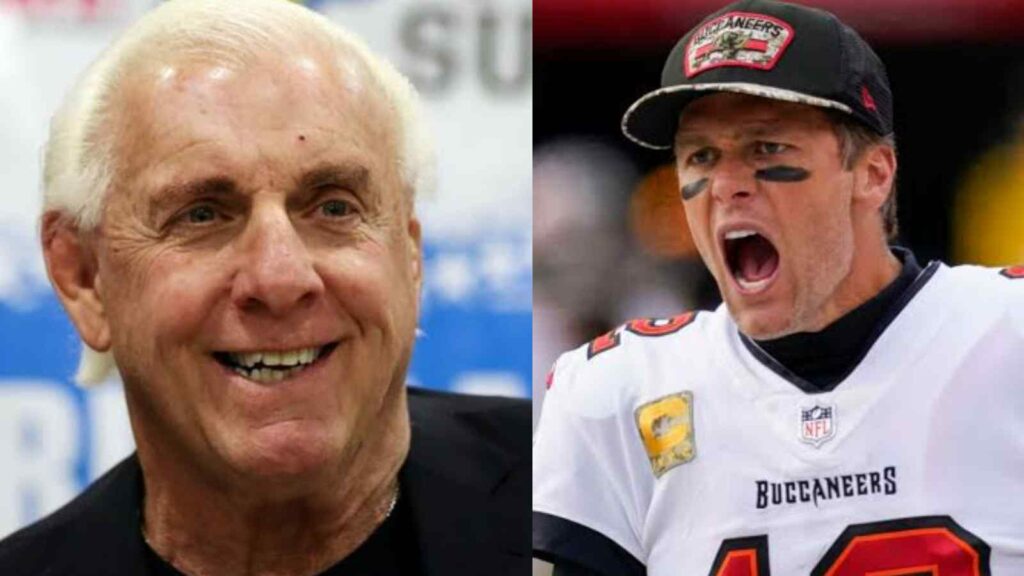 Brady looked out of touch last night as he clearly looked frustrated and anguished. Later on, a brawl also broke out between Tampa Bay's Mike Evans and Saint's Marton Lattimore which led to all hell breaking loose.
Fans were quick to point out how Brady's personal issues were coming in the way of his team's performance and he should take time off to get his issues resolved.
But WWE Hall of Famer and Legend Ric Flair had altogether a different opinion on the issue. He stood up for The Tampa Bay star and tweeted defending him that people should learn separating personal life from professional life of an individual.
Flair tweeted-" I Would Suggest EVERYONE Get Off @TomBrady's A** And Applaud Him!! His Personal Life Is His Business!! NOT YOURS! To Judge, Comment On, Or Laugh About Makes You All Look Bad!!! So Disrespectful @espn! He's The GOAT!".
Calling him the GOAT of American football, the former 16-time World Champion advised people to not sneak in his personal life but rather than focus on his game. Ric Flair blasted ESPN and termed the judgmental mindset as "disrespectful" for the player and urged everyone to applaud him.
In another tweet, Ric Flair praised Mike Evans for standing up for his teammate without worrying about the consequences as he tweeted- @MikeEvans13_ "!! My MAN!! Much Respect! WOOOOO!"
Even after a struggling start The Buccaneers were able to pull off the win to say the least and the banter against Brady doesn't look more than online trolling, but it is important for the fans to learn that whatever a professional athlete experiences in his/her life stays off the field and when he/she is playing the sport they are just concentrated on the sport.
Many fans supported Flair for his statement while some believed the brawl in the match was uncalled for. However, it needs to be seen if the matter escalates from here or it's done and dusted for now.
ALSO READ: Ric Flair discloses which side he was on during the conflict between Triple H and CM Punk