Ric Flair is one of the greatest wrestlers of all time and he recently fought his last match at the Municipal Auditorium in Nashville. The Nature Boy teamed up with his son in law Andrade and fought against Jay Lethal and Jeff Jarret in a tag team match. The match was a brutal one as Ric Flair bled himself as he had wished and also wanted to perform a dive in the match but his daughter Charlotte Flair didn't allow him to. Ric Flair and Andrade won the match, with Flair attempting the Four finger lock to culminate the bout.
Ric Flair is regarded as one of the toughest men to have ever set foot in the squared circle. He has been involved in feuds and has had problems with many people in real life. Flair has had issues with Teddy Long, Bret Hart, Mick Foley, Hulk Hogan and Shane Douglas. He is also not in talking terms with his best friend Triple H, it is said that both men had a falling out in regards to The Man trademark. Flair had recently said that he doesn't hear from the Game anymore but said that the Game will definitely be present at his funeral.
During a recent edition of To Be the Man Podcast, Ric Flair spoke about why he took the side of Triple H during the latter's fallout with CM Punk. Ric Flair said that he had left WWE when the fallout between Punk and Triple H took place and that he became aware of the fallout between them from the social media just like everyone else. Ric Flair said that he was on Triple H's side as he didn't know CM Punk that well and wasn't friends with him.
"No, he [CM Punk] only just barely got to say hi. That funny? I never understood it, I was long gone when all the bad blood seemed to appear between him and Hunter after that and the lawsuit with the doctor and all that. I wasn't aware of it, I just saw, of course, like everybody else on social media. I always sided with Hunter because I didn't know the other guy."
RELATED: "Why wasn't I INVITED" Ric Flair Questions his absence from Vince McMahon's birthday party
Ric Flair had revealed about a heartwarming gesture that Triple H did when Reid Flair passed away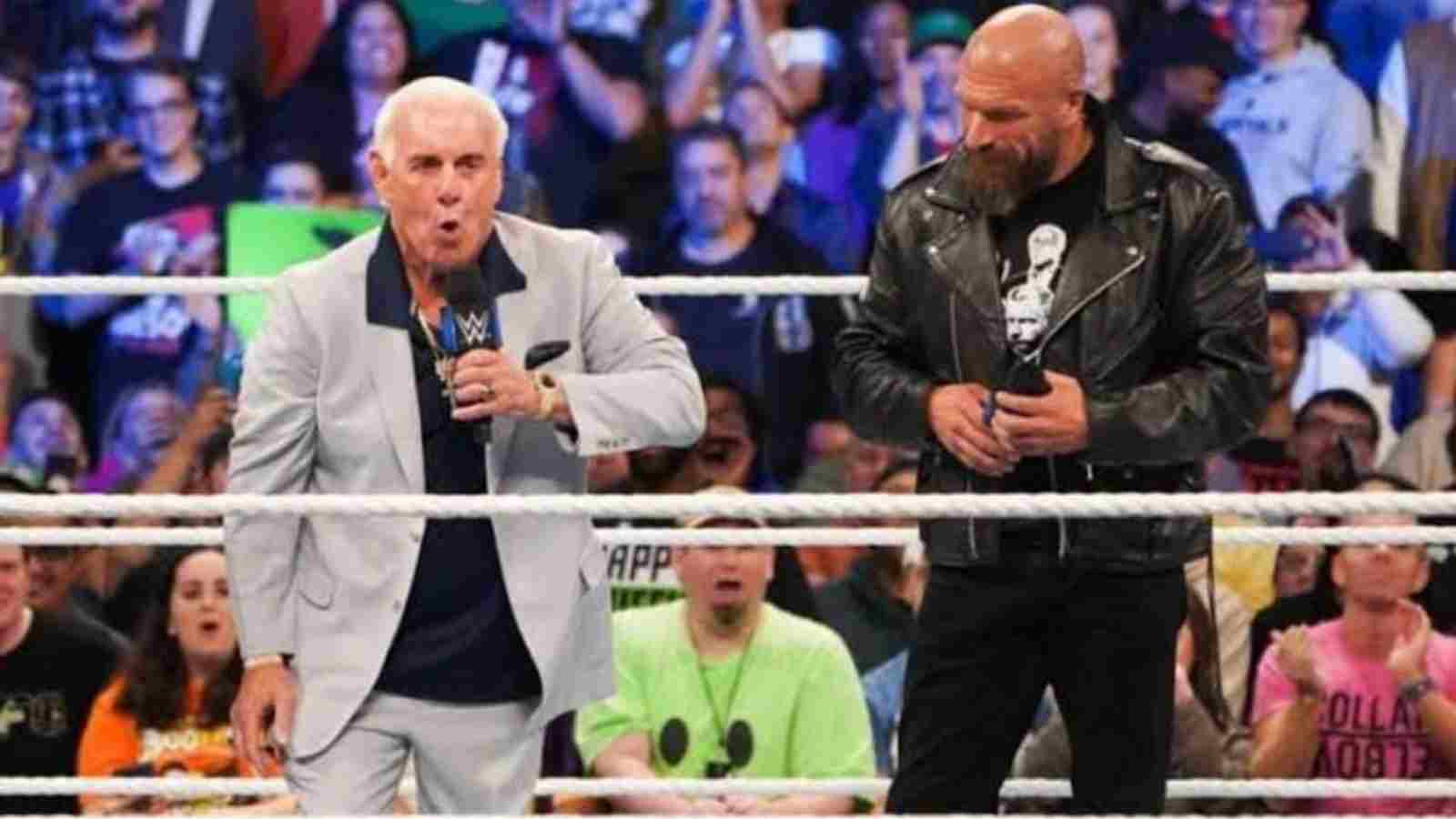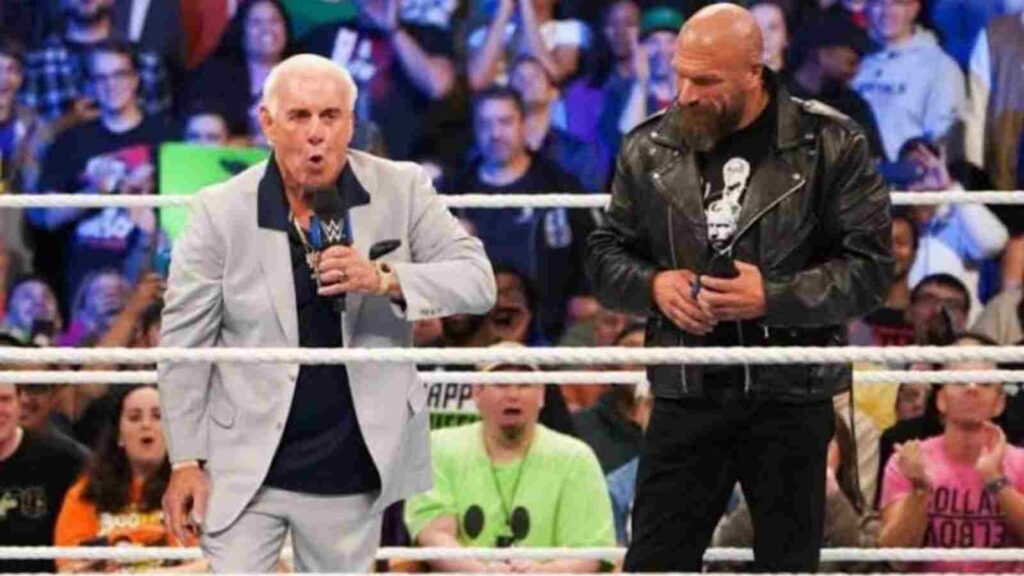 During an interview in 2021, Ric Flair said that when they buried Reid, he placed one of his Hall of Fame rings in the casket, and that when he was in the NXT, Triple H once told him that he wanted to talk to him. Flair wondered if he had done anything wrong, but Triple H had called to offer him a replica ring with Reid's name engraved on it. Ric Flair remarked that that is someone who cares and that he spent half as much time with Triple H as he did with the Horsemen.
ALSO READ: "I think they're just waiting"- Ric Flair provides an update on Charlotte Flair's return to the WWE