The public presently views wrestling legend, Ric Flair, as a colossal hypocrite. This is the case because, after constructing his farewell match and officially retiring from one organization, he begins to compete in other companies, which is the exact opposite of what he should do. Recently, he talked about making a comeback to WWE.
In a recent episode of the To be The Man Podcast, The Nature Boy expressed a desire to rejoin the WWE. The superstar declared that he would adore working with and becoming a part of the company. In addition, he gave us all a sneak preview of the upcoming show WWE is producing on him.
He stated how this movie and he are extremely intimately tied, and that many of his personal and professional wrestling secrets have been revealed. He mentioned the film's title and suggested that "Finding Flair" might be the working title. He claimed that WWE is considering making this show highly popular and that it is very realistic.
Ric Flair even commented that this show maybe even bigger than the 30 on 30 show on ESPN. Former World Champion said, "Some names are going around but I think it's called Finding Flair. This will be better than my 30 For 30 on ESPN because I made them promise me that whatever I said they wouldn't edit."
ALSO READ: Paul Heyman sends Diwali wishes in a "Scintillating" manner, takes a hilarious jab at Virat Kohli's vibrant WC knock against Pakistan
Potential date for Ric Flair's show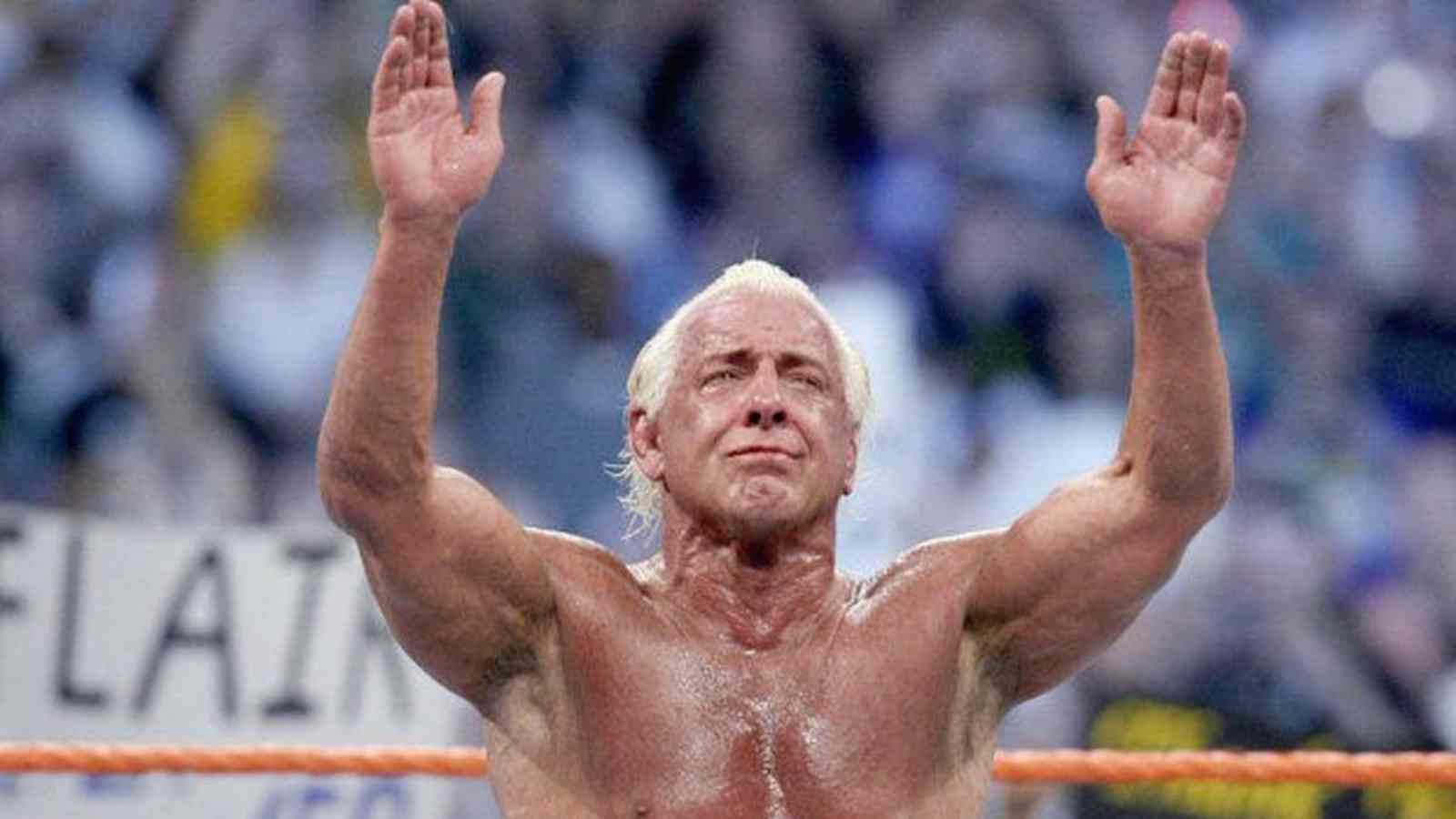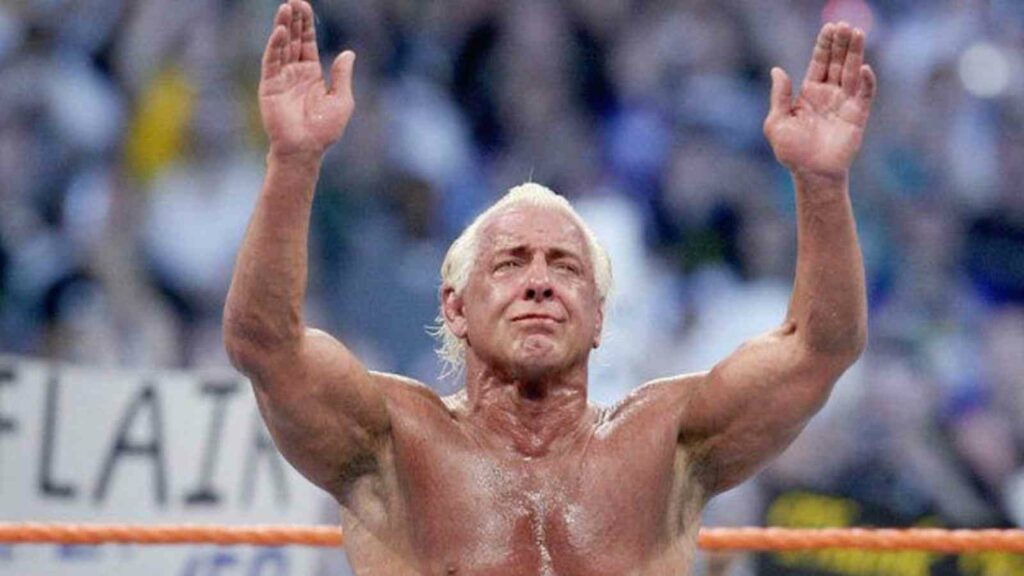 Ric Flair also talks about the show, claiming that he spent a lot of awkward time talking to the filmmaker about his life and that the show will be extremely similar to his life. He disclosed the release date, which is much earlier than everyone anticipated.
He predicted that the programme might air the week before Thanksgiving or the week before Christmas. He added that although most people are in fact discussing releasing the show during the week of Thanksgiving, nothing is yet set in stone.
ALSO READ: "They lost 'em"- Bret Hart doesn't understand why the WWE Tag Team Champions were let go from the company