Roman Reigns will encounter Logan Paul in a crucial match at the upcoming major WWE Premium Event, Crown Jewel, where he will defend his WWE Undisputed Universal Championship. Given how adored Logan is in Saudi Arabia, WWE knows that this is going to be a profitable big match.
The Maverick has been training with a variety of people in anticipation of his showdown with the Head of the Table. Everyone else was stunned when WWE recently tweeted that Logan was preparing for his upcoming match with the legendary Shawn Michaels.
Nobody predicted Shawn Michaels training Logan Paul, and this news even caught Roman Reign's attention. In response to the tweet, Reign noted that Logan will need to prepare hard to confront him in that match and perhaps he should even receive supernatural training the following week. Click to view Roman's tweet.
Roman sent out a scathing tweet, and folks have been cracking up all around the globe about it. The consensus is that Roman Reigns will defeat Logan to retain his title, but nobody doubts that this match won't be particularly game-changing for Logan Paul. The big question is whether The Maverick will still be regarded favorably after the encounter.
ALSO READ: Triple H comments on the audacity of compiling up the White Rabbit teases leading up to Bray Wyatt's return
Roman Reigns is not going to appear more on a weekly basis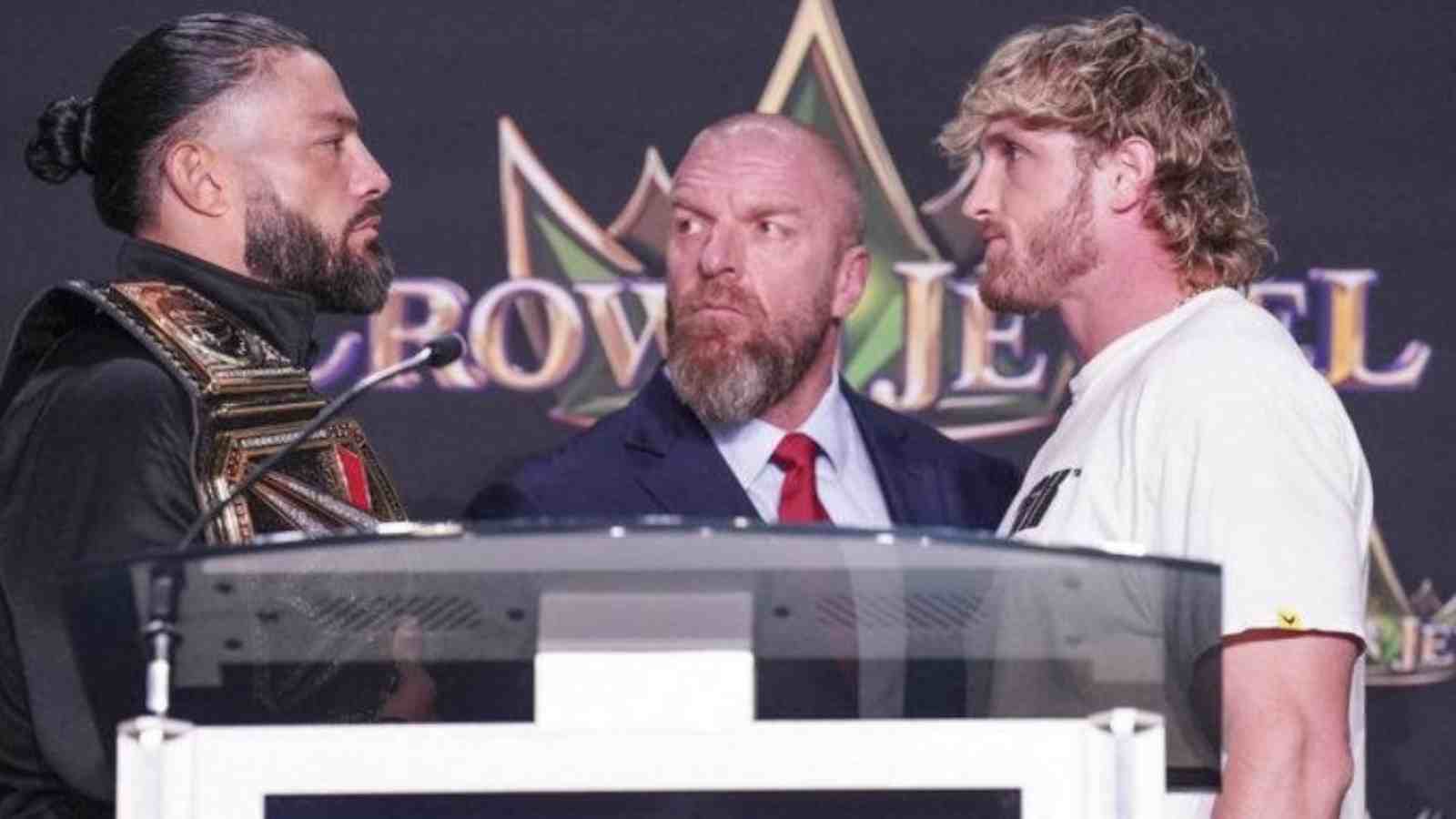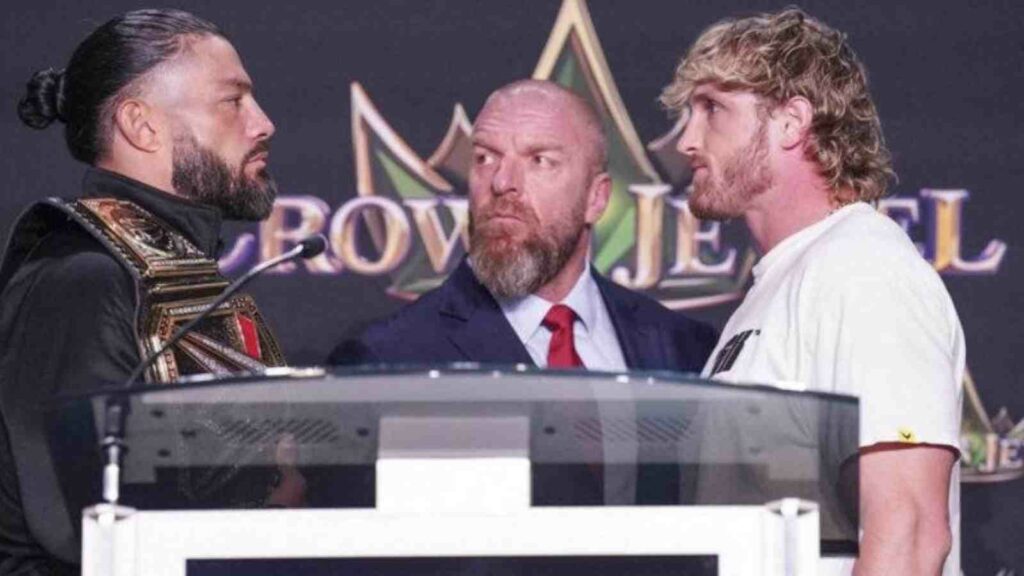 The weekly attendance of the Tribal Chief will decrease even more as he will only appear on 7 more episodes from now until the end of the year. Roman Reigns will be present at the Crown Jewel and then during the subsequent WWE Premium Event Survivor Series.
This is terrible given that there is only one world champion and that without Roman Reigns, the main event storyline, arguably the most significant element of WWE programming, would not even exist. So without the world champion, the entire program seems to be incomplete.
Another of the reasons Head of the Table won't be on TV more regularly is that WWE doesn't have a pay-per-view in December. Now that Roman has proven to be unbeatable, it will be intriguing to watch who WWE chooses to unseat him.
ALSO READ: "That's how good he is"- WWE Hall of Famer says that the best matches of his career were against Shawn Michaels