Liv Morgan is set to defend her SmackDown Women's Championship at the Extreme Rules Live event against Ronda Rousey, who sealed her spot against Morgan by winning the Fatal Five way match held on this past week's SmackDown. Liv Morgan defended her title against Shayna Baszler at the Clash at the Castle live event, where she hit the oblivion and pinned Baszler to win the match.
Shayna Baszler seems to be joining the forces of Ronda Rousey as the two being good friends and Rousey has evoked a feeling of revenge in Baszler on this past week's SmackDown.
Liv Morgan won the SmackDown Women's Championship at the MITB Live event and thereafter defended it against Rousey at the SummerSlam. The SummerSlam win of Morgan was a controversial one as she was accused by Rousey of tapping out to her submission, whereas Liv Morgan claimed that she had tapped out only after the referee counted to three.
Before being a WWE Superstar, Liv Morgan worked as a cheerleader and did modelling assignments for restaurant chain Hooters. Ronda Rousey has taken a shot Liv Morgan regarding her stint as a hooters model.
During a recent appearance on SmackDown Lowdown, Ronda Rousey mentioned the late great Gene La Bell, who was her teacher and passed away past month. She claimed that Uncle Gene would have wanted her to slay and dismember any women who stood in her path and that she would want to maintain this mentality during the Extreme Rules competition. Rousey declared that she would want to defeat Morgan more than what is permitted under the current set of rules. She brought up Morgan's modelling gig, and made light of it by claiming she wanted to see the Hooters Barbie lose the game.
"Well, Uncle Gene would have told me to mutilate, assassinate and annihilate every woman in my way. And in that mindset, I think he would really like me to have an actual Extreme Rules match at Extreme Rules, because since I got screwed over last time with Liv, maybe the last one and a half times kind of, I would really like to beat her more than what is allowed within the constraints of the rules here. So this is me vying for an Extreme Rules match. Let's see if Hooters Barbie there wants to turn it down or not."
RELATED: Liv Morgan responds to WWE Hall of Famer's reply after her win at the Clash at the Castle
Liv Morgan reveals the toughest match of her career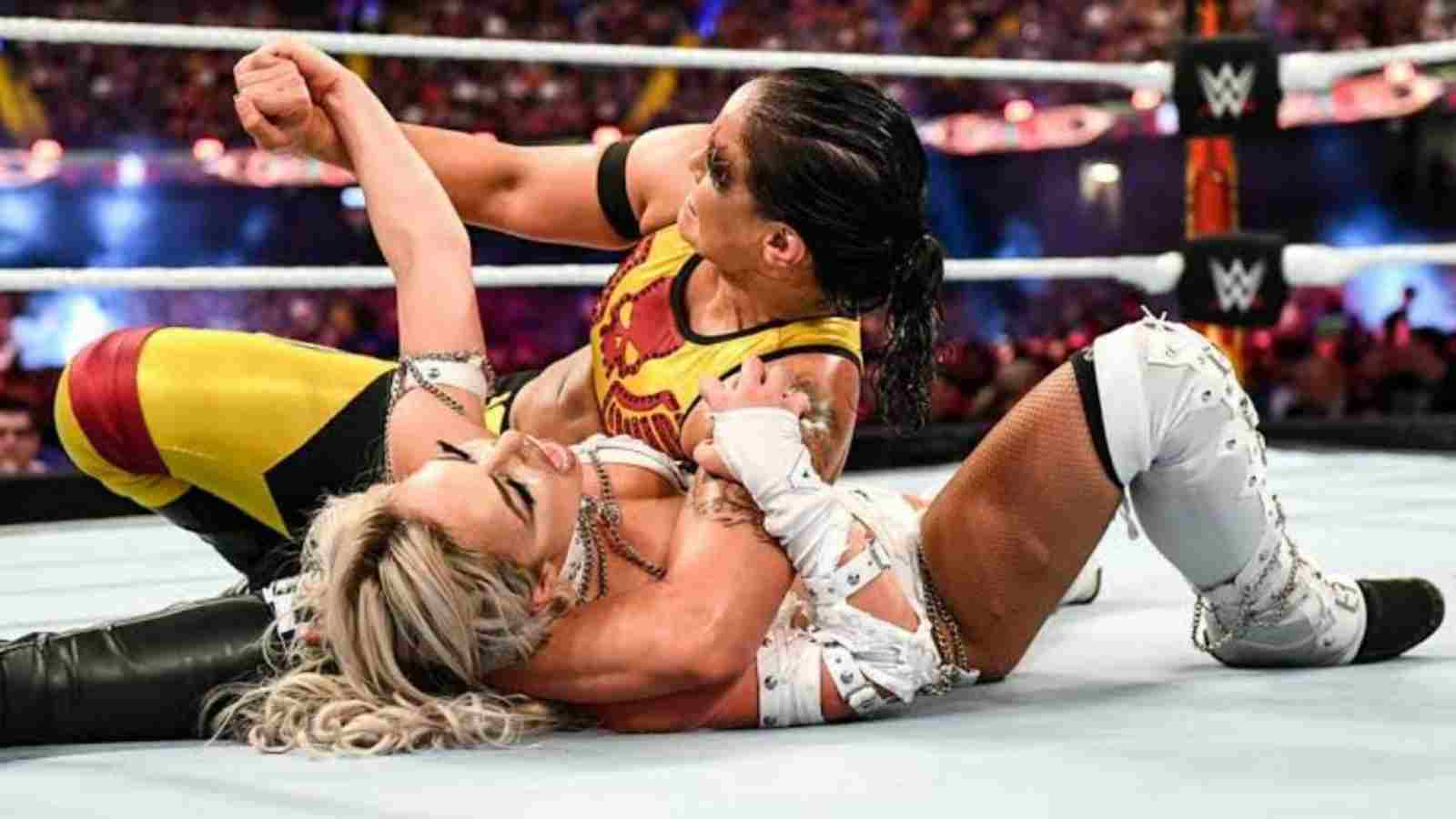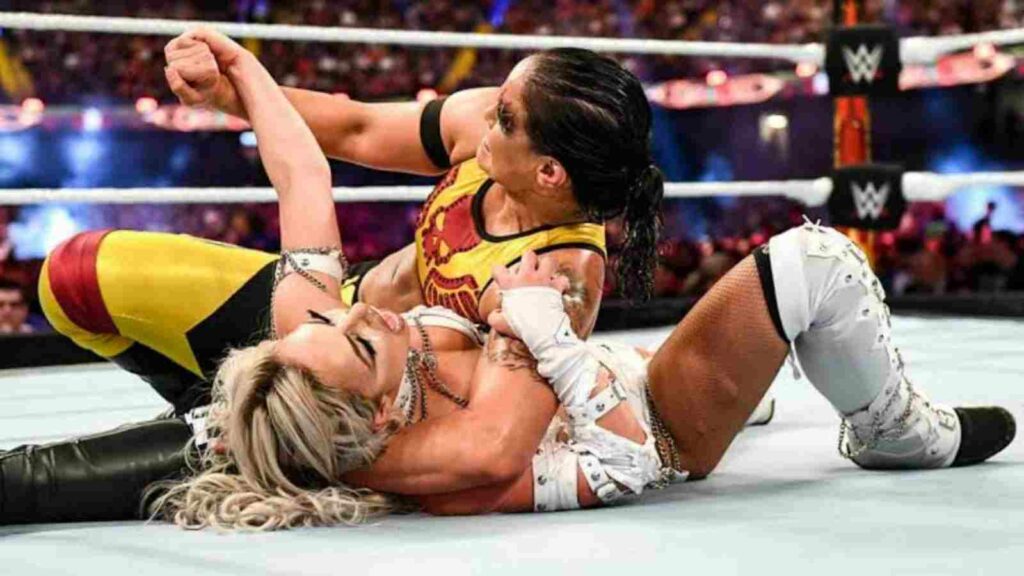 In a recent interview with BT Sport, Liv Morgan claimed that her most recent match against Shayna Baszler at the Bout at the WWE Castle was the most difficult of her career. Shayna, according to Morgan, hits really hard and always brings her 'A' game, thus she was delighted to defeat her and have the chance to do so. According to Morgan, she sensed the energy in the arena to be quite monumental and it really affected her.
Liv Morgan might change her mind after she faces Ronda Rousey at the Extreme Rules Live event as the match seems to be one of the difficult matches of Liv's career and Ronda being one of the tough opponents, we feel that it's not going to be easy for Morgan.
ALSO READ: "How the HELL did I get here?"- When Charlotte Flair revealed that her late brother Reid is responsible for her career as a wrestler