Sasha Banks is one of the most popular Women's wrestlers of this generation as the Light Boss has won many fans' hearts with her good in-ring skills and excellent promo skills. She has been out of WWE in recent times as she and Naomi were WWE Women Tag Team Champions but the titles are taken away from them for now.
Both the women walked out of a WWE event on May 16 as they both disagreed with the booking of the titles they were holding and they did not agree with Vince McMahon's order. Although it is unclear now what was the creative decision on which they both refused to work for and walked out which led to them getting suspended from WWE.
RELATED: "Magic is REAL" Bayley recalls her days with Sasha Banks; Fans expect the latter to return soon
The Return of Sasha Banks and Naomi is still in doubt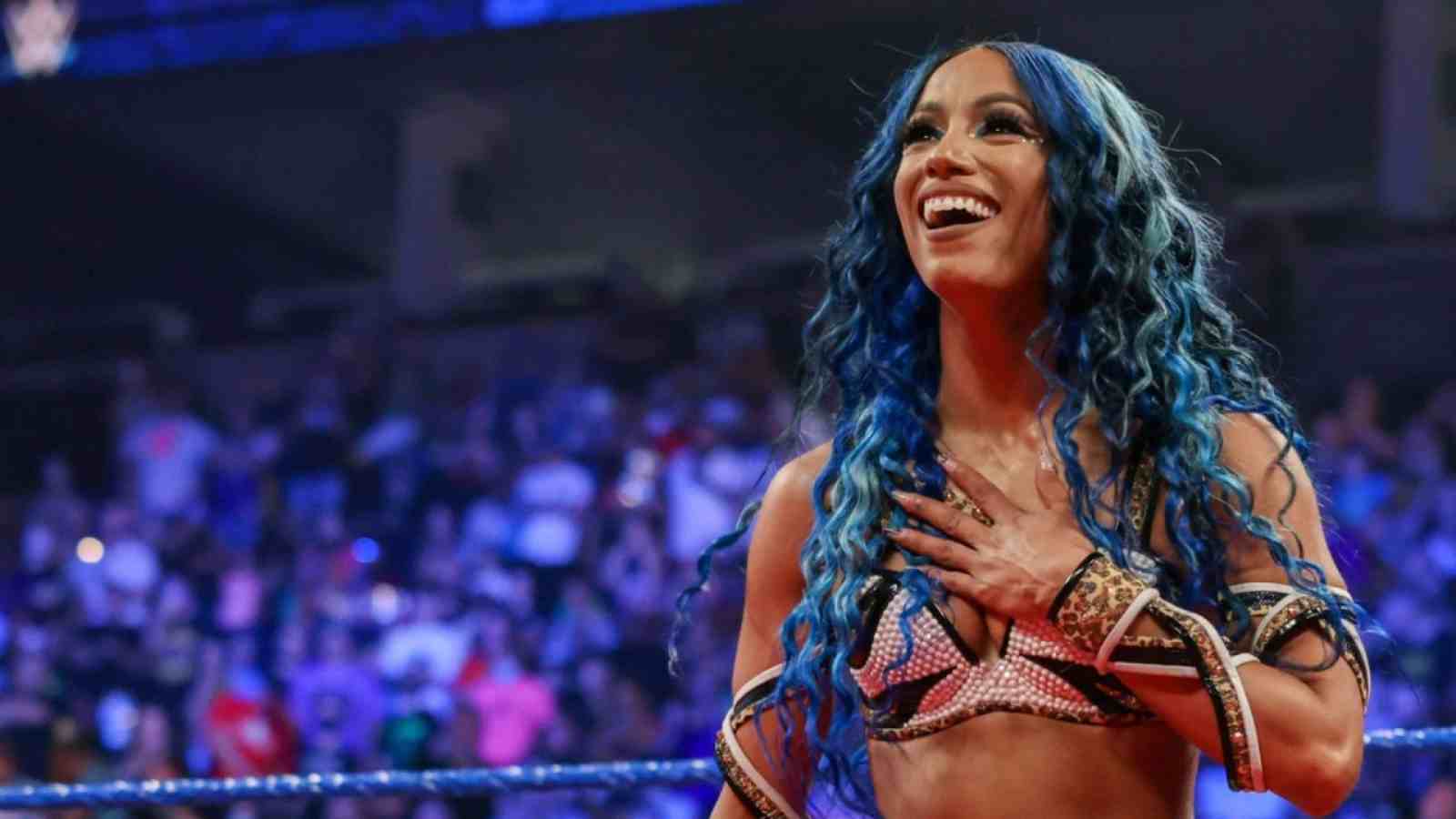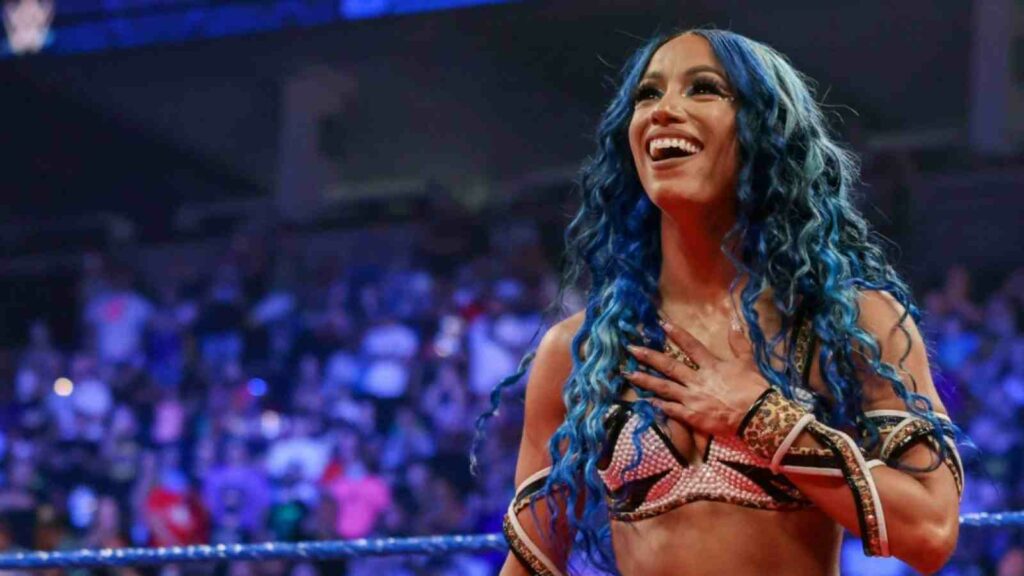 Sasha Banks and Naomi have been out for 3 months now and did not even reveal the return to the ring. They even did not clear if even they want to wrestle again or not. While Naomi does not post a lot on her social media and has not been active there Sasha does not stop herself from doing this as she has been posting every update.
Recently Sasha posted a photo of her and her best friend and arch-rival Bayley. The photo was too old as they were both in NXT at that time from which the post was. She even said that this is her anniversary of one of the greatest feelings in the world. In this match, Bayley won against Banks but the moment was still very big. You can check out her post by clicking here.
Even though they both battled but the boss was having respect for her opponent after the match even though she lost her title she hugged Bayley which then both of them were joined by Charlotte Flair and Becky Lynch all of the four horsewomen celebrated the moment of Bayley victory in which every person was so happy and the moment became one of the legendary moment of all of their career.
ALSO READ: WATCH: Roman Reigns shockingly BREAK his character at a WWE Live event in Canada