Seth Rollins is involved in a fierce rivalry with Matt Riddle as of now, and it seems real as he didn't like Matt in real life too and had some issues with him outside of the WWE. We saw both the superstars abuse each other in a segment on RAW before the Clash at the Castle. The segment where the two wrestlers spoke virtually seemed to be real and personal as both had broth each other's personal lives in the matter. Rollins defeated Matt Riddle at the Clash at the Castle and marked his first win by pin fall at a Pay Per View event this year.
This year, Seth Rollins had two opportunities to win the WWE Championship, one at the Day 1 Live event, and other one at the Elimination Chamber Live Event. The match at Day 1 was won by Brock Lesnar and it was a Fatal Four Way match involving Seth Rollins, Kevin Owens Bobby Lashley and Big E(c). Seth Rollins also had the opportunity to fight for the WWE Universal Championship against Roman Reigns at Royal Rumble and he won the match by disqualification but there was no title change as a result of the disqualification.
Seth Rollins is one of the greatest WWE Superstars of this generation and the visionary had achieved everything in the company but in the recent years he has not been able to grab his hands on a world title, his last World title win being in 2019. Mick Foley on the latest edition of Foley is pod revealed that he rates Seth Rollins as the most valuable wrestler in the industry and Former WWE Superstar and member of the shield Jon Moxley seals the first spot in his list.
"I really like Seth, To me he is my second pick, second most valuable player in the business… male performer. I would go with Moxley as my first."
RELATED: WWE Hall of Famer likens "The Visionary" Seth Rollins' approach to that of the late WWE Hall of Famer
Seth Rollins makes a bold prediction regarding his match on upcoming RAW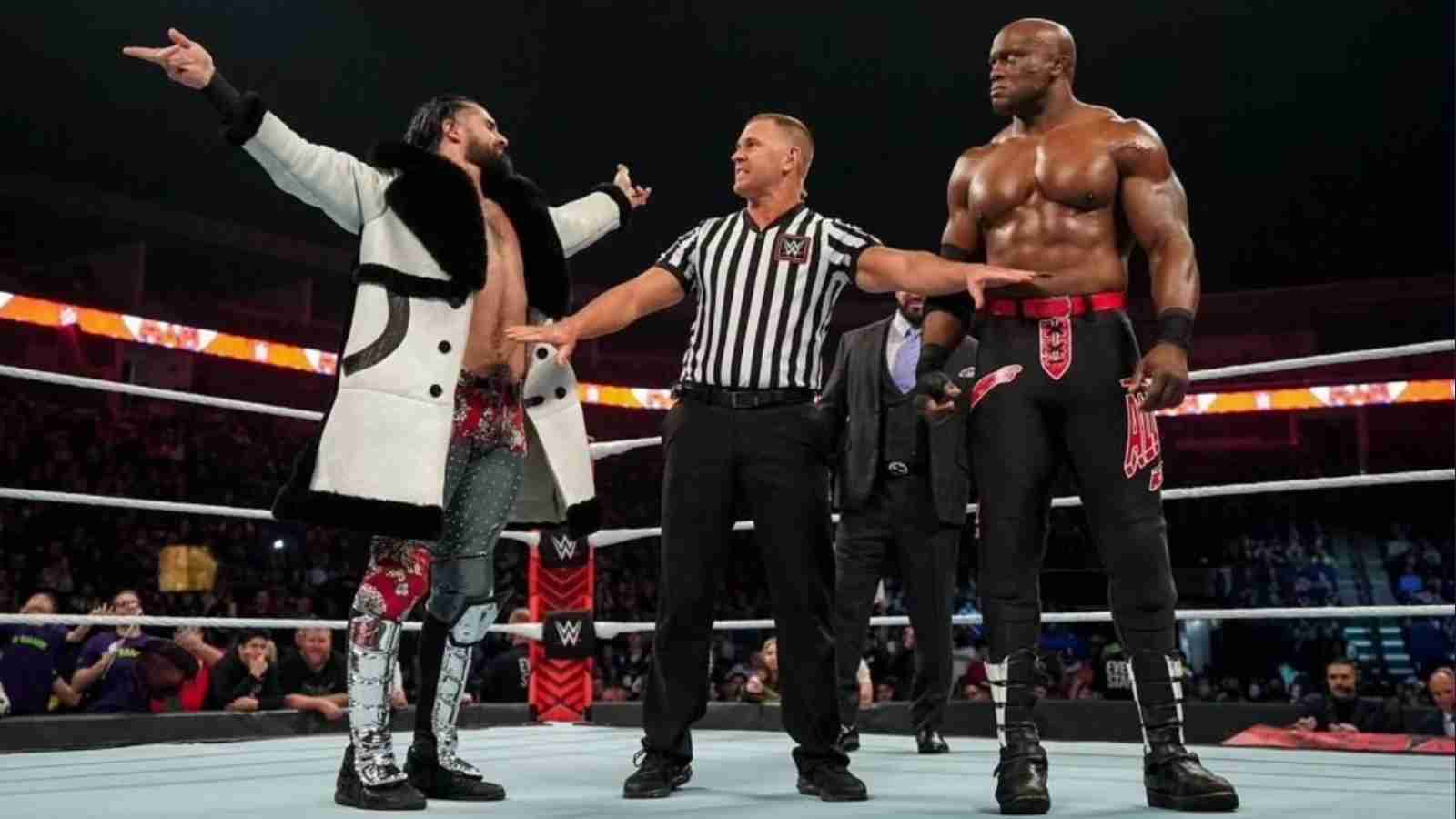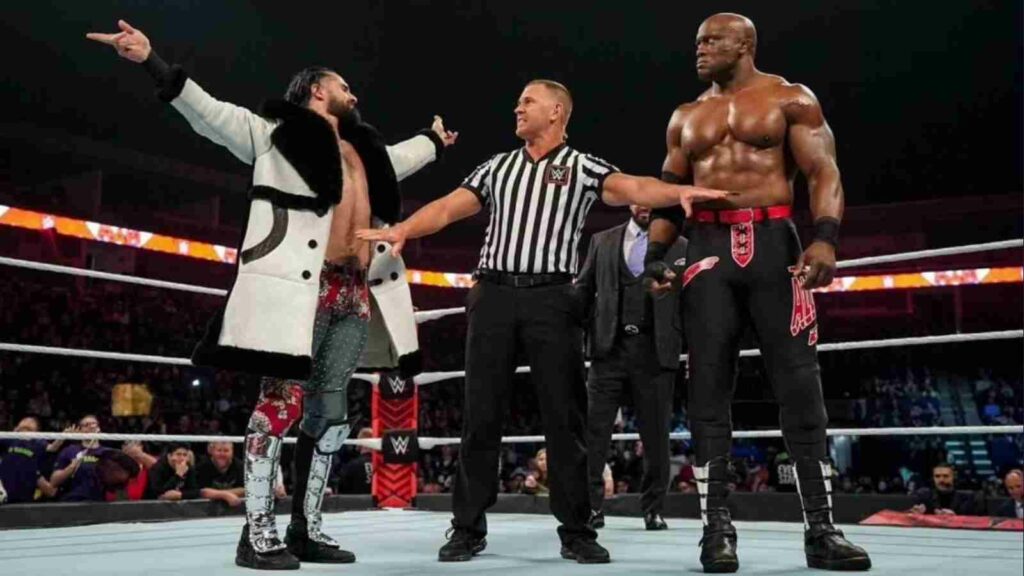 Michael Allardyce, the digital director for NBC Sports Chicago, recently said on a tweet that he will be purchasing a personalized Chicago Bears NFL jersey featuring Seth Rollins' name with the number 14 since the visionary has won 14 championships in the WWE. Seth Rollins took no time and quickly responded to the post saying that he will make it 15 at the coming edition of RAW, where he will face Bobby Lashley for the United States Championship. Rollins has made it clear that he wants to win the US Championship for the second time in his career.
ALSO READ: Jake Paul issues a Stern warning to Roman Reigns ahead of his rumoured match against Logan Paul