Ever since Vince McMahon's retirement from the WWE, Stephanie McMahon and Triple H have been doing a great job managing the company. As co-CEOs of the company, and her husband as Chief Content Officer, they have made significant changes to WWE's current product. Triple H has surprised fans with numerous returns of released WWE Superstars and still has many surprises in store for them.
The ratings of the shows have been steady, and each week they have been improving, with this week's raw gathering 1,668,000 viewers on the USA Network. This was a rise from last week's show, which drew 1,646,000 viewers. The key 18-49 demo for this week had a 0.40 rating, down from last week's 0.41 rating.
From working as a receptionist to becoming the CEO of WWE, Stephanie McMahon has come a long way. Her rise is really commendable, and she, along with her husband, will definitely make sure that WWE reaches new heights. Stephanie has made sure to carry on her father's legacy.
Every year, the WWE hosts an event dubbed "WWE Tribute to the Troops" for the entertainment of the US Armed Forces. This year's event marked the conclusion of 20 years, and Stephanie McMahon commemorated the occasion by posting about it on her LinkedIn account.
"This year WWE celebrates 20 years of Tribute to the Troops. We are privileged to perform in front of our nation's finest and show a small token of our gratitude for all they do for us!"
Also Read: "I have two choices"- Bianca Belair picks two exciting names as her DREAM WWE opponents
Stephanie McMahon discusses how Bray Wyatt's return gave a boost to the viewership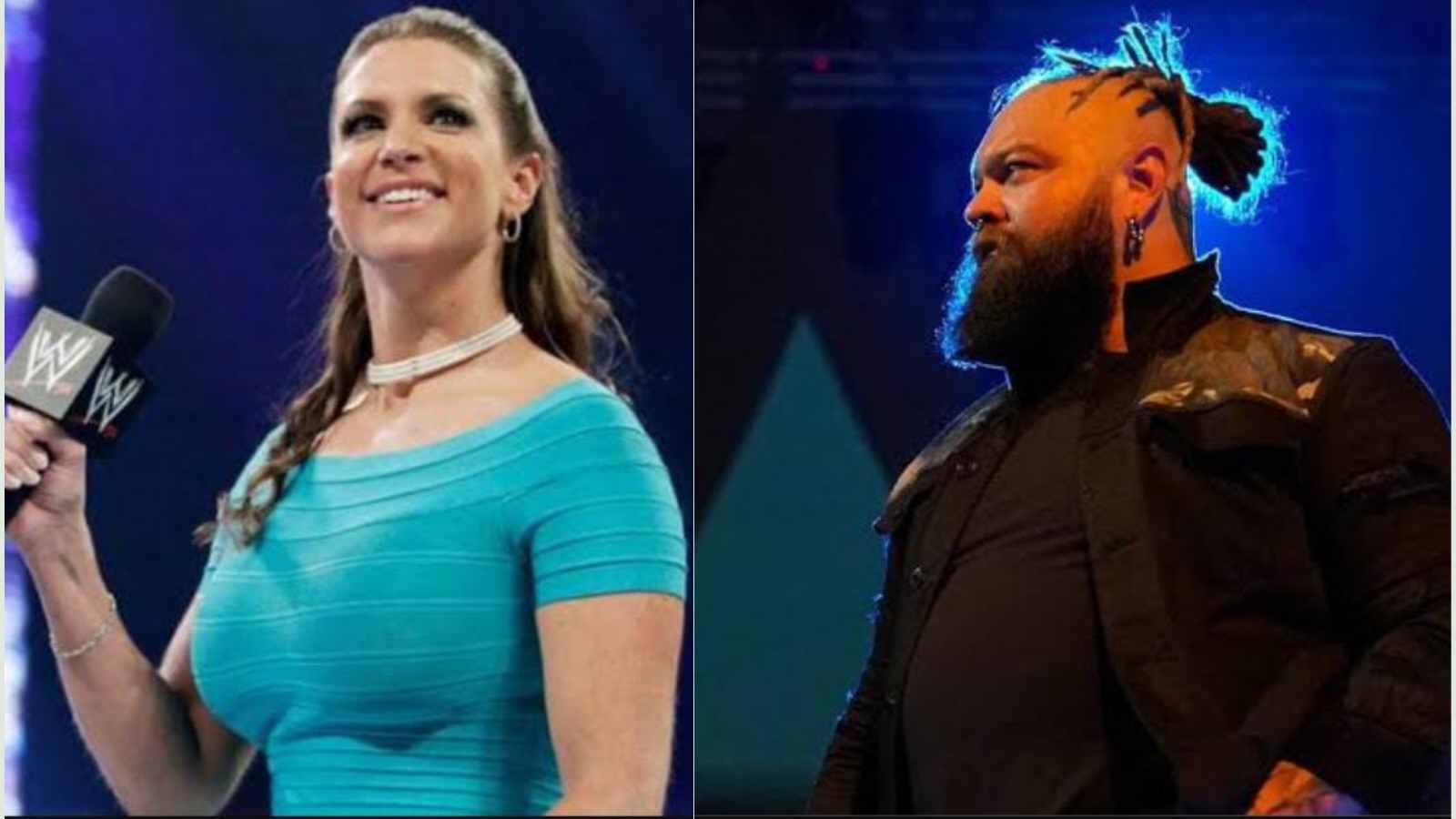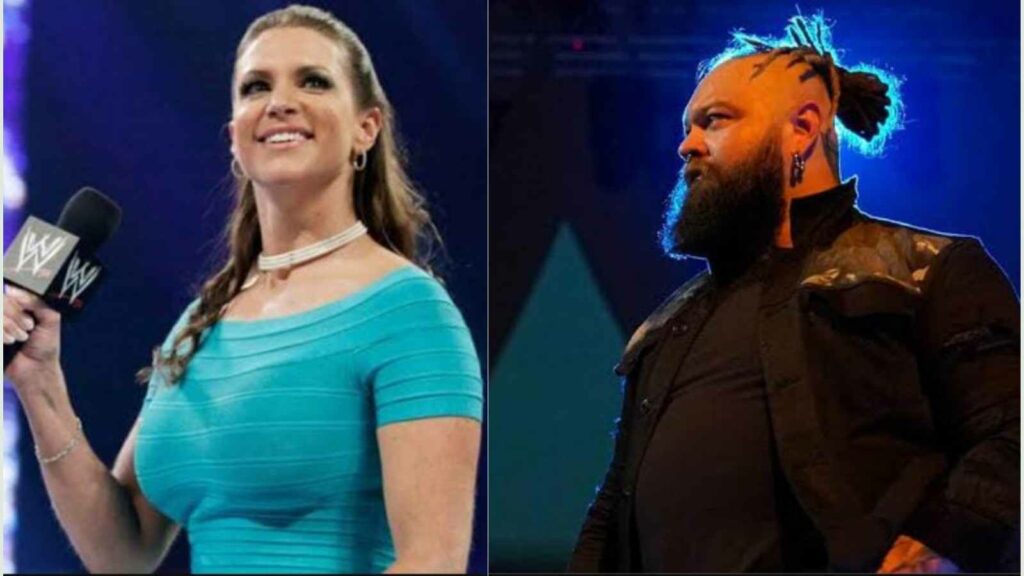 Bray Wyatt's return to the company at the Extreme Rules PLE has to be one of the biggest returns for the WWE this year. The White Rabbit thing, which was the buildup to Wyatt's return, was the best thing that WWE has created this year. Fans were engrossed and would watch every episode for clues about the White Rabbit. This certainly boosted the ratings and viewership of the shows.
During a recent appearance at the Wells Fargo 2022 TMT Summit, Stephanie McMahon said they employed a multimedia strategy and recruited a horror writer, who assisted them in crafting the plot and kept fans interested. She claimed that the audience of today is new, changing, and evolving, with some preferring a relaxed experience but many wanting to participate fully and have fun.
Also Read: "One of our biggest stars," Stephanie McMahon boasts about WWE's creative storyline for Bray Wyatt's return
"We were bringing back one of our biggest stars named Bray Wyatt. We used a multimedia approach and hired a horror writer to come in and really help us craft this narrative, so our fans were engaged…."
Even after Wyatt's return to the company, it hasn't been clear as to what his character is as of now. Bray Wyatt hasn't fought in a single match since his return but his character is intriguing, and fans can't wait to see more of him.
Also Read: WWE has a robust future plan for retired legends like The Undertaker, Stone Cold Steve Austin and more