Tamina Snuka, Jimmy Snuka's daughter, is one of the most ruthless female wrestlers in the WWE. She is well-known for her power and strength. She is also one of WWE's longest-serving stars. Tamina Snuka real name is Sarona Moana-Marie Reiher Snuka-Polamalu. She has won WWE 24/7 Championship title three times and is a former WWE Women's Tag Team Champion.
Jimmy Snuka, Tamina's father, was a skilled old-school fighter who was physically fit since his growing years. Jimmy Snuka popularized the Superfly Splash by using it as his finishing technique. Although Tamina doesn't frequently utilize it as a finishing move, she brought his father's famous technique to the largest platform last year. She admitted that she would only perform this well-known move for major occasions like WrestleMania in memory of her late father.
ALSO READ: "She deserves a lot"- Dwayne Johnson praises his cousin Tamina for being a hardworking single mother
Tamina Snuka calls Cardi B's new song 'Dope'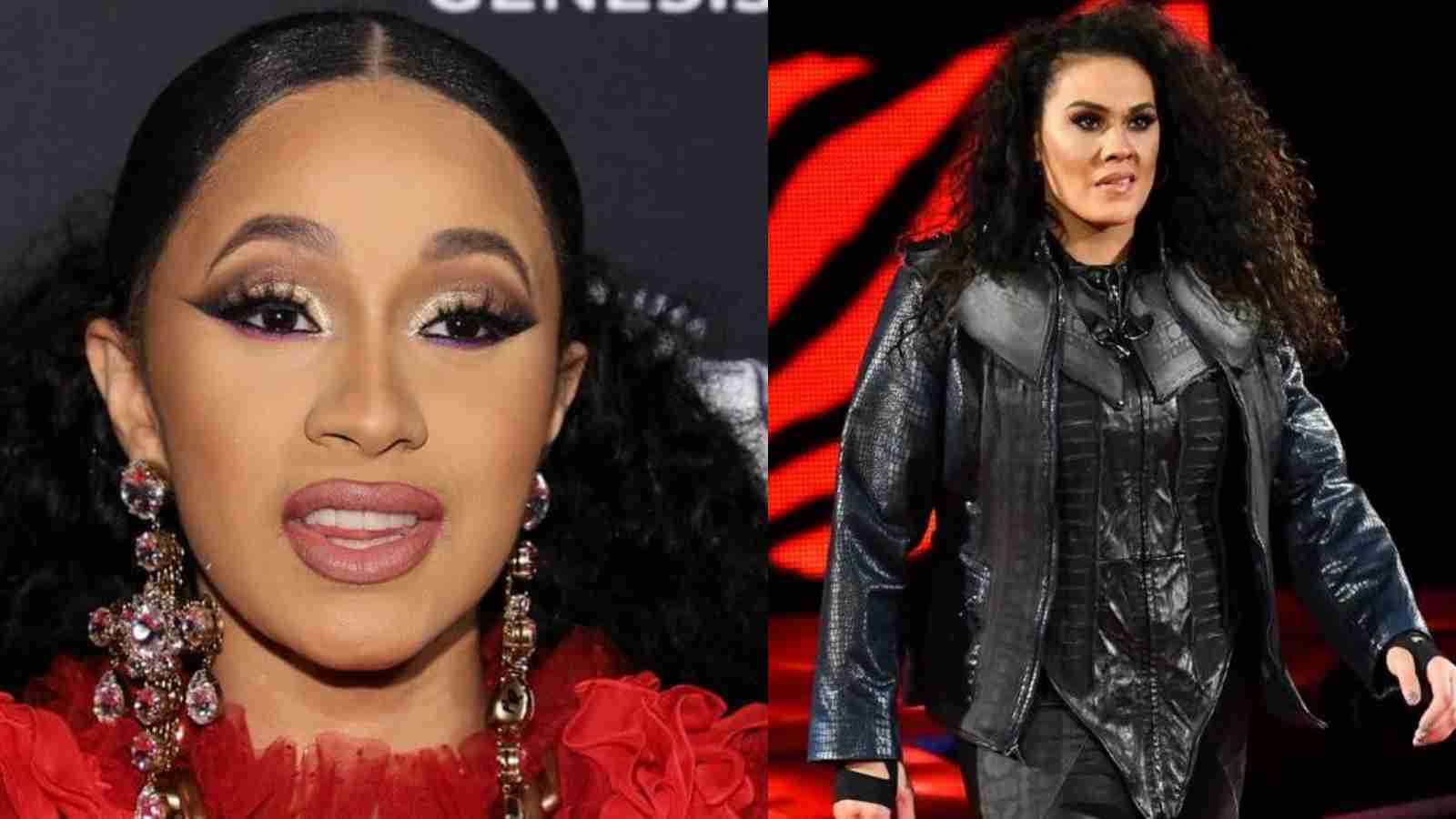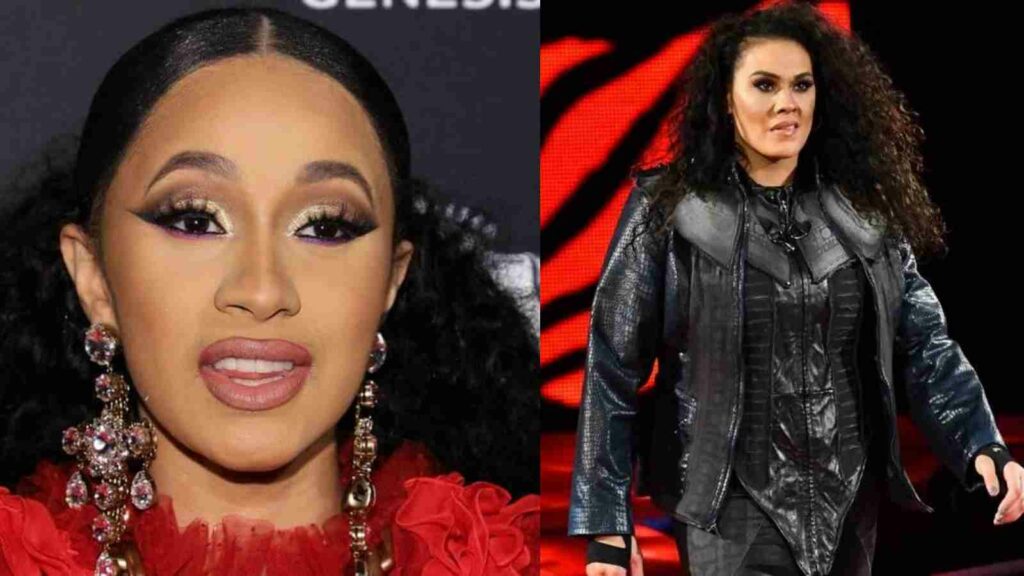 Singer popstar Cardi B recently collaborated with YE and Lil Durk on her latest track 'Hot Sh*t'. Cardi B made a legendary WWE wrestler Jimmy Snuka reference in the first verse of the song. This caught the attention of many fans around the world. Cardi B is a fan of pro wrestling and has always been evident about it on Twitter. Some of Cardi B's favorite superstars are, John Cena, Trish Stratus Eddie Guerrero, Booker T, Edge, and Melina.
Tamina loved the new Cardi B song and called it 'dope' on her Twitter account. She also showed her interest in training Cardi B.
"I KNOW RIGHT!!! It's hella dope. I heard it the day it dropped!! I luv me some @iamcardib. Maybe I should teach her to go off the top ropes on some peeps."
Natalya, another WWE superstar, was likewise enthralled by the song. Fans and other wrestlers are excited and are eagerly waiting for a response from Cardi B. While all this has taken place, Tamina was gifted a house by her cousin Dwayne 'The Rock' Johnson, Tamina was overwhelmed by this and thanked The Rock gratefully. The Rock also gifted her a new car. He also mentioned how difficult it is to be a woman wrestler and how proud he feels about her.
ALSO READ:Tamina Net Worth, Income, WWE Career, Personal Life, and More
ALSO READ: WATCH : Dwayne Johnson inaugurates his brand new Canon Room at a restaurant in Beverly Hills