John Cena is one of the biggest names in the professional wrestling world. But the WWE Universe don't get to see him in action quite often, as the 16-time WWE World Champion has made a full-time switch to a career in Hollywood. With his acting career being his primary focus, Cena is limited to making sporadic appearances for WWE.
The Ukraine-Russia war has come a long way now and has changed the lives of millions of people around the globe. The war has destroyed a lot of shelters and people are running around to get to some safe places. Among those people, a young boy, Misha had fled fr Ukraine to find a safe place to stay after his house was destroyed.
But like others, the young boy was less in energy after the tragic incidents. But his mother, to motivate him, said that she along with her son were going to find John Cena. The 16-time world champion recently met the young boy and also appreciated him for his efforts throughout the war time. Seeing his childhood hero, Misha was overjoyed and thanked his mother to make that happen.
ALSO READ: "Hell in a Cell with a torn tit"- WWE analyst can't praise Cody Rhodes enough for the latter's Sunday night feat
WWE Universe has nothing but respect for John Cena after they came to know about the this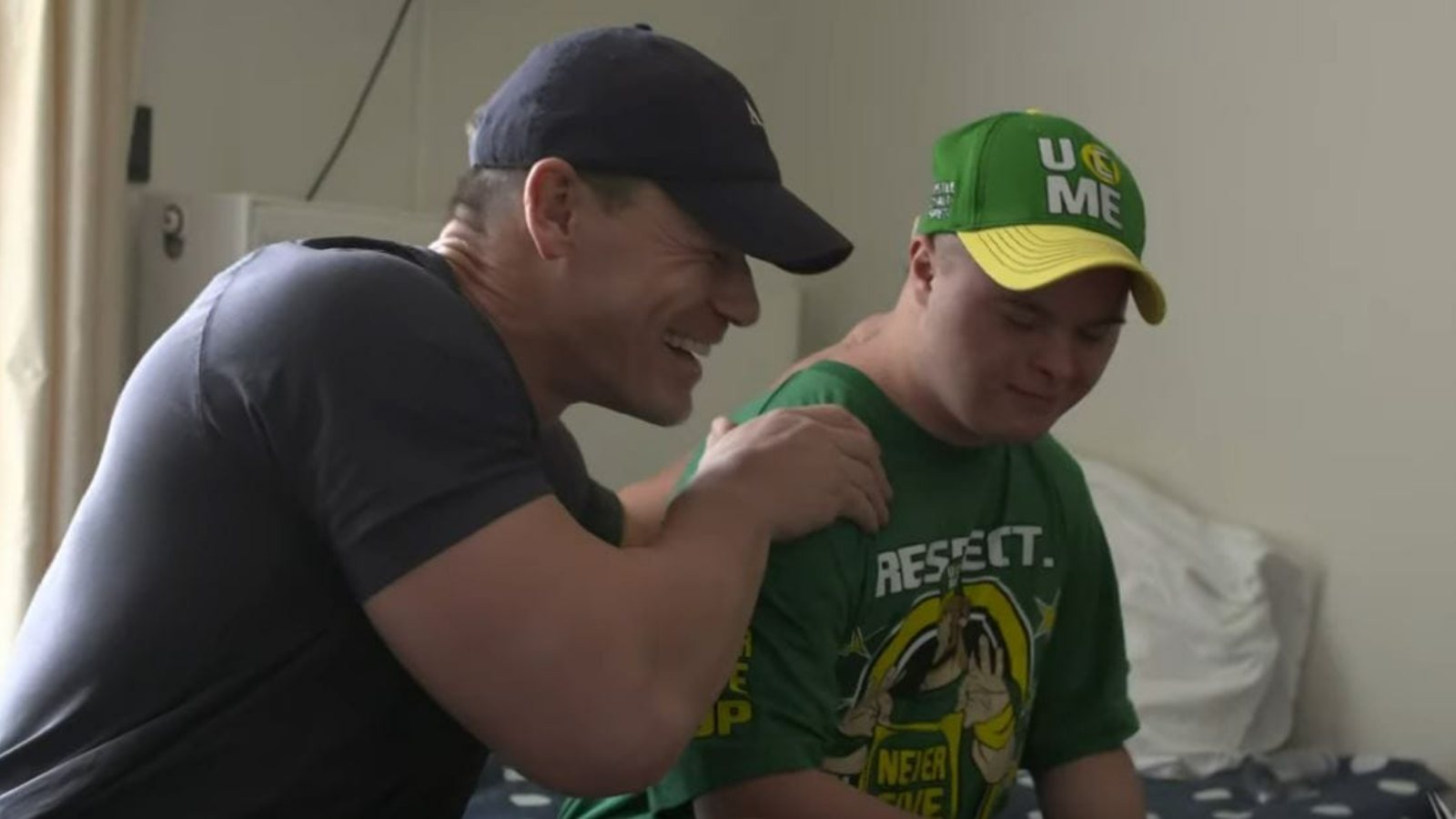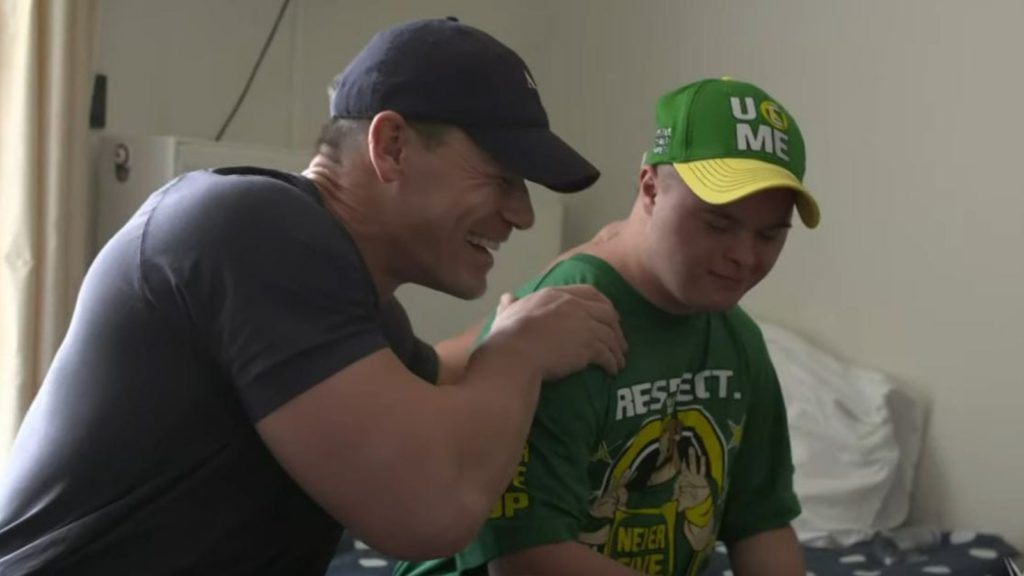 The WWE Universe was very happy to see the young boy, who didn't have a safe place to live, meet his childhood hero in franchise player John Cena and the boy's happiness was everything that was needed. The Ukraine-Russia war is still not over and many around the world are still going through the effects of the same.
ALSO READ: "He's good at that too?"; When Zac Efron opened up on his kiss with Dwayne Johnson in Baywatch
ALSO READ: "Enjoy your new home mom"- Dwayne Johnson captures his mother's emotion as he gifted her a new house