The new Head of the WWE Creative Team Triple H is also known as the King of Kings as he has won WWE World Championship 14 times. Triple H is known for his best work in WWE creative and mostly because of his legendary career in WWE. He has played huge roles both as a Heel and as a babyface also.
He is also known for his legendary Game and King of kings theme which he proved in his entrances at WrestleMania. He is known for them as he has a lot of good entrances at WrestleMania and even is known as King of entrances by many WWE legends. But does he make every WrestleMania entrance without any botches?
The suitable answer would be No as WWE when hosting WrestleMania 29 one of the best matches and high-profile matches on the top of the card was Triple H V/S Brock Lesnar the match was a classic and one of the best matches in WrestleMania History Triple H's career was also on the line in the match which made it more thriller.
HHH revealed that he was severely burned when he was making his entrance as dry ice was used to make smoke but some of the dry ice did not turn into smoke and made a layer on Triple H's body. Dry Ice is CO2 but in solid form, it burns the skin which exactly happened to Triple H he got severe burns that made him feel like he was on Fire.
RELATED: "He's really open to the creative side of things too"; Dakota Kai is extremely grateful to work under Triple H, designates him as the Perfect Boss
Triple H reaction to the Botch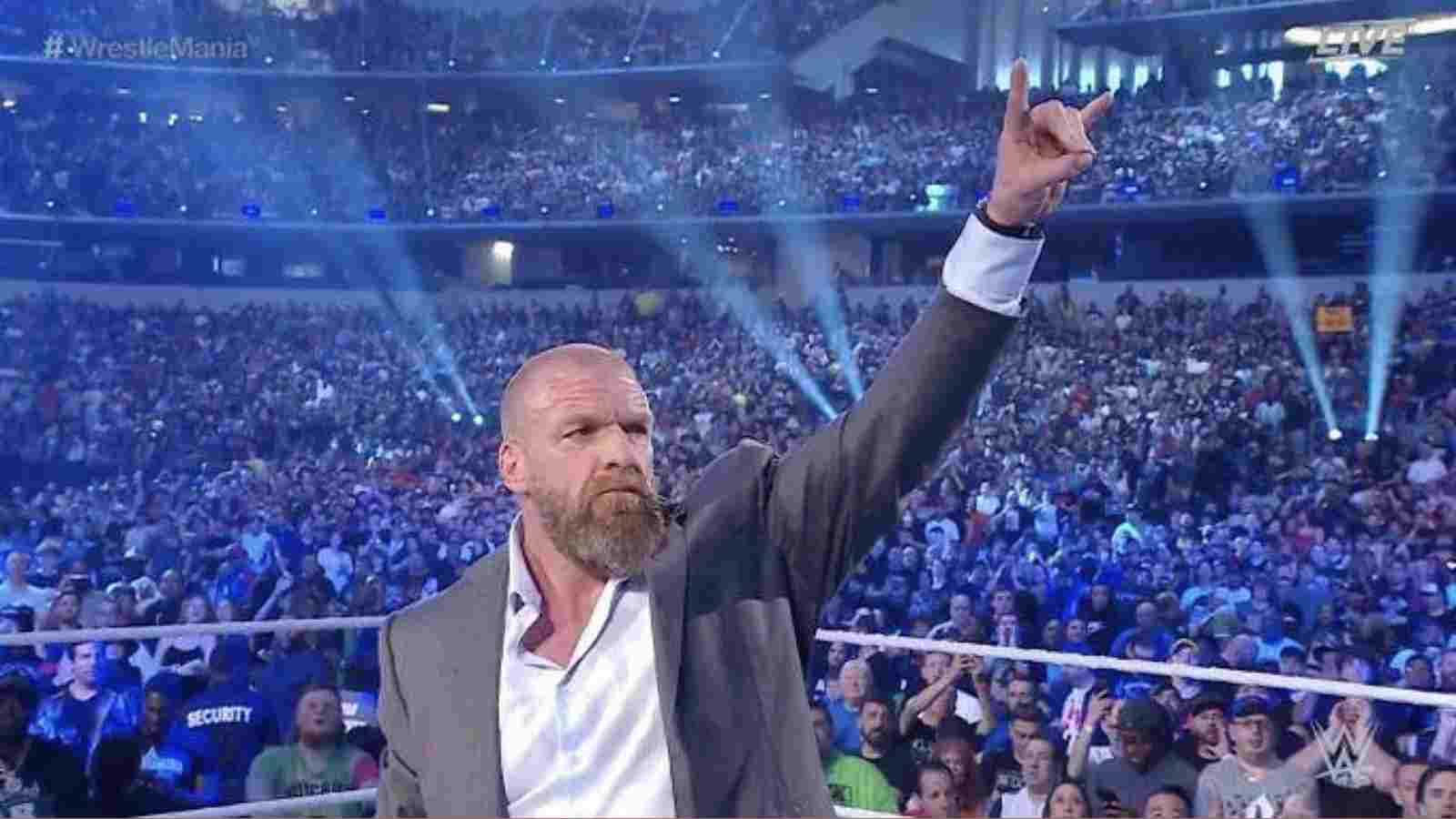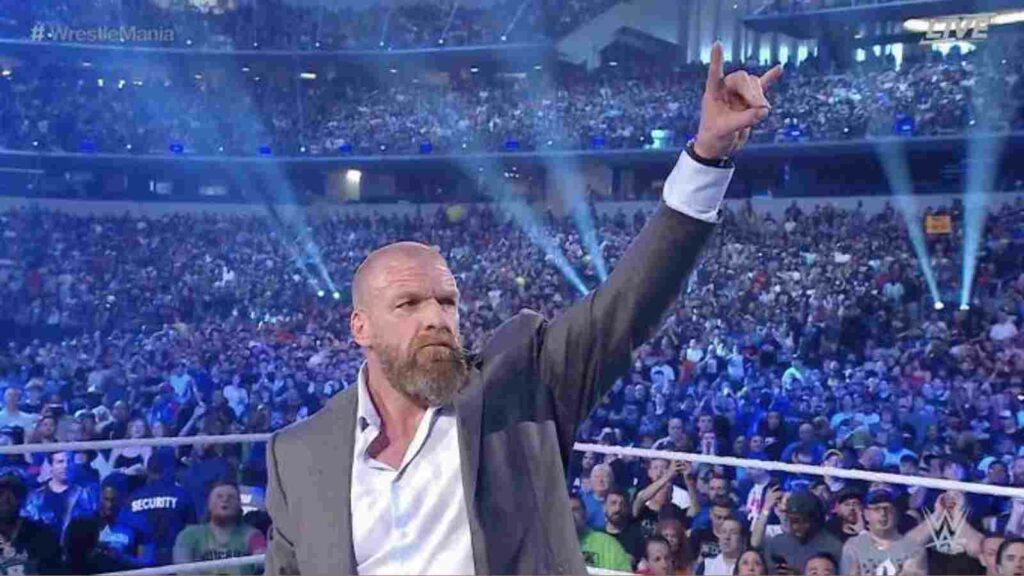 HHH, when made his entrance, was normal but as the ice made a layer on his whole body he was feeling like he was on fire he still did not break his character and walked down the ring, as usual, he was carrying a water bottle which he used to pour on his body which leads to the ice going away and making him feel when. Brock Lesnar his opponent was super confused after seeing HHH covered in dry ice and even said to make the match delayed but Triple H did the unthinkable and delivered the match without hesitation which led him to get praise in WWE backstage.
ALSO READ: REPORT : WWE strongly considering Roman Reigns to drop his Titles very soon, huge creative plans and more details possibly revealed