Triple H is one of the best professional wrestlers of all time. Though The Game hanged his boots at WrestleMania 38 owing to his health issues, his legacy in the industry cannot be denied. Triple H has pulled off some great finishes in his career and has been involved in many iconic matches in the past.
But The King of Kings career is also not free from the fair share of controversies. From time to time The Game has been accused of various controversies throughout his career, whether it be manipulating situations, accused of taking steroids or ending careers of fellow wrestlers.
RELATED: "If Triple H calls me personally" Youngest man ever to hold a WWE title is looking to make a big return to the company
WCW Legend Sabu puts serious allegations on Triple H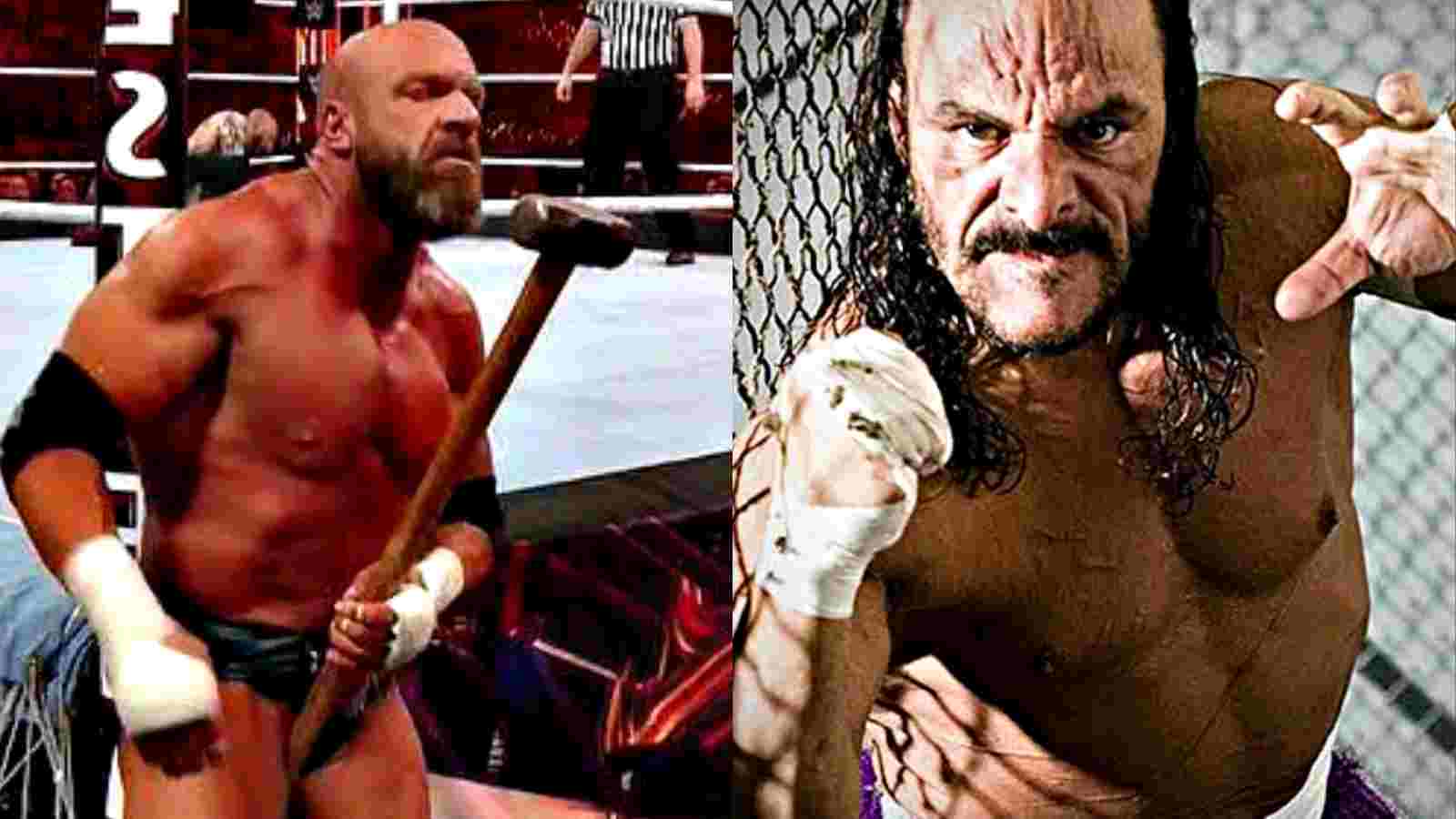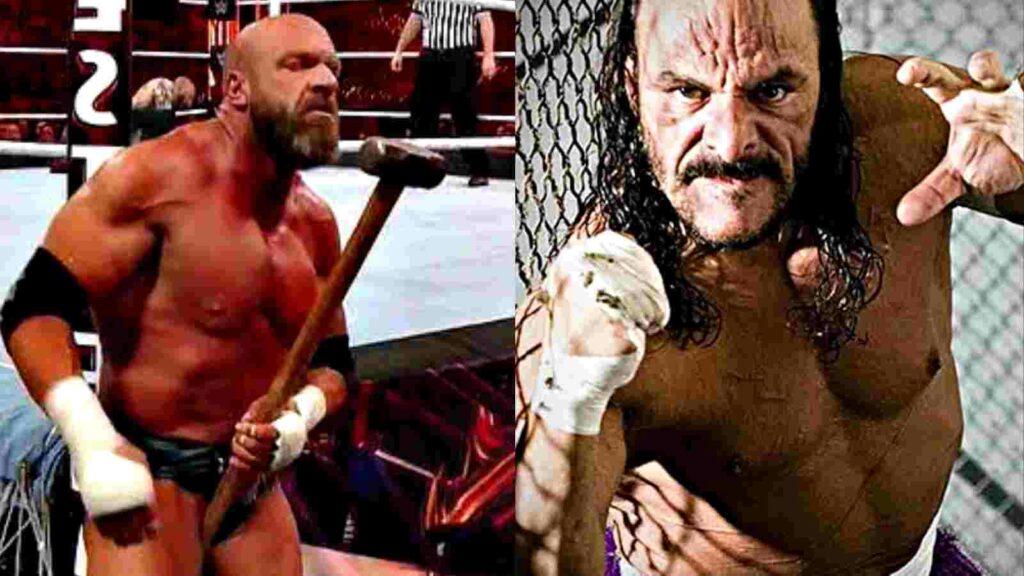 While the last one might appear as a shocker to many, it is true that Triple H has been accused of "putting many wrestlers in the wheel chairs" and thus ending their careers. Former WCW legend Sabu in an interview had accused Triple H and his friend Shawn Michaels of putting many wrestlers on wheelchairs by botched finishes.
In an interview with PTM, Sabu has revealed how The Game and The Heartbreak Kid were responsible for paralyzing various wrestlers and ending their careers. Sabu said- "A lot of wrestlers got paralyzed by Triple H and by Shawn Michaels with their horrible stiff finishes. Triple H probably paralyzed two or three people. There are two or three guys in wheelchairs because of him."
"I do not think I put anybody in a wheelchair. I might have put one person, maybe, they probably deserved it though." However the former WCW superstar didn't reveal any names but it was a serious accusation as The Cerebral Assassin holds a great reputation for his In-Ring competition.
The Game has now retired from In-Ring competition and is currently the Creative Head and Chief Content Officer of the company. The Game assumed these positions after Vince McMahon announced his retirement from the company back in July.
Thus, even if these accusations are true nothing much can be done about this. Moreover, nothing concrete has been found to support the accusations since they were made in 2019, nor The current Creative Head of the company has responded to the allegations as well.
ALSO READ: When WWE almost got seud by Olympics over a seious issue with Former WWE Champion