The Fiend Bray Wyatt was a prominent figure during his time in WWE. Wyatt's character work and in-ring ability has been widely praised but his booking by WWE has been criticized by many. Many had criticized the fact that he was booked to lose the Universal Championship to Goldberg at the Super Showdown in 2020. The Fiend Bray Wyatt was released from the company in July 2021 and his last feud was against Randy Orton. The Fiend Bray Wyatt's last match was at the WrestleMania 37 against Orton, which he lost.
Bray Wyatt had been a part of the WWE for 12 years until 2021, He made his debut in 2010 and was a part of the villainous stable Nexus in the early period of his career. He wasn't a popular star during that period and was released from the company after the Nexus disbanded. He returned to WWE in 2012 as an evil cult leader of the Wyatt family and the group also consisted of Erick Rowan and Luke Harper. The stable and Wyatt's portrayal of the leader earned widespread acclaim, launching Bray Wyatt's career.
RELATED: Karrion Kross and Scarlett expresses their desire to face the duo of Alexa Bliss and former WWE Champion Bray Wyatt in a dream scenario
Booker T wants Bray Wyatt to be a part of the WWE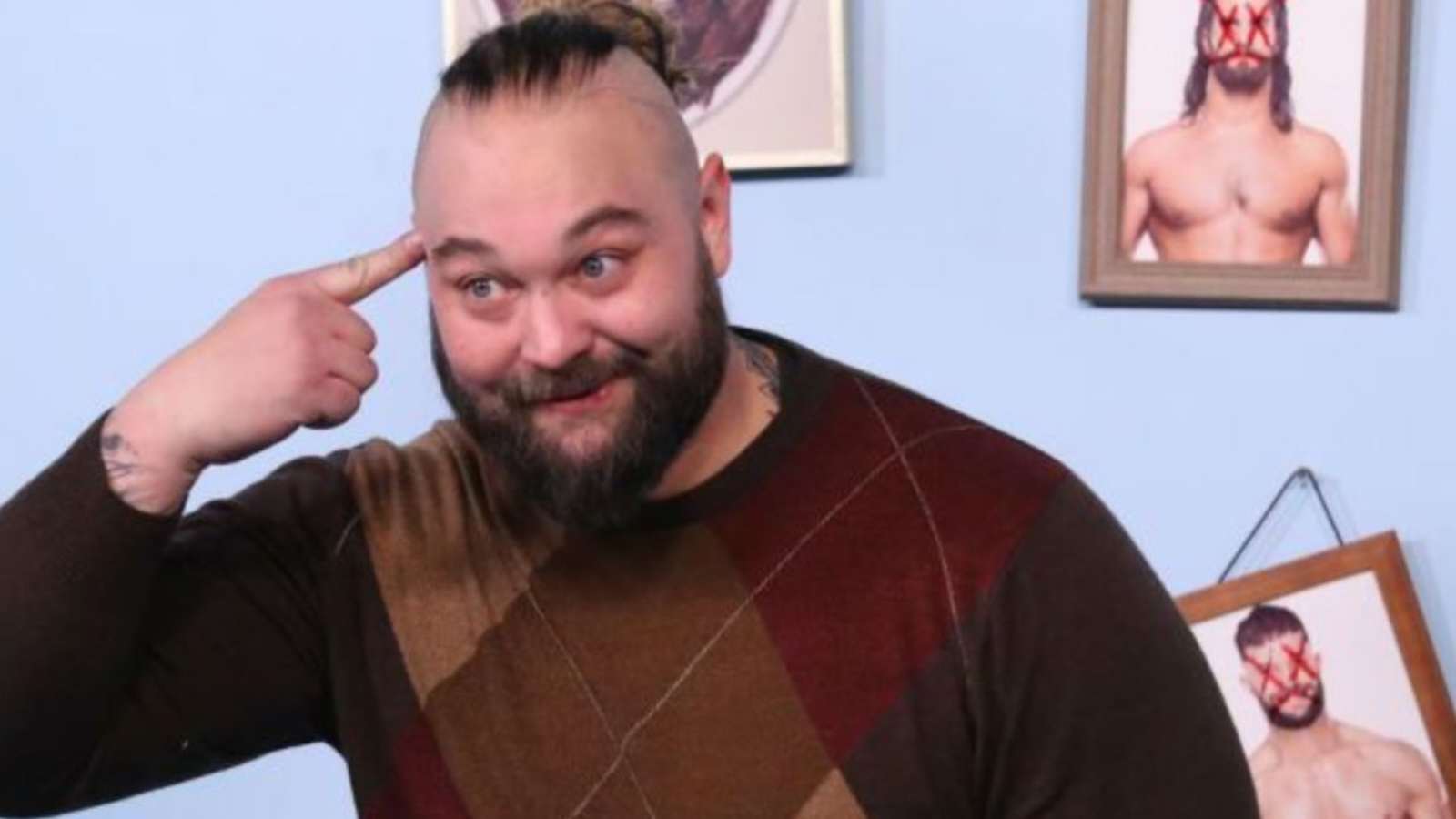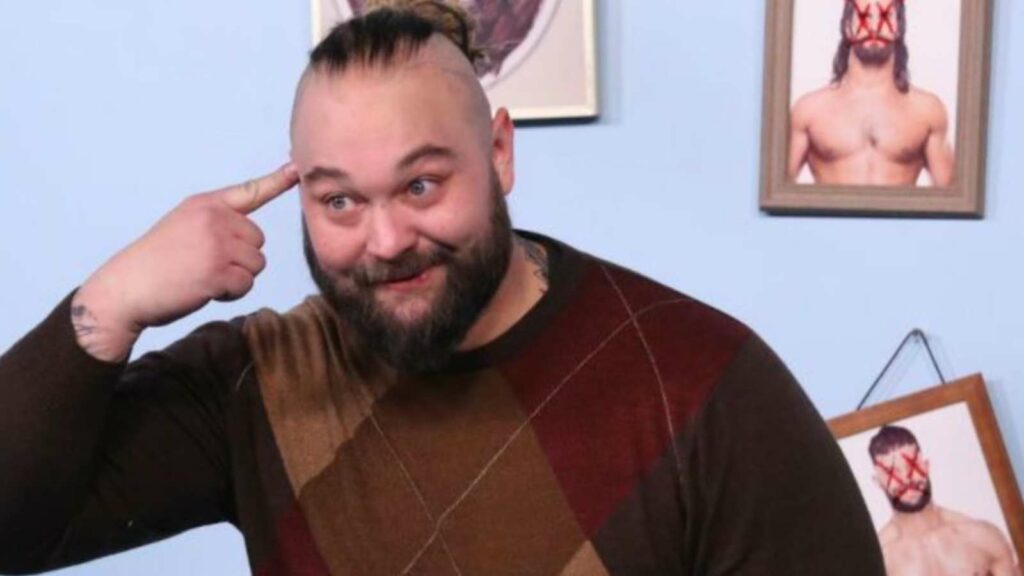 During a recent appearance on the Hall of Fame podcast, Booker T expressed his desire to see Wyatt in WWE. The WWE Hall of Famer said that Wyatt has been a guy who has been biding his time by spending the money he made in WWE and enjoying the life. WWE, in Booker T's opinion, is the ideal setting for Wyatt's persona, The Fiend. Bray Wyatt absolutely fits in WWE, so bringing him back would undoubtedly be a plus, according to Booker, and that it is uncertain whether or not Wyatt will need to adjust his character if he joins AEW.
According to ringside news, Bray Wyatt's name was mentioned to certain creative team members and that his return to the company has neither been confirmed nor denied at this point.
"His name was mentioned to certain creative team members as advance notice that there may or may not be discussions going on, and that the rumor mill is churning about it. It was nether a confirmation or a denial of discussions."
With Triple H being the head of creative after Vince McMahon's retirement, we may see the return of the fiend Bray Wyatt to the company and hope that he gets the push he needs.
ALSO READ: WATCH: Becky Lynch twists her waist around in a must-watch Dance step at WrestleMania 39 launch party