Karrion Kross is a huge NXT superstar he was very dominant during his NXT run. He is a two-time NXT Champion and has not been presented properly on the main roster of WWE. He made a very bad debut where he lost his debut match against Jeff Hardy in under two minutes after that he defeats Keith Lee and Jeff Hardy himself on the further editions of Raw. At that time he got drafted to Raw and started wearing a helmet and some bands.
He was not with his wife and manager Scarlett at this time and was just on his own which does not make him look very good. Kross later was released by WWE because they were not able to give him a good character or a good storyline they did not even give him a proper match in which he looked good as every match he did either he got squashed or he squash the other person.
Recently, Karrion Kross has revealed that he would love to have a mixed tag match in which he teams up with his wife Scarlett and their opponent will be former WWE Champions Bray Wyatt and Alexa Bliss. Bray Wyatt has been fired from the company but the speculations of his return to the company are out and he can come back to the company anytime soon. He added a stipulation to Kross and said that he would love it if the match will be a Hell in a Cell match.
RELATED: WWE NXT Results: NXT Championship retained, Bronson Reed, steps up to unexpected superstar, and more- 13 July 2021
Return of Karrion Kross to the WWE and his future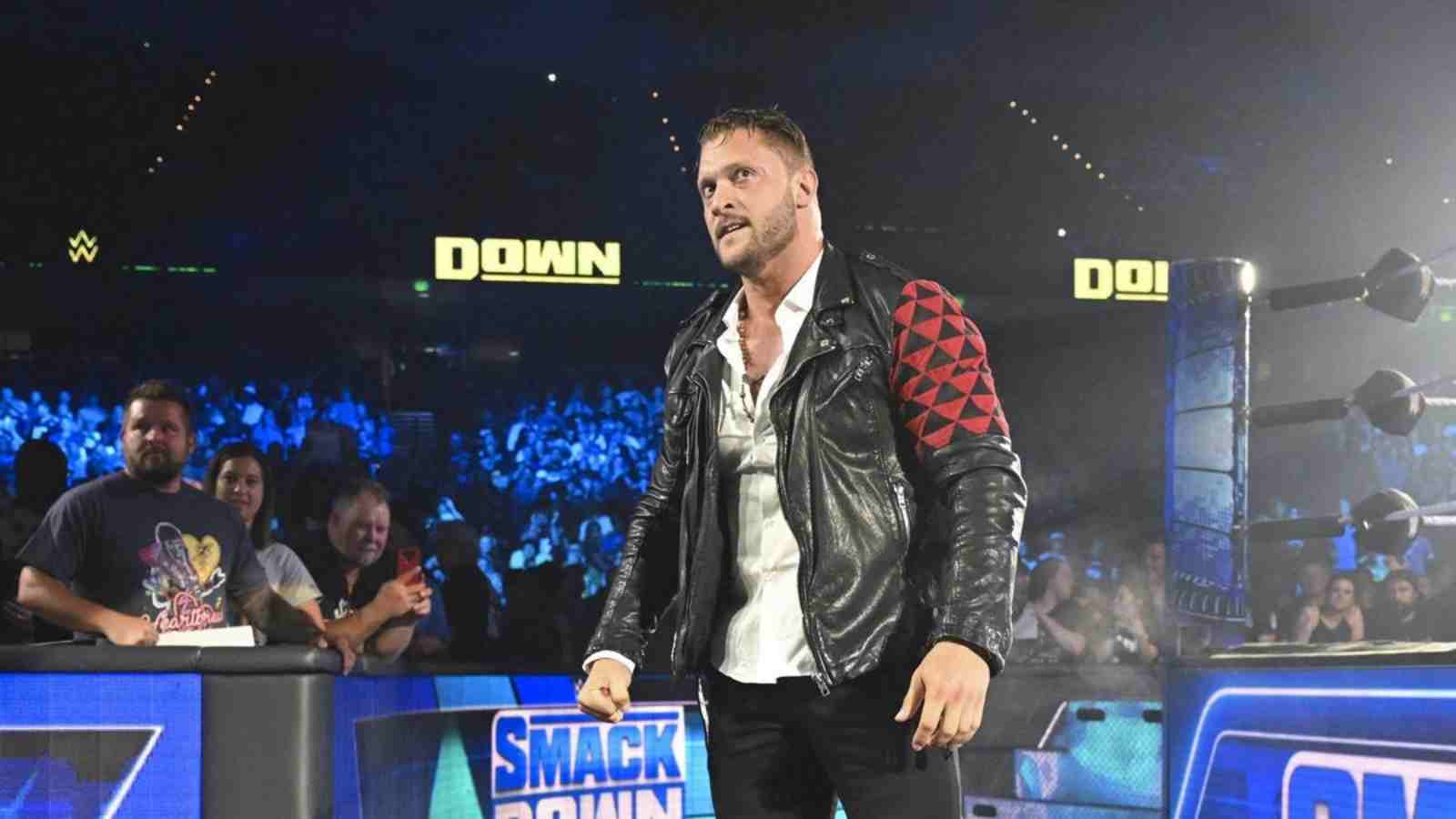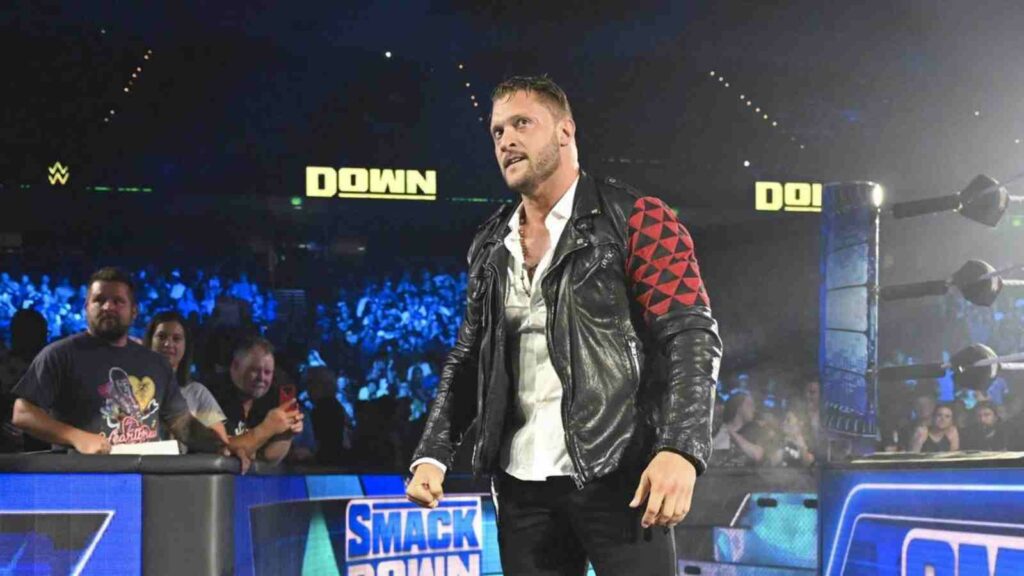 After the release, Karrion Kross and Scarlett did not sign any contract with any other company during this time Vince McMahon resigned as CEO which made WWE under Triple H. Karrion Kross and Scarlett made their return to the company on the last edition of Smackdown and made everyone shock by their appearance.
Karrian Kross had ambushed former WWE Champion Drew McIntyre and has beaten him a lot he just bashed his head in steel steps and set his site on one of the titles of Roman Reigns. Roman Reigns has taken Karrian Kross seriously as Kross has been considered a serious threat to one of the titles of Roman as Raw needs a World title too.
ALSO READ:"I'm NOT done in the ring" : John Cena hints at a WWE return and possibly winning the World Title again