Vince McMahon has come into the limelight once again. The owner of WWE is now facing a fourth lawsuit, which seeks more information about the "horrifying allegations" against him. McMahon is accused of sexual assault, misconduct, and paying "hush money" to conceal the allegations. Now, another investor has sued the company to reveal the internal files related to the investigation and seeks to bar Vince from the Board.
The court filings that were made public on Tuesday in Delaware's Chancery Court read, "There are serious questions about how Vince McMahon obtained and delivered those funds to his victims." It also questions the return of Vince to the board in January, which showed "a flagrant disregard for basic corporate governance norms and demonstrating his view that rules do not apply to him."
The court filing makes claims directly involving sexual harassment and rape allegations against the WWE Chairman. This is the first lawsuit that seeks internal documents from WWE for investigation. The plaintiff blatantly calls Vince McMahon's return to power "thuggery" and seeks to "achieve what the board wanted to, but could not," that is, "to bar Vince McMahon from ever serving on the WWE board again."
Related: Former World Champion informed Vince McMahon over a certain aspect AEW was doing much better than WWE
Two previous lawsuits against Vince McMahon dropped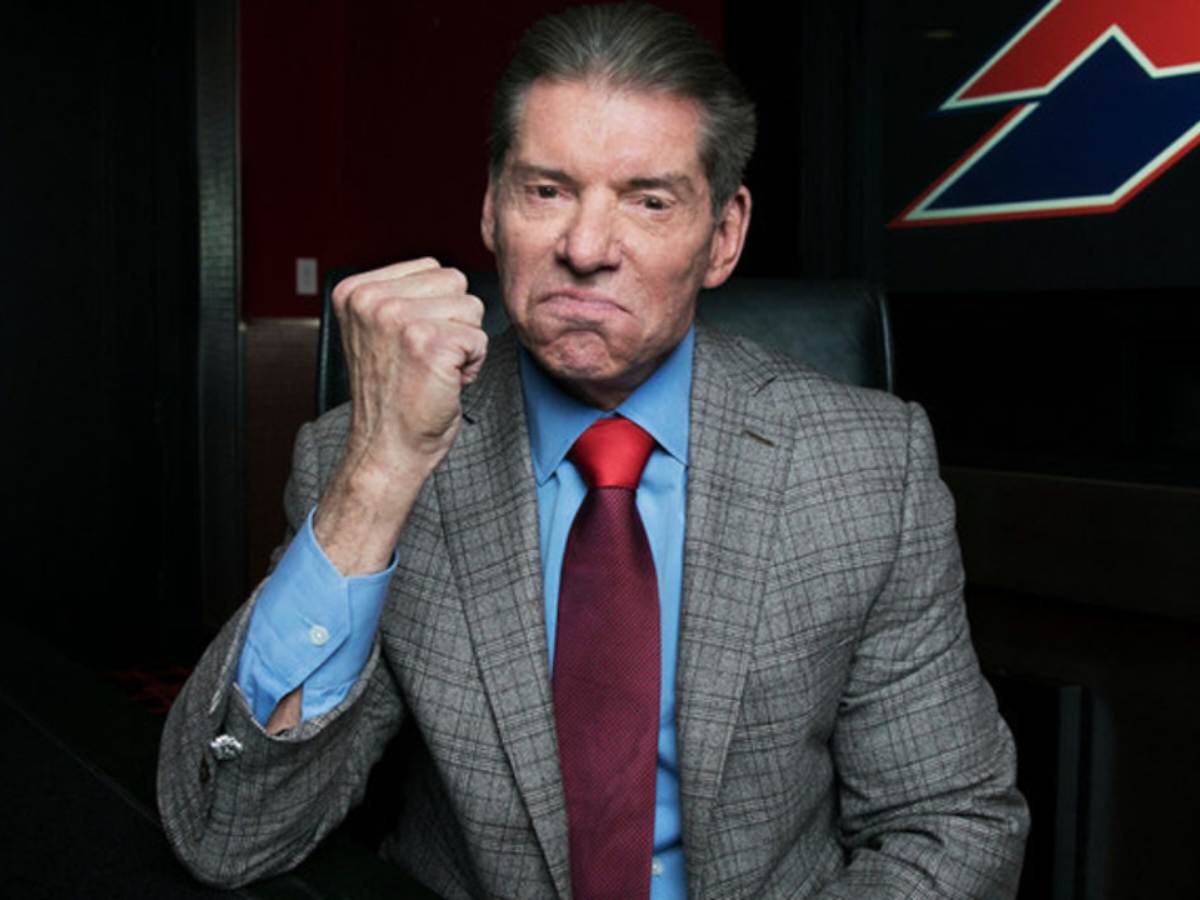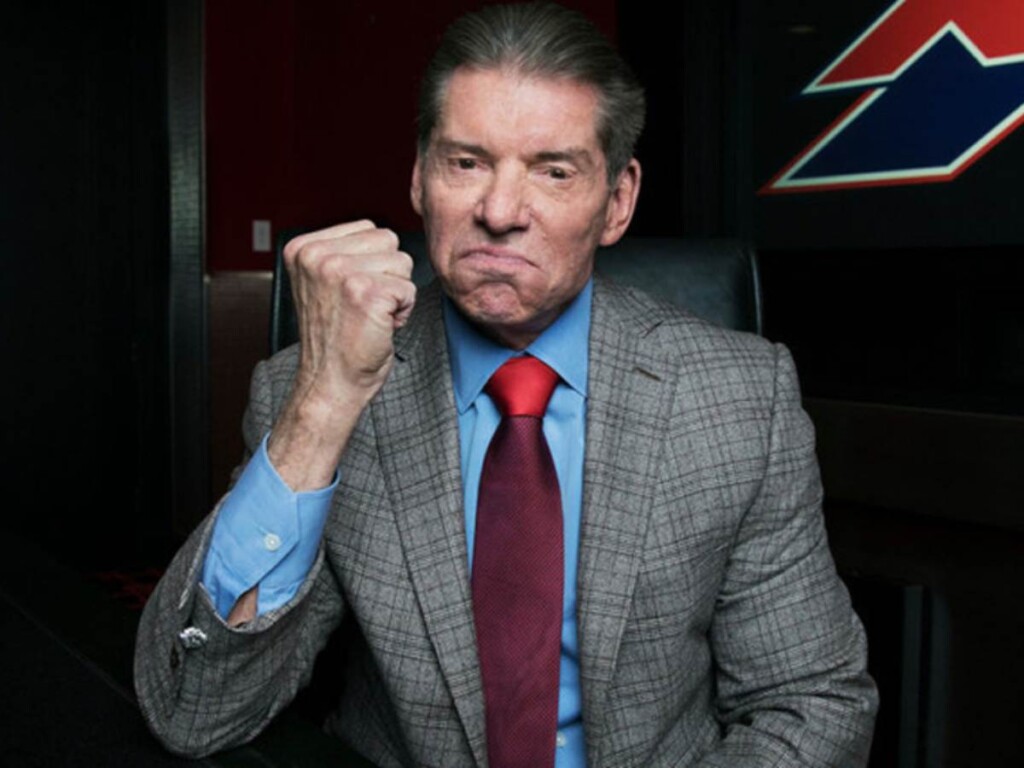 According to Dave Meltzer on Wrestling Observer Radio, the first two lawsuits that were filed by other investors will soon be dropped. This is because the reason they were filed no longer exists. The suits were basically about Vince changing the bylaws to return to power. However, McMahon erased those changes soon after he got sued.
Bloomberg also affirms that two other cases are asking for permission to drop their claims. However, they do seek a "mootness fee" as they believe that they were the ones who forced Vince to revise those bylaws. In conclusion, these dropped cases are far from any good news for WWE, as what the board feared is actually becoming a reality. The Stanford-based company has never faced such litigation from investors in such quick succession.
It is very much evident that the return of Vince McMahon has benefited only Vince himself. It would be foolish to believe that the 77-year-old would go down that easy. The Chairman of WWE would definitely seek to settle these suits in whichever way possible. The next few months would be crucial for the company, as it would not just try to come clean with the investors but also try to facilitate a possible sale of the company.
In case you missed it!