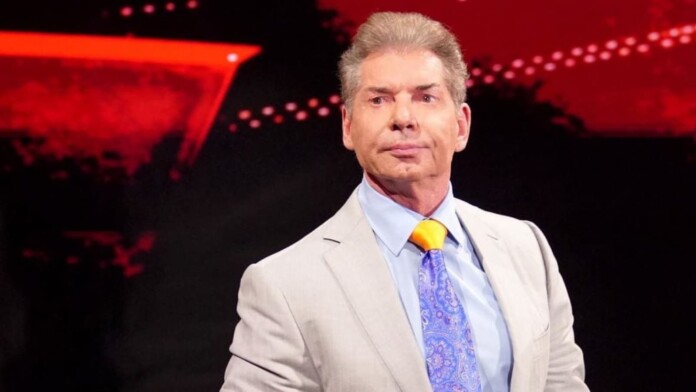 | | |
| --- | --- |
| Name | Vincent Kennedy McMahon |
| Age | 76 |
| Occupation | Wrestling Promoter |
| Other Sources of Income | Entrepreneur, Former Professional Wrestler |
| Net Worth | $2.1 billion |
| Salary | $5.6 million |
| Residence | Greenwich, Connecticut |
| Marital Status | Married |
| Last Updated | 2021 |
Vincent Kennedy McMahon is an American professional wrestling promoter. He is currently the CEO and chairman of world's largest wrestling promotion, WWE. McMahon is a third-generation wrestling promoter – following his grandfather Jess and father Vincent.
Vince McMahon's career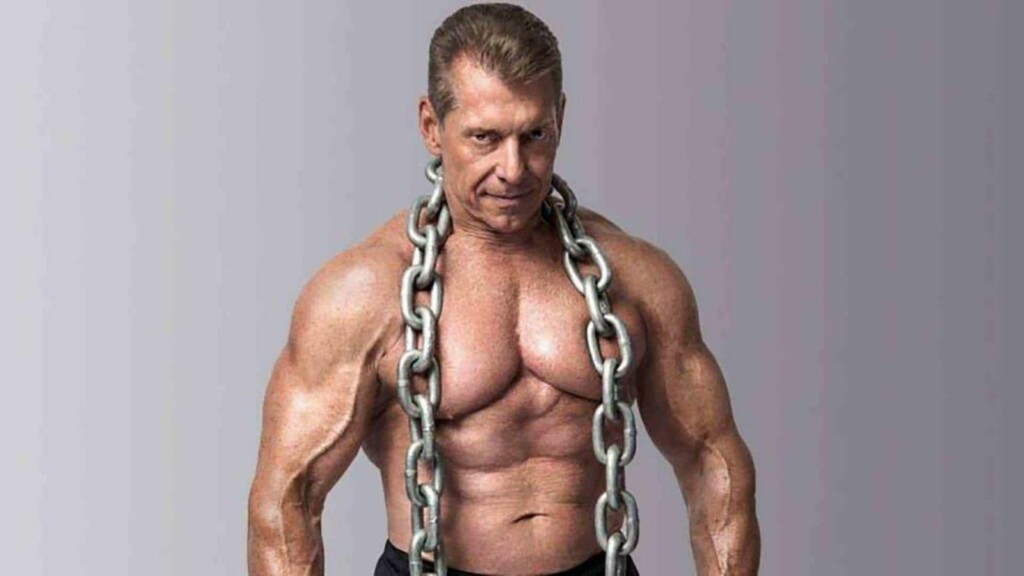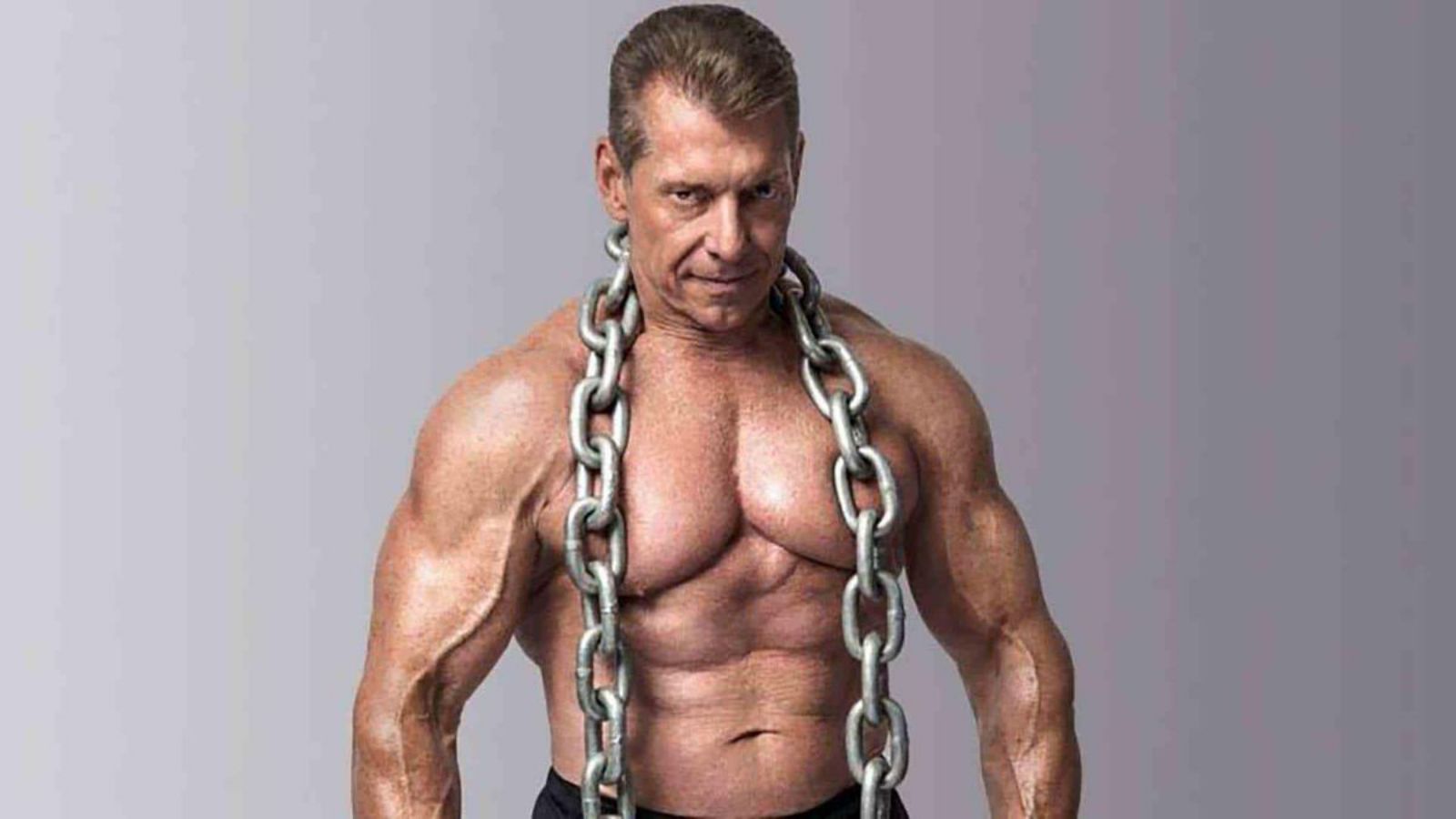 Vince McMahon started his career as a commentator for his father's promotion WWWF, in the 1970s. He bought the promotion in 1982 and achieved monopoly in the industry. Soon the idea of Wrestlemania, which today are the biggest sports-entertainment event of the year, was introduced.
McMahon's strategy majorly had been to purchase off his competitors. In 2001, WWE purchased their biggest competitor of the 1990s – World Championship Wrestling (WCW) and even purchased several assets of Extreme Championship Wrestling (ECW).
Since 2014, McMahon has been expanding the WWE operations. He launched WWE Network, the OTT streaming service. There are several other WWE subsidiaries as well – in films, music and even professional wrestling school. In addition to all of this, McMahon was also a professional wrestler and continues to appear as on-screen authority figure.
Vince McMahon Net worth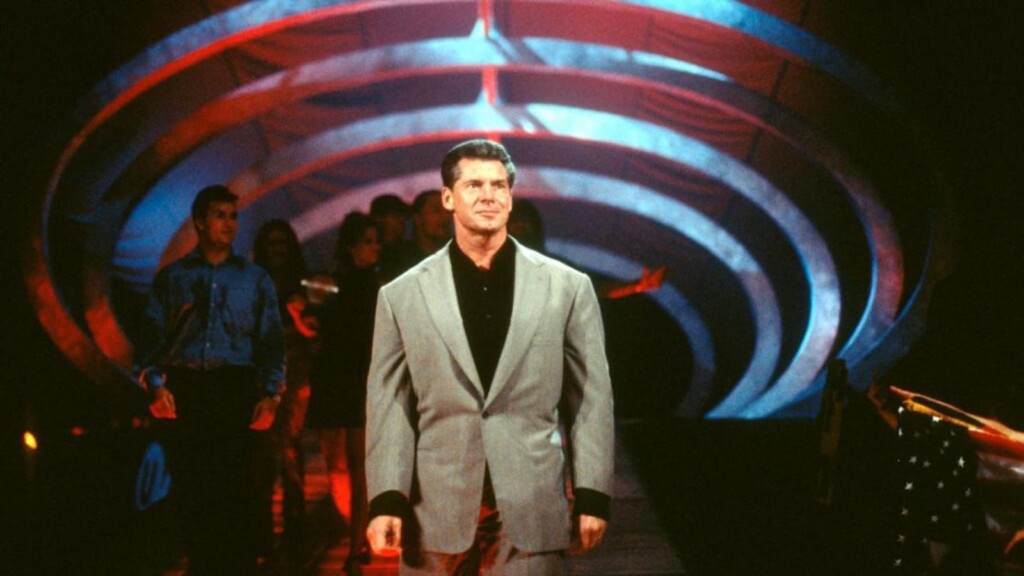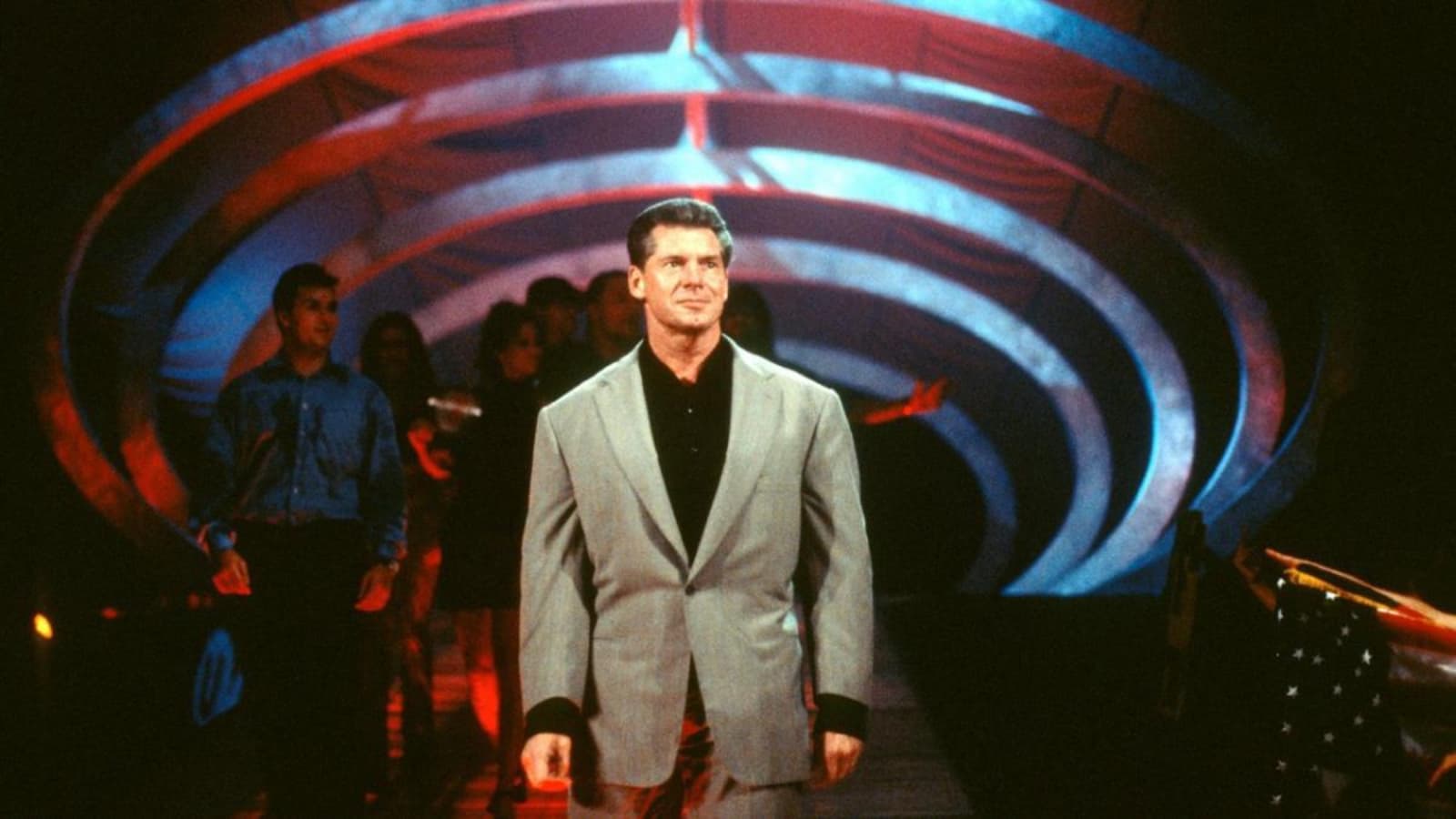 Vince McMahon net worth, as of 2021, is estimated to be around $2.1 billion. He earns $5.6 million as the CEO and Chairman of WWE.
Vince McMahon's personal life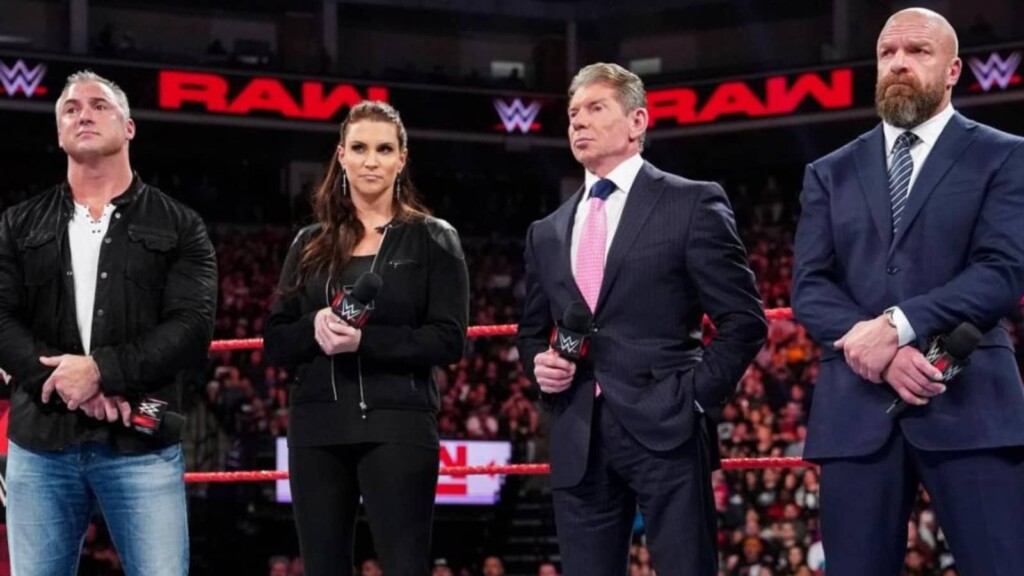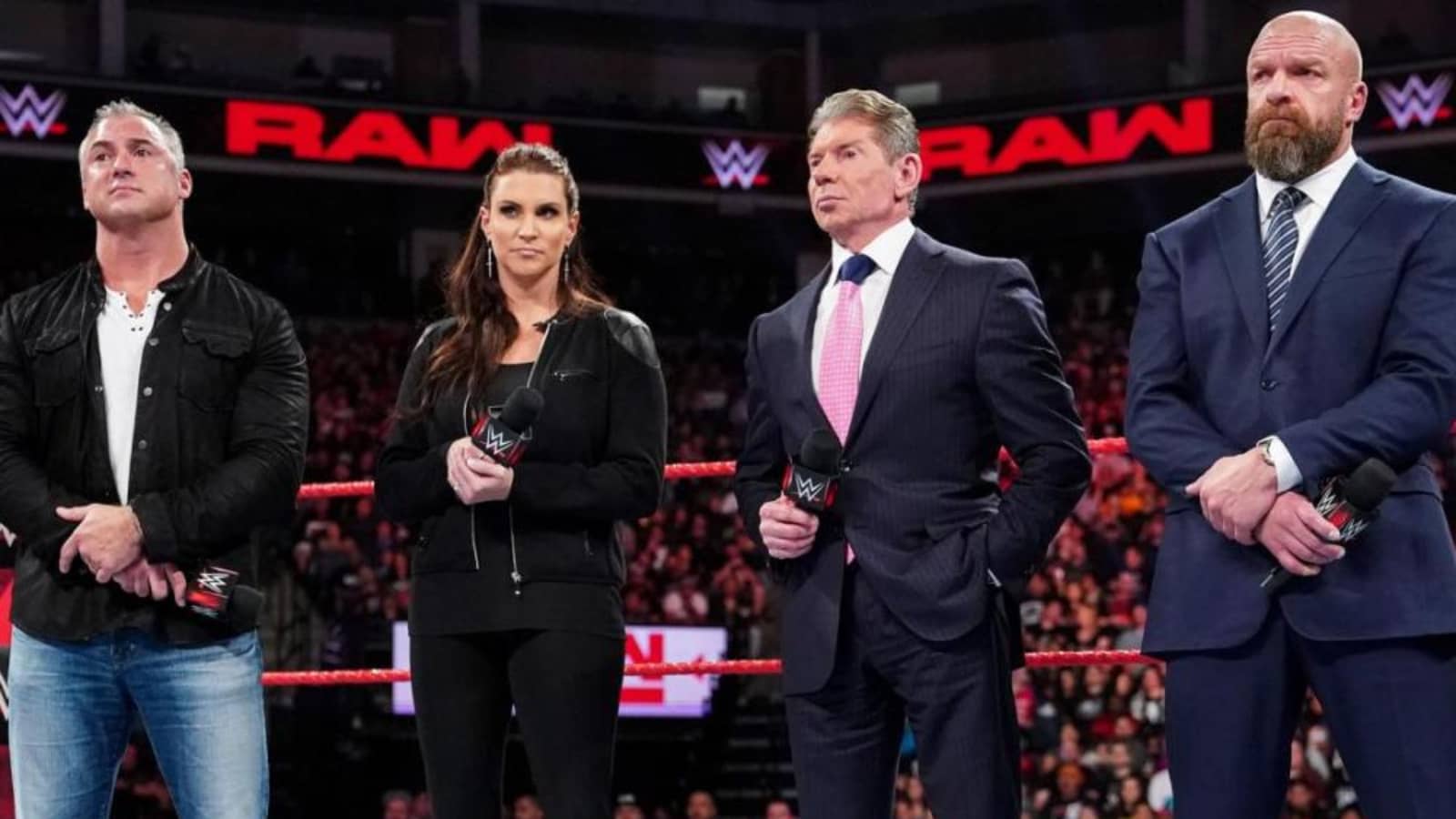 Vince McMahon married Linda McMahon when he was just 20 years old, in 1966. The couple together have two children – Shane and Stephanie McMahon and six grandchildren.
Q. Are Vince McMahon and Triple H related?
Vince McMahon is the father-in-law to Triple H. Triple H is married to McMahon's daughter Stephanie McMahon.
Q. What is the salary of Vince McMahon?
As per his WWE contract, Vince McMahon net worth is $2.1 billion and he earns an annual salary of around $5.6 million.
Q. How old is Vince McMahon?
Born on August 24, 1945 Vince McMahon is aged 76 years.
Also Read: Can "The Demon King" Finn Balor dethrone the Universal Champion Roman Reigns?