The WWE's Board of Directors is in great turmoil since Vince McMahon held WWE hostage. The founder and CEO caught all the nerves of the existing authorities, which compelled them to satisfy his demands. While WWE is keeping the WWE Universe updated on the matter, there is a lot more beneath the surface.
While speaking on 'Wrestling Observer Radio,' Dave Meltzer announced some inside stories from the WWE authorities. The BOD conducted a meeting less than 24 hours ago and announced that Vince McMahon will be back in the business. Dave claimed that the company's Board of Directors was keeping many stories hidden from the public eye. 
"On December 27th that board voted unanimously that 'we don't want you back,' and you know, noted that one of the reasons is there is stuff that the people don't know that hasn't come out," said Meltzer. While many fans already wondered about the actual conversion among the members that moved them to bring Vince McMahon back to the business, Dave's statements have made it more clear.
Many others claim that by being held hostage, the company had no other option. Vince had threatened to sell WWE. Vince is the largest shareholder of the company, and while the power of the company's workings may lie with the Board of Directors, Vince rules the company as a whole and could grow to be a billionaire overnight.
Related – "Like it's his wife," Kurt Angle reveals what equals Stephanie McMahon in Triple H's life
Vince McMahon can rise to absolute power at any time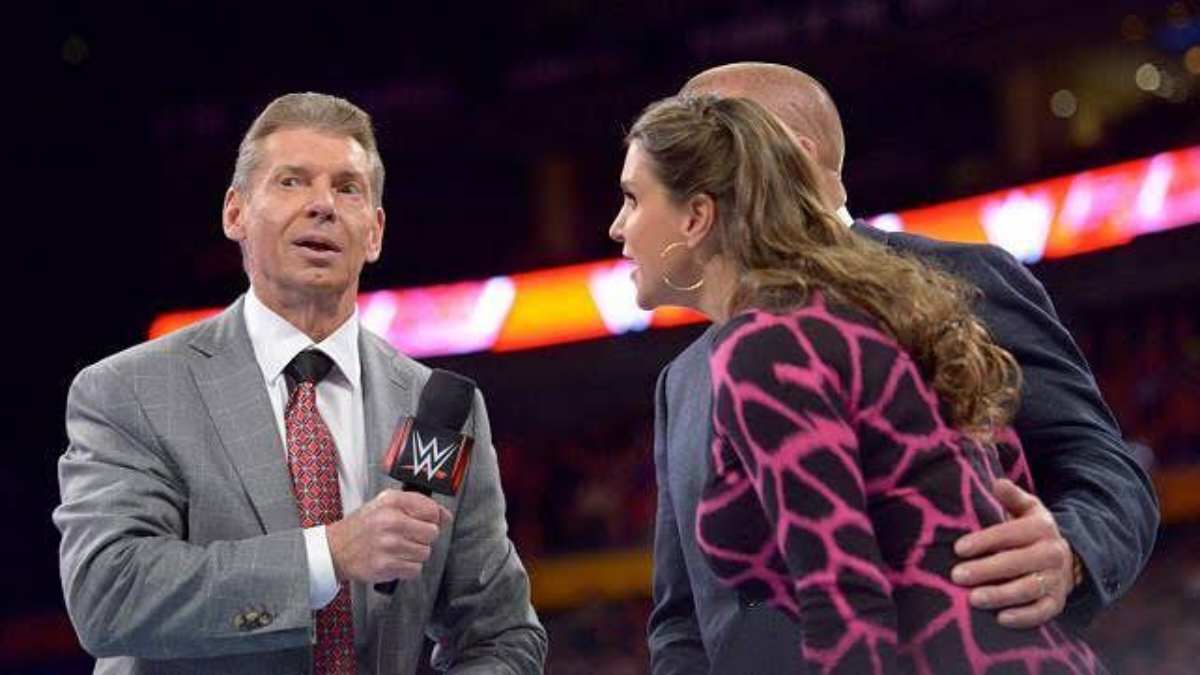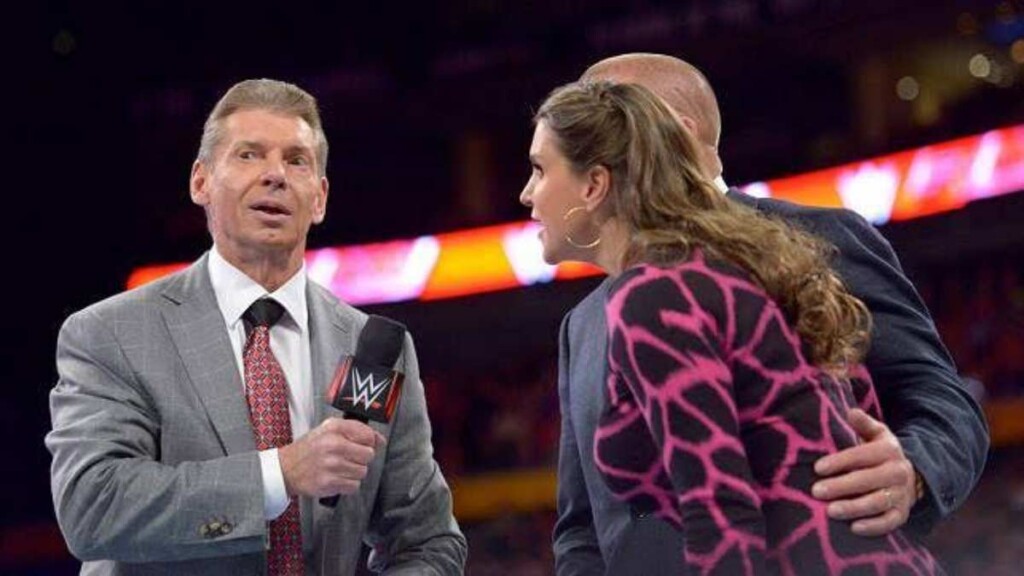 Since WWE gained popularity, one name has stuck to the company, and that is none other than Vince McMahon. The former CEO of the company may have tried his hands at multiple industries, but the name and fame he got from WWE are beyond expression. Everyone was sure that he wouldn't let go of the company.
Before stepping down from his post as CEO, he appointed his daughter Stephanie McMahon as CEO, who was also helped by Nick Khan. During his tenure, Vince had great control over the company's creative, which was later passed on to Triple H. While Stephanie and Triple H continue to stay in their positions, there is only certainty about their place in the company.
Vince has already made his space in the WWE by joining the company's new Board of Directors. It isn't difficult for him to gain absolute power in the company. The WWE Universe is tremendously happy with the creative direction of the company after Vince's exit. It won't be shocking to believe that Vince McMahon may look for an opportunity to get into the creative business too.
In case you missed: