We are less than 150 days away from Wrestlemania next year. The event will mark it's 39th edition and is scheduled to emanate from the SoFi stadium in Los Angeles. While nothing set in stone for the pop-culture extravaganza in 2023, Roman Reigns is still believed to close one of the nights.
Just for a mention, WWE will continue on their recent trend for a 2-night Mania. Applying the same, Wrestlemania 39 is set for April 1st and 2nd. However, there wasn't any additional information about the shows surrounding the aforementioned event, until few moments ago.
Making an official announcement on their Twitter, the company has listed the festivities, a day before and after the carnival at SoFi stadium. The SmackDown before Wrestlemania will also air next year's Hall of Fame Induction ceremony, right after the action of blue brand culminates up. This is an exactly similar thing comparative to what they did last year.
Next, there will be a premium live event for NXT that will happen on the same date as Wrestlemania Saturday. Obviously, to avoid any kind of timing casualties between the two, NXT: Stand and Deliver will be concluded hours before the mega-event that night. And, finally the most anticipated Raw of the year, i.e Raw after Wrestlemania 39 will embark a fresh beginning for the promotion.
Notably, all of the above mentioned events will take place at Crypto.com arena, obviously excluding Wrestlemania. The tickets for these events go on-sale this coming November 18 on AXS.com. Usually, WWE experiences an advance sell-out for these kind of shows but, we'll have to wait and see how things work out this time around.
Also Read : Triple H may be PERMANENTLY banning CM Punk from the company soon; Check Out details here
Was Wrestlemania 38 able to meet fan expectations?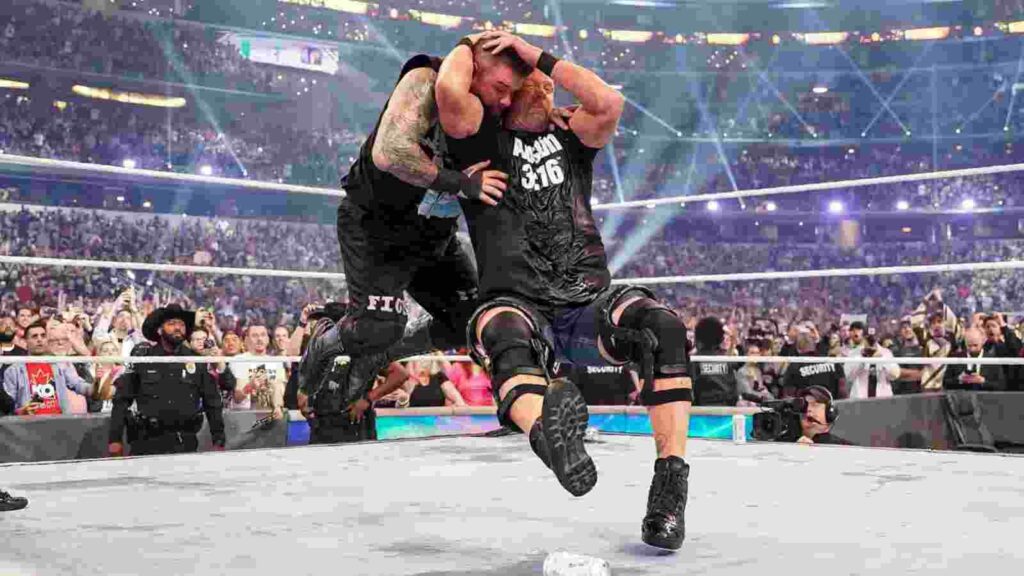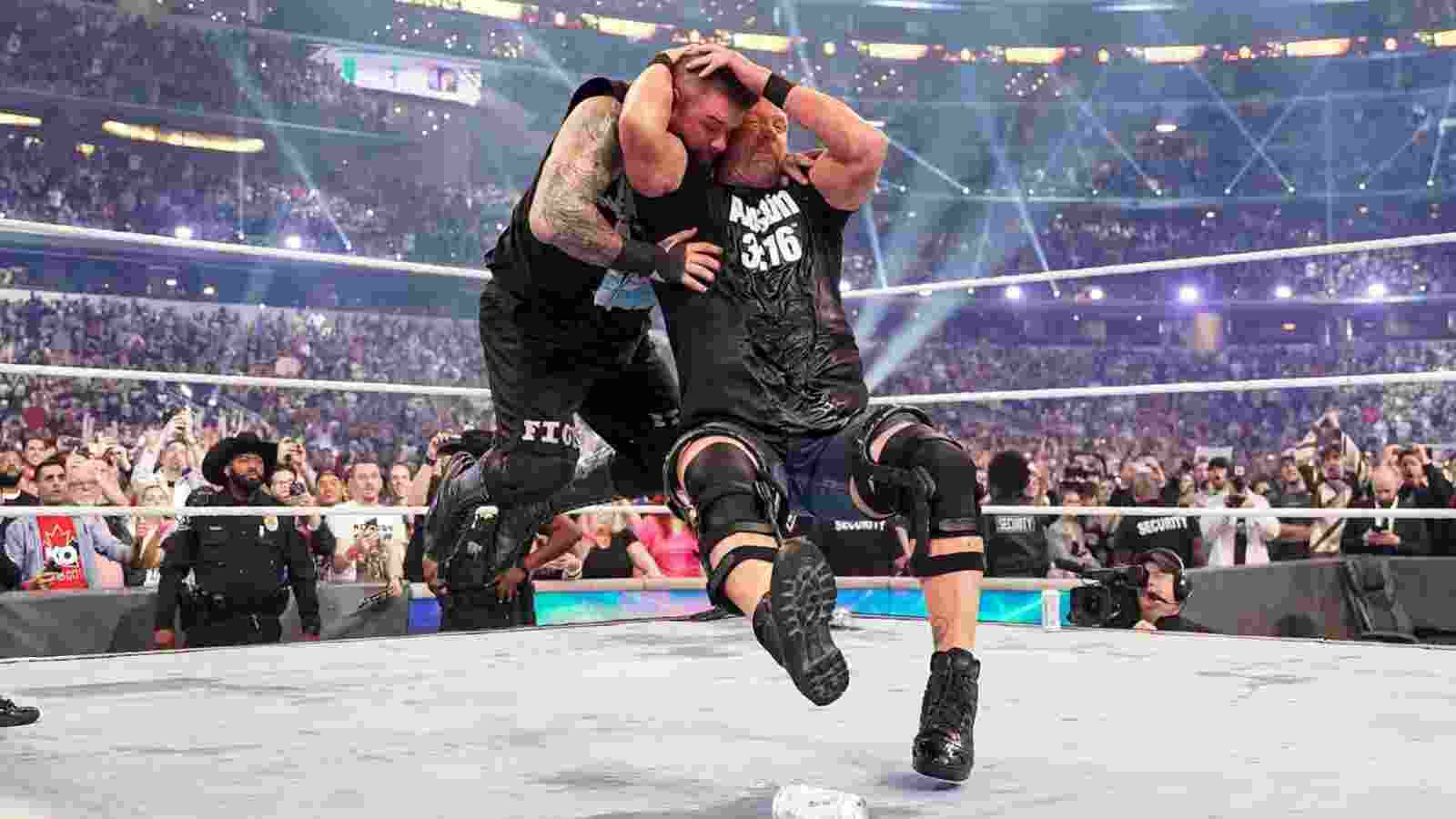 Honestly, what we witnessed this year in April at the AT&T stadium in Dallas was a treat to say the least. Per a general perception, WWE hasn't had such a great Wrestlemania like they did in the ongoing year since 2015. The event also witnessed the WWE in-ring returns of Cody Rhodes and "Stone Cold" Steve Austin.
Both of these men weren't even in considerations about showing up at Mania, until a couple of months prior to the show. Rhodes was flourishing in All Elite Wrestling and Austin was chilling with his Broken Skull Sessions. Still, the unlikeliest of circumstances enabled us to see these marquee names wrestle for WWE once again.
Austin and Owens closed out an unforgettable first night of Wrestlemania before Roman and Lesnar took it upon themselves for next. Vince McMahon also wrestled against Pat McAfee in an absolutely unbelievable sight. Becky Lynch and Bianca Belair also tore the house down, setting up fairly high standards for others to catch up.
Also Read : "I seemed like super like roommate creepy"; When Ronda Rousey ASSEVERATED her desire to hangout with Jennifer Lawrence