The Rock tops the list of the most loved superstars sharing the WWE screen as well as the Hollywood industry. His exceptional skills have won him his fan's love and support. Apart from that, he has been able to establish himself as one of the greatest actors in the world.
However, he is tremendously busy with his Hollywood bookings that his WWE appearances have reduced from little to none. He is currently on an extremely busy schedule with regards to his 'Black Adam' promotions. The movie is sure to top the charts of great action packed movies.
However, he never fails to make public appearances and give interviews and answer everything that has been asked to him. Recently, he spoke to Erin Lim Rhodes of E!'s The Rundown where he revealed his side of his rumoured WWE WrestleMania appearance.
RELATED – "Ah!… It was super smooth" How Dwayne Johnson made the Israeli superstar feel at their bold shoot
The Rock names the head of the Samoan family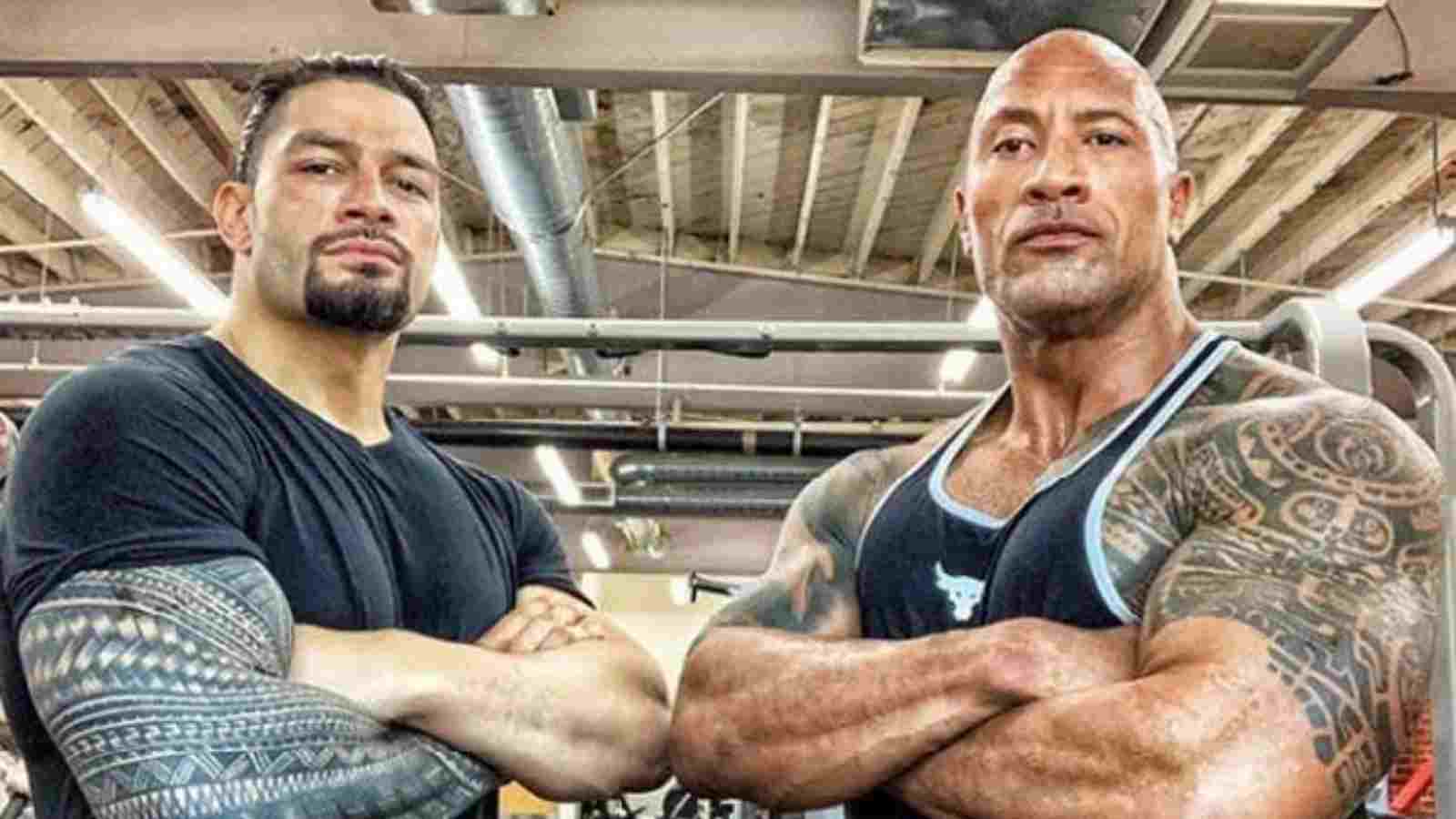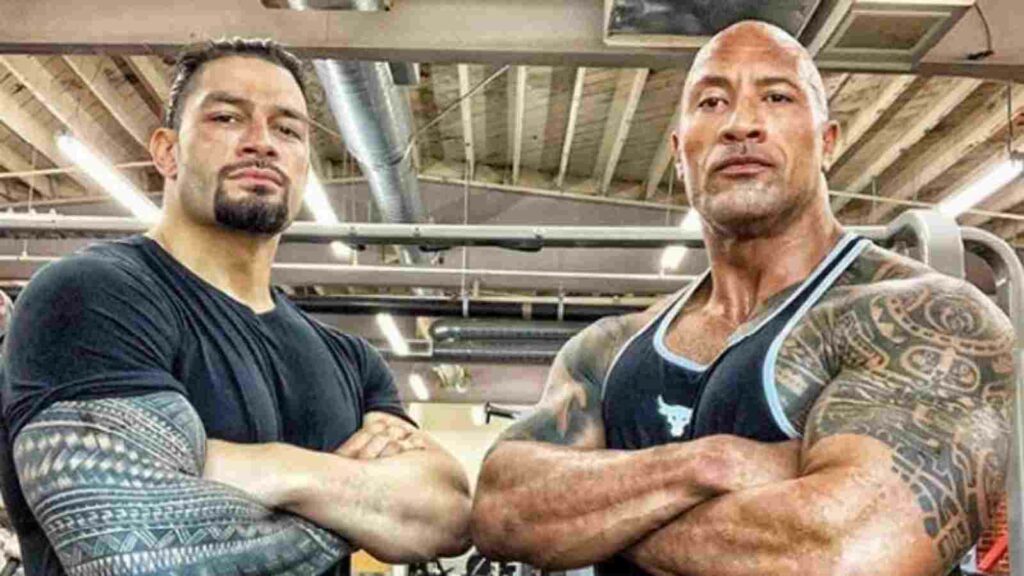 The Rock was also asked who was the head of the table of the Samoan Family. To this, the Rock gave an indirect answer. He said, "Without saying any names, you're looking into his eyes right now." He was also asked if he indirectly hinted at his match with Roman Reigns at WrestleMania.
The Rock jokingly said that he would not at all confirm this at the moment. He also said that he has talked to someone who is very close to him regarding his appearance at WWE. He did not confirm the news but the fans could make out that the Rock has considered himself for being a part of the same.
He added, "There's just so many other variables that have to come into play, but I'm a fan, because I'm a promoter at heart too, so I'm a fan of promoting an event and what could that be. So I love WrestleMania, and I love that world."
WWE will be hosting its biggest Premium Live Event WrestleMania 39 in California. There have been high speculations on Dwayne Johnson appearing at the event against his cousin and the current WWE Undisputed Universal Champion Roman Reigns. The tagline of the event 'WrestleMania goes Hollywood' seems to be designed for The Rock only.
ALSO READ – "Yes, mothe**uckers" The Rock demanded Henry Cavill in a cameo role in Black Adam