The Beast Incarnate, Brock Lesnar, has been one of WWE's most decorated superstars. However, it seems that those days are coming to an end, as Brock's contract with WWE is seemingly about to expire.
Recent articles indicate that The Beast might be looking to retire after WrestleMania 39. According to PW Insider, Brock Lesnar said his goodbyes to a few people backstage on an episode of Raw. He told them that he would be "finishing up soon". This could mean that Lesnar's match against Omos would be his final match in WWE, as his contract would expire after WrestleMania 39. However, it's not necessarily the case.
According to a recent report by Xero News, Brock Lesnar's deal with WWE is up after WrestleMania. He might sign onto a one-year deal, which would extend until WrestleMania 40. This deal would include a total of five matches and would seemingly be his last contract with WWE.
If Lesnar decided against signing a new deal, he would be losing clean to Omos in their match at WrestleMania. If he wins, it means he is signed on for one more year. It's not really confirmed whether Lesnar is going to sign a new deal or not. This is why his match at WrestleMania 39 against Omos is even more high-stakes for the fans because the outcome of the match will decide if we are ever going to see The Beast wrestle again.
Brock Lesnar has become a fan favourite in 2022 after he battled against Roman Reigns. And left the company of Paul Heyman, who had been with The Beast for the majority of his career. Brock's contracts usually expire in April of each year, and he seemingly is letting people know that he won't be signing a new one after his current one is up. It all comes down to a 50-50 chance for the fans, but judging by Brock's actions, it would be safe to assume he won't be walking out of the arena on April 1 as the victor.
Related: WWE Hall of Famer thinks Brock Lesnar choosing Omos as his WrestleMania Opponent is a Great Idea
Is Brock Lesnar really leaving WWE?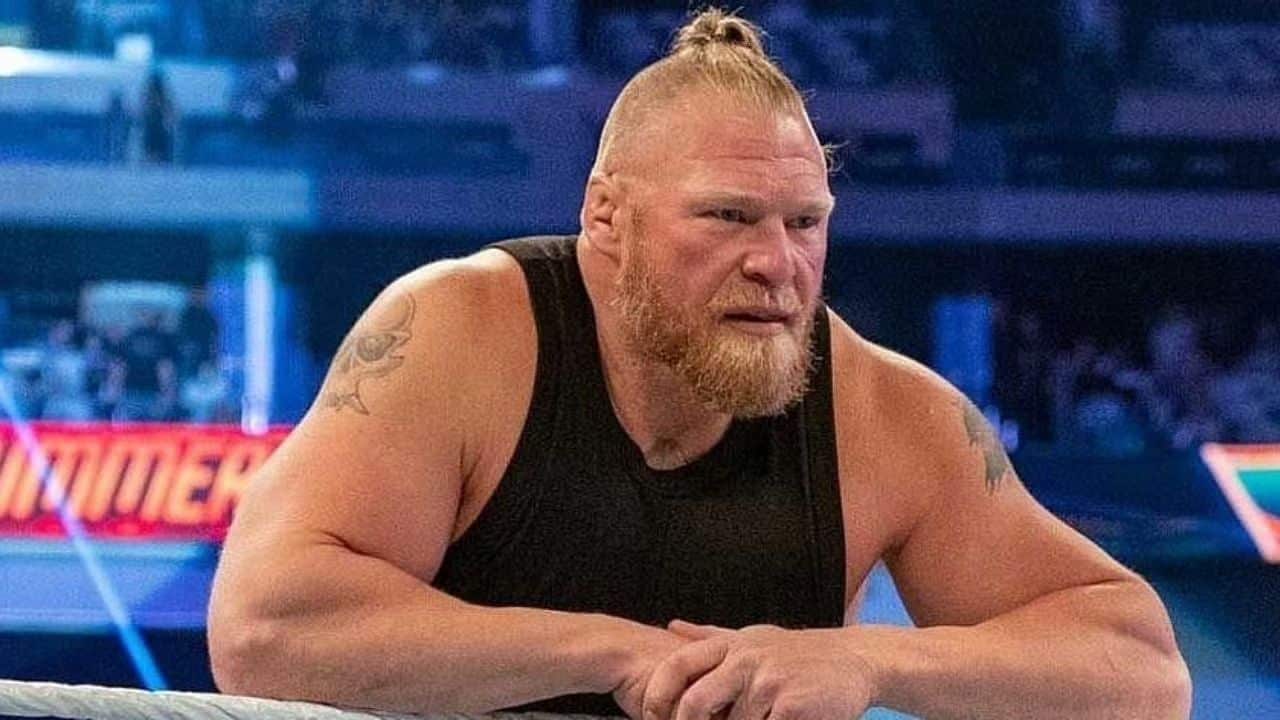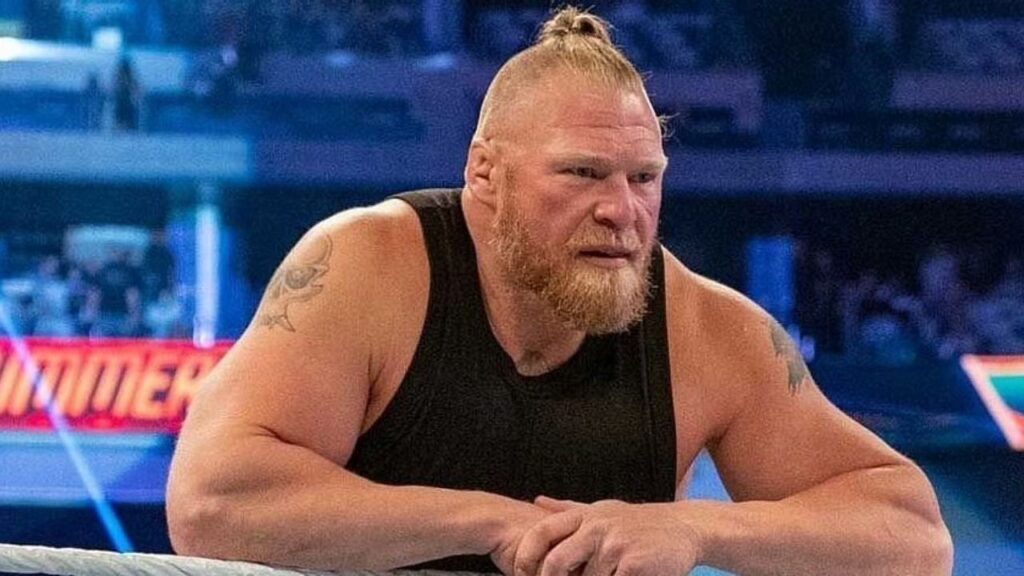 Ever since Brock Lesnar returned to WWE in 2012, he has signed a series of shorter-term contracts with WWE. The 45-year-old was never a regular star in WWE and would only appear on special occasions. During that time, he also worked in the UFC. It seemed at that time that he would be more regular in UFC, but he decided to stick with WWE. As mentioned earlier, Lesnar's contracts usually expired around WrestleMania, so his farewell could be a case of that happening again.
Either way, if Lesnar does agree to stick around for one more year, he could go out on a much better note at WrestleMania 40. His match with Omos at WrestleMania 39 doesn't really sound grand for The Beast Incarnate's last match at WWE. It would make more sense to stick around for one more year and end his career on a good note than to end it abruptly on a lackluster note. 
In case you missed it:
"I'm honestly not that tall," Rhea Ripley discloses her actual height amid social online uproar
"A real special thing!" Stone Cold Steve Austin talks about what would have happened if he worked with the former face of WWE