Umaga was one of several major wrestlers produced by the Anoa'i family for WWE. He was a fantastic character who was never pushed to his full potential and was stuck in creative misdirection, that stopped him from being a main-eventer. However, he has several fantastic WWE matches and moments.
WWE commentator Corey Graves recently compared Umaga to a member of the Bloodline. Corey stated this in the most recent edition of After The Bell, believing that Solo Sikoa is a man who, in terms of mannerisms and reactions, is similar to Umaga.
Corey Graves believes that he should be given more time on the main roster before becoming one of the WWE's greatest performers. Solo has a terrific in-ring skill that he has demonstrated up to this point, and this will only improve with time.
Corey said, "Give Solo a little bit more time. The guy is already beyond his years as far as in-ring ability and he grew up in this business. I said it not by accident during WarGames on Saturday night, Solo and the way he moved, in his mannerisms, his reactions reminded me very much of Umaga."
Also Read: "Dumbest f**kin' thing" – When Dana White SLAMMED his production team for trying to be matchmakers after a Ronda Rousey fight
Corey Graves clarifies the comparision between Umaga and Solo Sikoa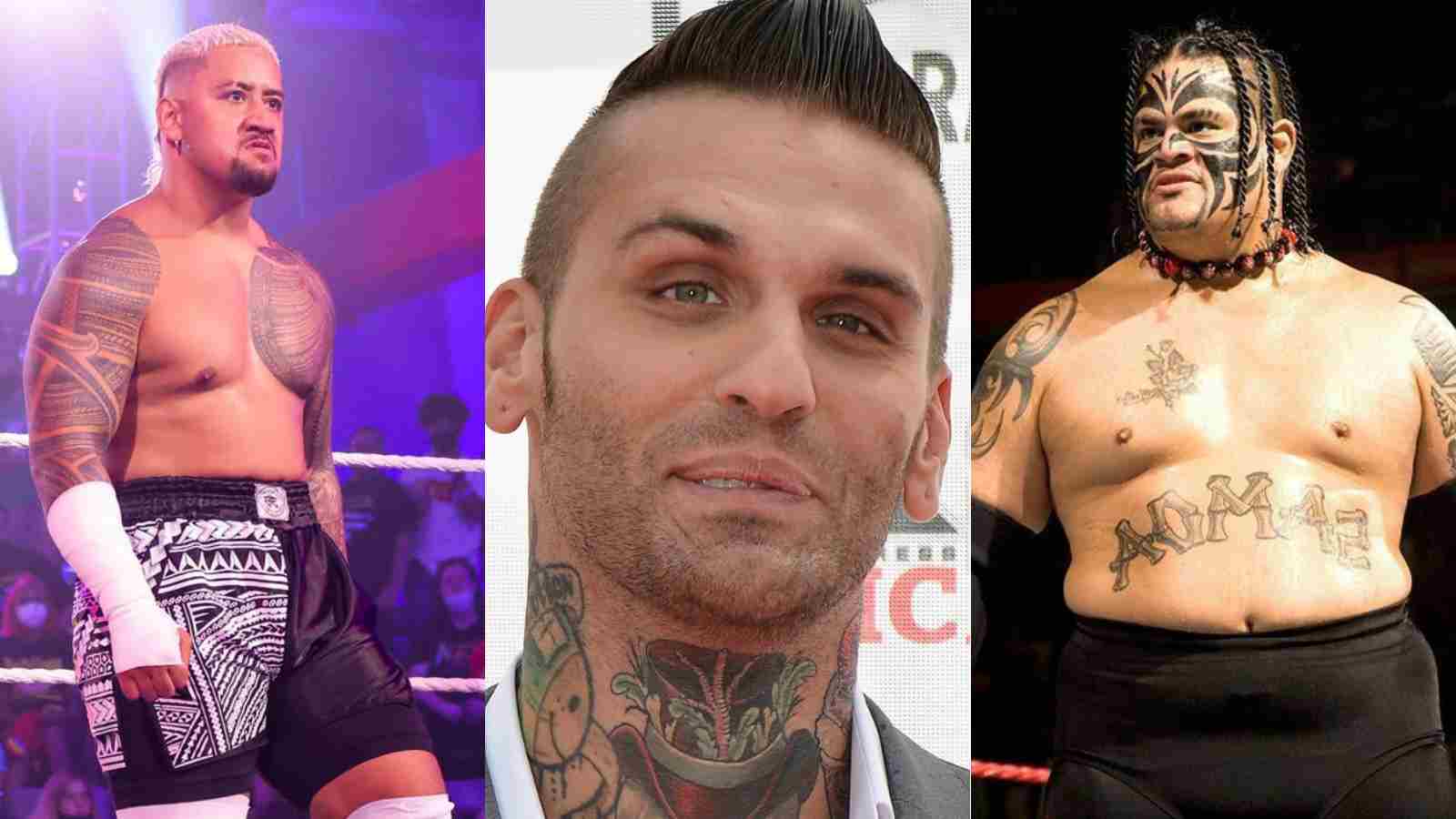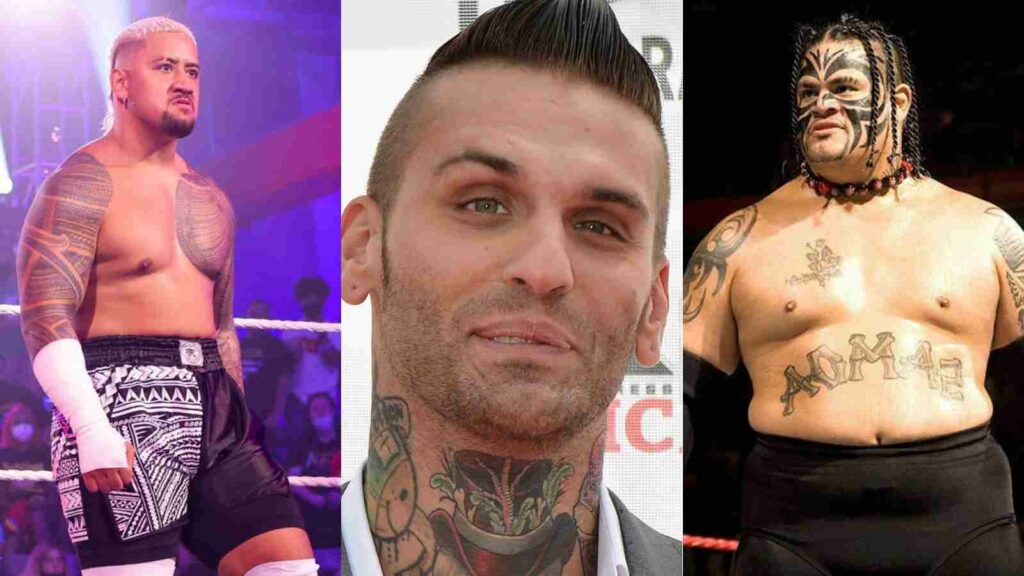 Corey stated on television he said these things with no disrespect for the great, but rather as a clear comparison for the next wrestler. He meant that the ruthlessness and character that Solo possesses are akin to Umaga.
Everyone likes Corey's words since we have witnessed Umaga's domination in the WWE and the same sort of thing is happening with Solo Sikoa, and with solid programming and character, he may be the biggest star from the Samoan family.
Also Read: "I don't want to fight you": Kevin Owens and Sami Zayn come face to face after a shocking betrayal at Survivor Series WarGames
Solo has had a solid booking thus far, and his booking is just going to grow better with time, with WWE may be plotting something major for the kid as well. So let us wait and watch what happens to him in the future and whether or not he reaches his full potential.
Also Read: "Most dominant faction of all time," Drew McIntyre desists admiring Roman Reigns after taking constant backup from his cousins