WWE's long-time commentator Michael Cole is great behind the commentary table. His live-action commentary provides a great experience for WWE fans watching from home. But he has revealed that he is about to be done with commentary.
On The Pat McAfee Show, Michael Cole stated, "Oh, well, I'm gonna have to stop. But no, it won't be anytime soon. I still got a lot of work to do with this company. I mean, there's still a lot of stuff to do. Still a lot of shows to call. I told somebody that I would — you know, I'm 56 now, so 60 sounds like a pretty good age to maybe slow down a little bit."
This legendary commentator has been working with WWE for almost three decades now. Since 1997, he has been with this company and has done commentary for multiple RAW, SmackDown, and NXT events.
Some WWE fans watching matches on TV considered that the hidden gem behind the matches to be good is to hear Michael Cole's running commentary. In the interview, he also stated that he might have some commentary left in him for a few more years.
Related: Michael Cole explained how another WWE announcer rekindled his interest in wrestling
A brief history of Michael Cole with WWE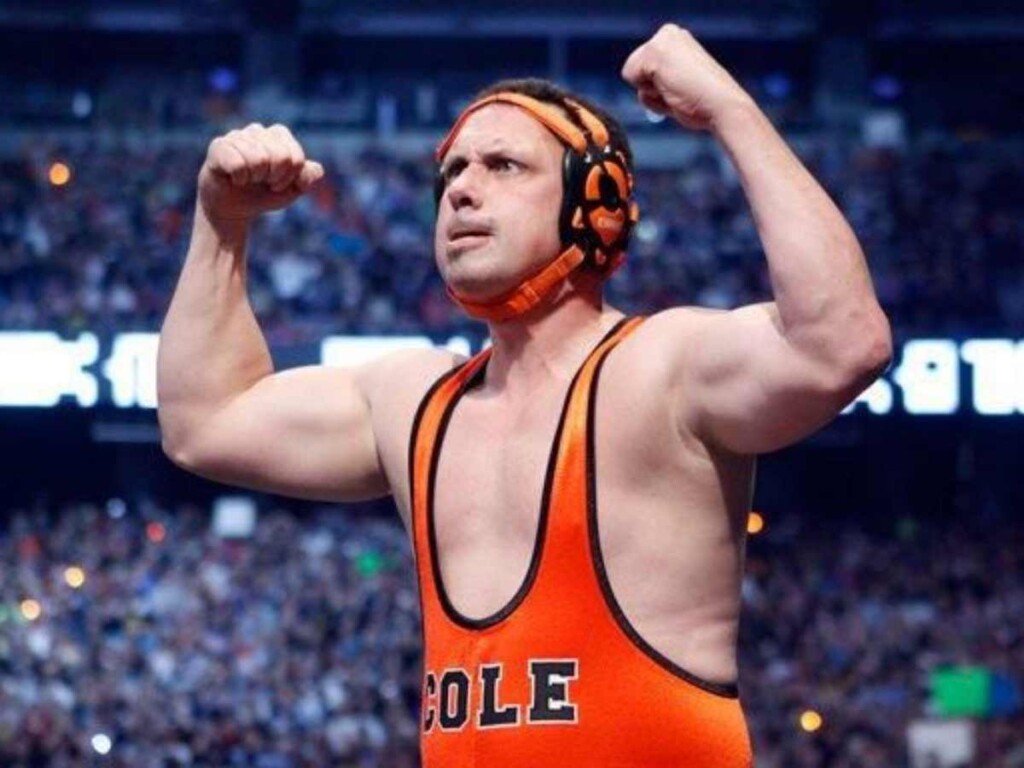 Cole became known for his ability to call matches with excitement and energy, and his commentary became an integral part of WWE programming.
Over the years, Cole has called some of the most iconic moments in WWE history. He was on commentary during Stone Cold Steve Austin's infamous beer truck incident, The Rock's electrifying promos, and the rise of John Cena as a top WWE star. Cole's commentary was always on point and helped to enhance the excitement of these moments.
In addition to his work as a commentator, Cole has also served in various other roles within the WWE. He has been a backstage interviewer, a host for WWE pay-per-view events, and has even served as the company's Vice President of Announcing. In this role, Cole was responsible for overseeing all of the WWE's broadcast operations, including commentary and production.
He has been a pioneer in WWE, and fans hope to see him more in the coming years.
In Case You Missed:
Do follow us on Google News | Facebook | Instagram | Twitter