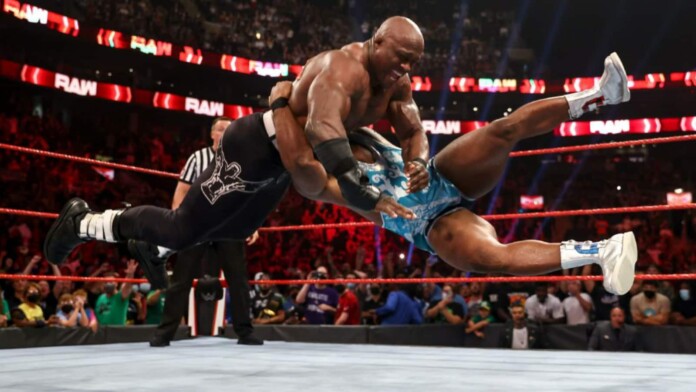 WWE Day 1, WWE's first wrestling event and pay-per-view of the year 2022 has given many surprising events to the fans, especially the shocking outcome of the WWE Championship match. The top-tier superstars like Bobby Lashley, Big E, Seth 'freakin' Rollins, and The Prizefighter Kavin Owens have been involved in an intriguing feud. Many were speculating a title change in that match.
The excitement among the fans about this match was unmatched. But a turnaround of events has shocked the WWE Universe. Brock Lesnar, who was not even a part of this feud, had come up as the winner of this match.
The Shocking turnaround of events in WWE Championship match-
As reports about Roman Reigns' tested Covid positive came up, The match between Roman and Brock got canceled. Instead, Brock was put into the fatal four-way match making it a fatal five-way match for the WWE Championship. Lesnar eventually pinned the WWE Champion Big E to emerge as a new WWE Champion.
But was that a plan from WWE? If not, then who was the winner of the match according to WWE before Brock Lesnar came into the scenario?
Who was the planned winner of the WWE Championship before the change?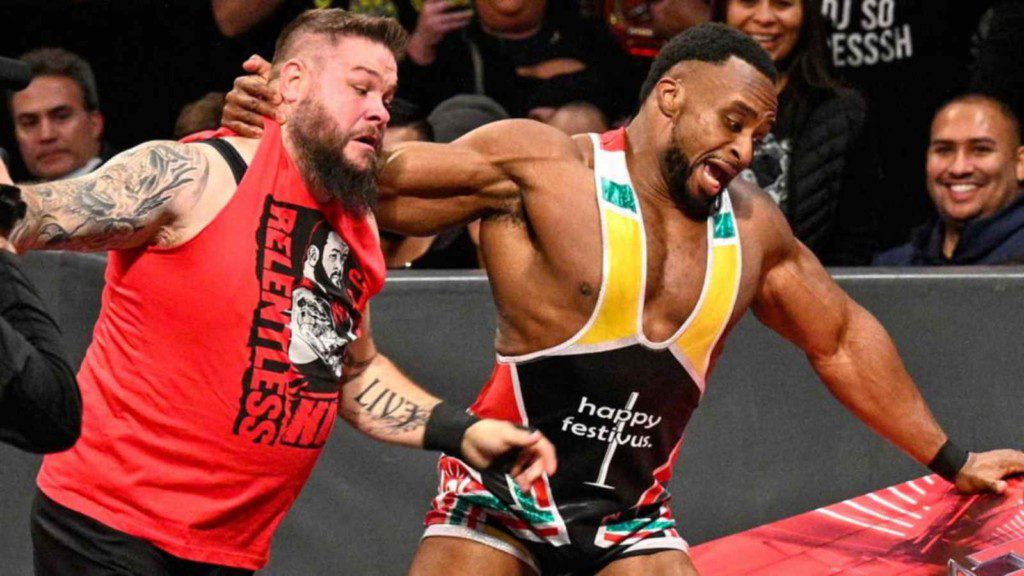 According to the wrestling fans, Big E was going to retain his championship on Day 1 by winning the fatal four-way match. Even the betting odds were in favor of Big E. But as the news of Roman came out, WWE could not find another way to involve Brock Lesnar on Day 1.
So they decided to pick the fatal four-way match. As WWE always tries to make Brock look dominant and unbeatable force, they have done the same in that match.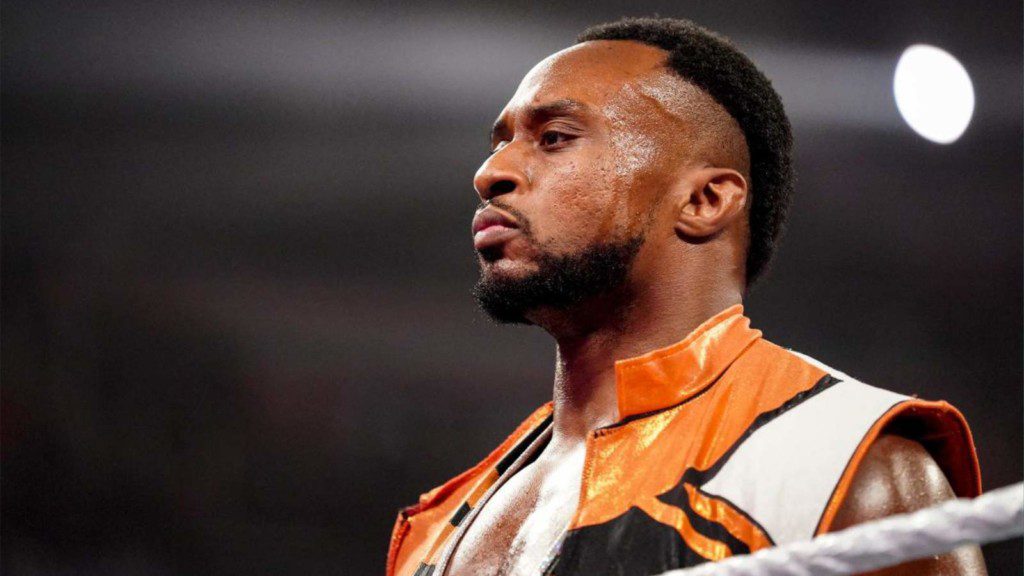 However, this interesting turnaround of events led to open numerous future possibilities. WWE now can make Roman break the record of Brock's 503 days WWE Universal Championship reign without making Brock look weak. Wrestling fans can now witness an epic rivalry between Bobby Lashley and Brock Lesnar.
Also Read – Can Roman Reigns break Brock Lesnar's 503-day reign record?