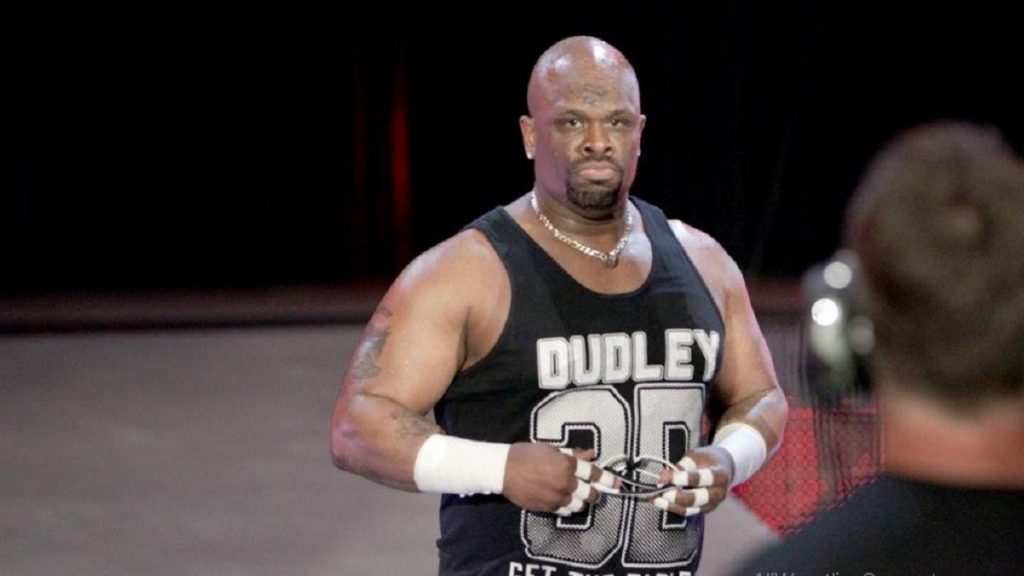 Former WWE wrestler D-Von Dudley has been missing the WWE tapings for quite some time now. He is currently a backstage producer for WWE. Dudley also hosts his podcast, Table Talk. But Dudley has been missing from his podcasts too.
D-Von Dudley recently issued a health update to explain his absence from the WWE tapings as well as his podcast. Dudley explained that he is currently dealing with some health issues, which has led to his absence.
Dudley metioned that he is still waiting to hear from his doctor. Wrestling Inc quotes him, "Hanging in there. I've had some health issues but I'm hanging in there. I miss you guys. Hopefully, I'll be back soon. I gotta see what the doctors say but, it's been a little rough, but I've been hanging in there, doing what I can."
Dudley's association with WWE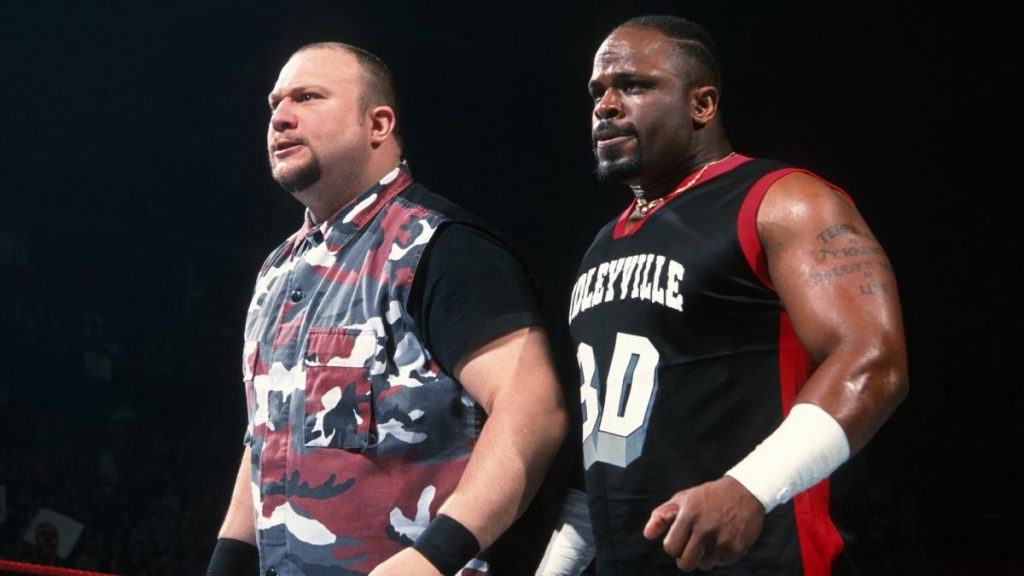 Wrestling fans know D-Von Dudley as one half of the legendary tag team Dudley Boyz. The pair, with Bubba Ray Dudley have dominated the tag team scene of wrestling for really long. Together, the duo have appeared on WCW, WWE, ECW, TNA and NJPW.
Dudley announced retirement from his in-ring career when he was aged 48. But his wrestling legacy continues with his two sons. His sons wrestle under the name TNT, at WWE's biggest competitor, All Elite Wrestling. Dudley joined WWE as producer in 2016.
Also Read: Sudden Death stipulation added to the Triple threat match on WWE Raw