WWE secrets are always entertaining to hear, and these have been discussed here. Many celebrities have a lot of secrets, and this time it's Ronda Rousey's turn. The former UFC wrestler has several secrets, some of which are detailed here.
Ronda Rousey has previously held the Raw and Smackdown Women's Championships. In 2022, she even won the Royal Rumble match. She was also a part of the first all-female WrestleMania main event. She held the Raw Women's Championship at the time. Ronda has also won the UFC Bantamweight Championship and has been unbeaten for three years in a row. These are her three secrets, of which few people are aware.
Also Read: Why is Montreal Screwjob considered the most controversial moment in WWE history?
WWE Secrets: Tons of S*x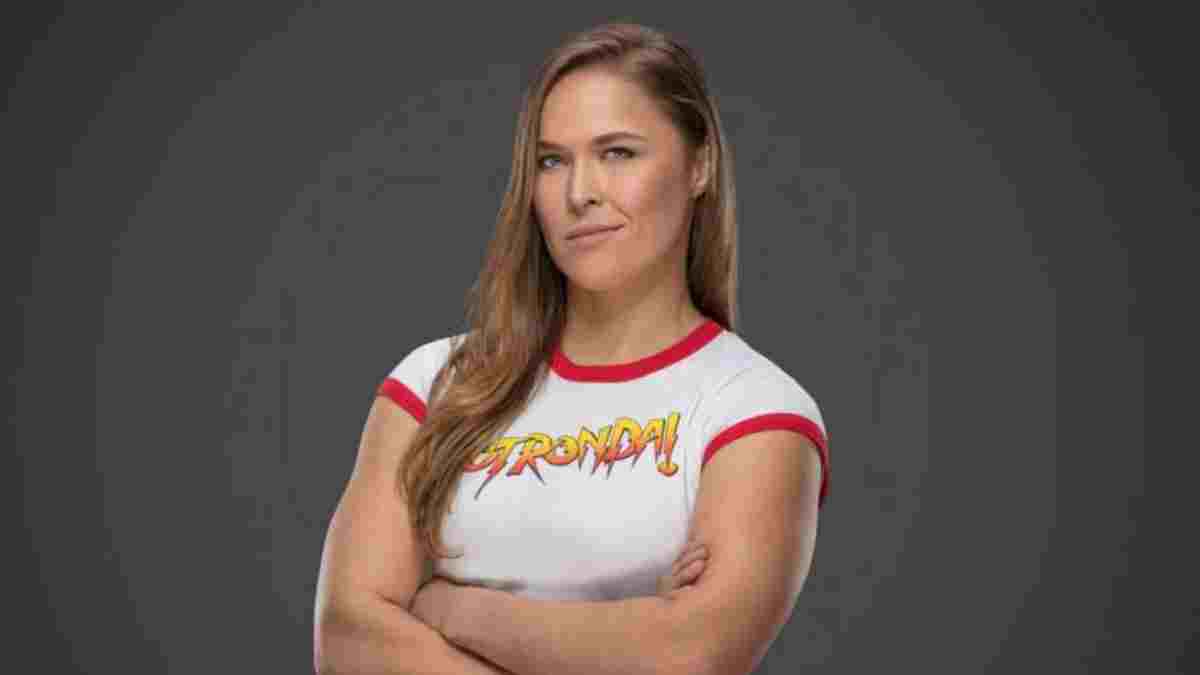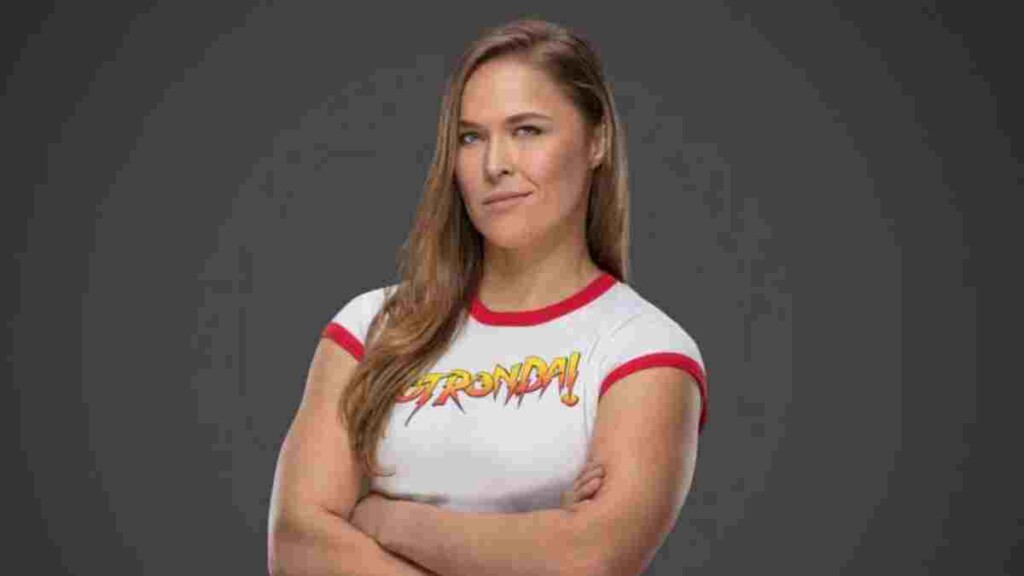 Ronda Rousey stated that she always had a lot of S*x before every UFC battle. There is a high need for testosterone hormone, and her hormone level rises as a result of the s*x. This helped her prepare for the bout and helped her beat her opponent.
WWE Secrets: UFC main event was better than WrestleMania main event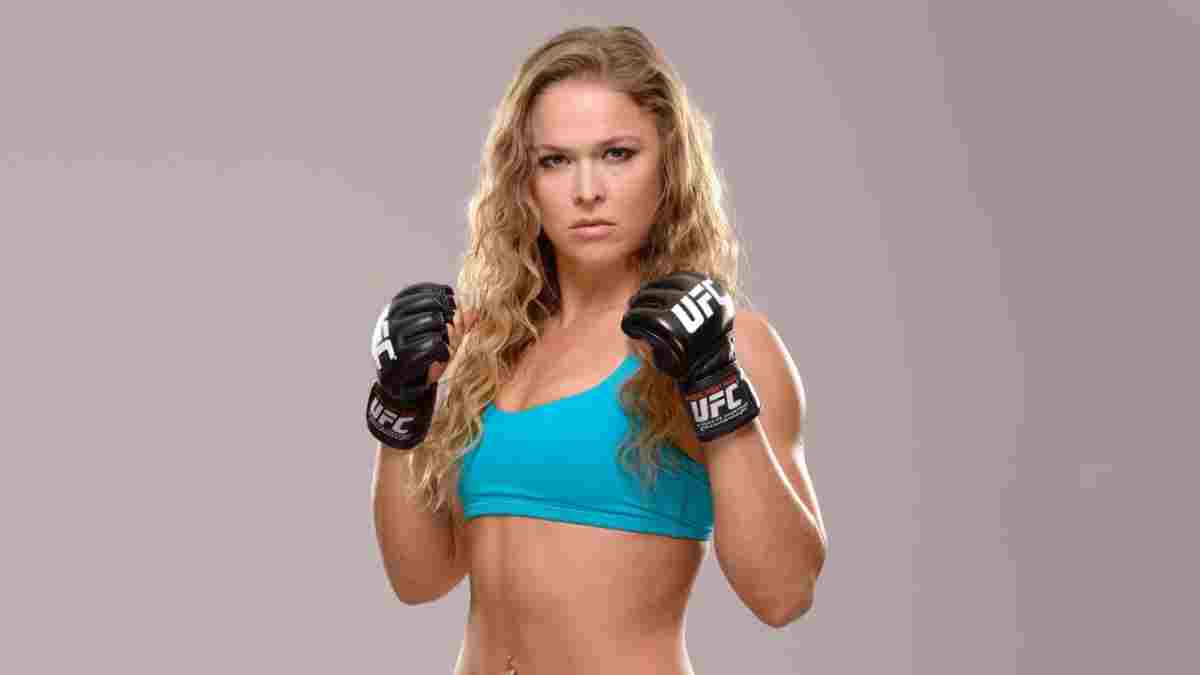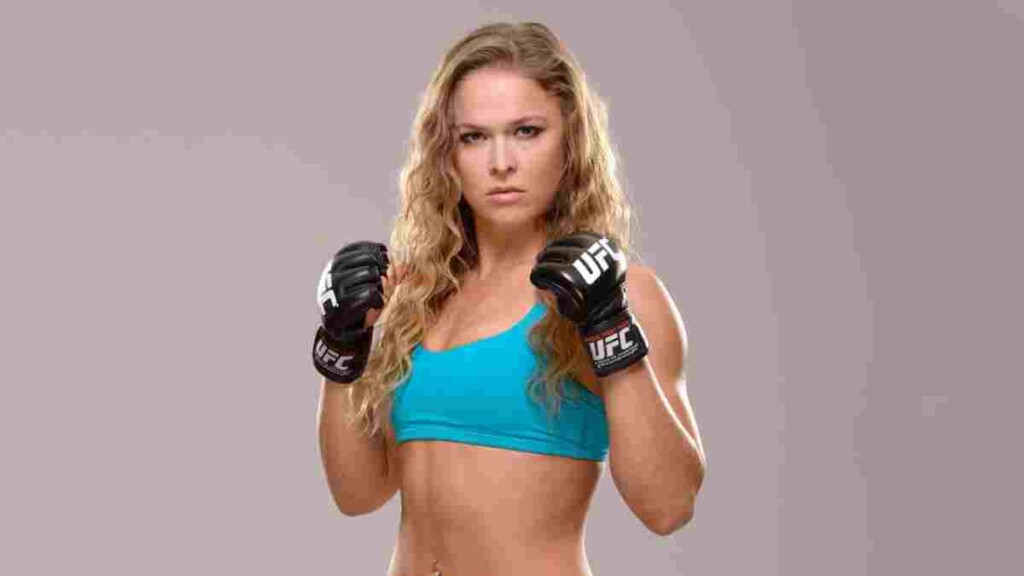 Ronda has competed in both the UFC and the WWE. She has stated that the UFC was a far more enjoyable and unpredictable sport than WWE and that the UFC main event was far more important to her than the WrestleMania main event. This was a significant remark from her, and people reacted negatively to it.
WWE Secrets: Working with Stephanie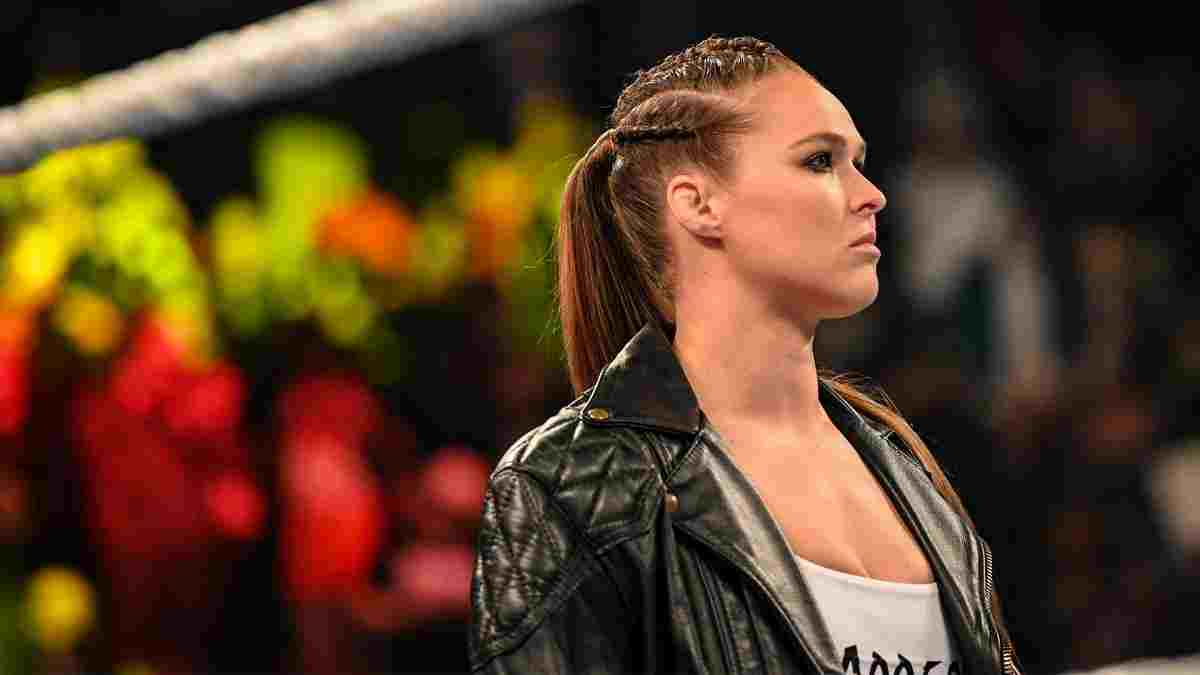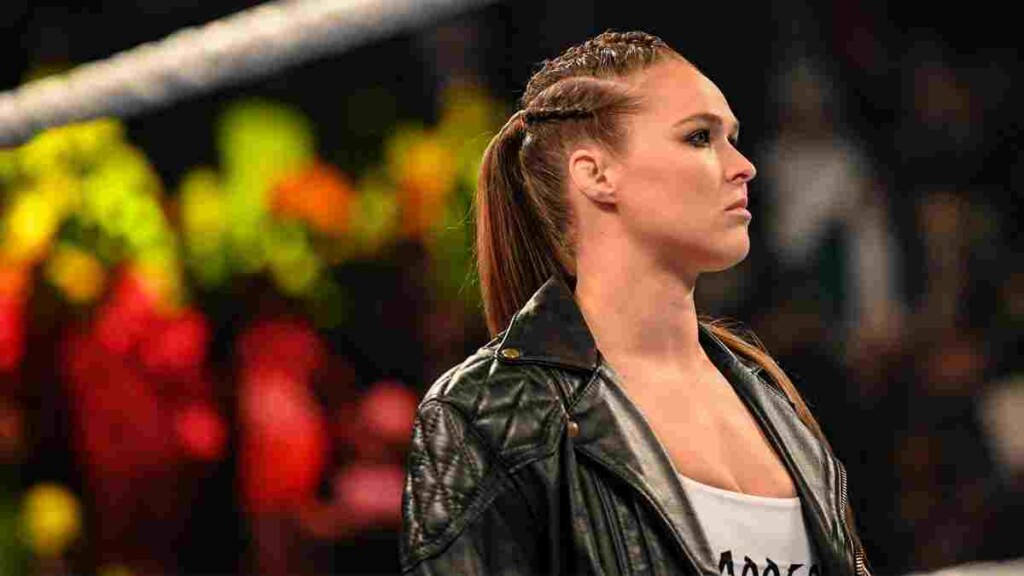 Ronda Rousey made her debut in a mixed-gender tag team match. She teamed with Kurt Angle to face Stephanie McMahon and Triple H. This was a big bout, and Ronda admitted that she was the one that requested it. The reason for this was that she wanted a match with Stephanie McMahon, but due to her lack of activity, it was eventually changed to a mixed tag team match.
Also Read: John Cena Net worth, Income, WWE Career, Personal life and more
So those are the key mysteries of Ronda Rousey, the former UFC fighter and current WWE Superstar. Which of these did you have no knowledge about, or were you one of the few who already knew about these secrets?
Also Read: The Rock Net Worth, Real Name, Salary, Wife, House, and more