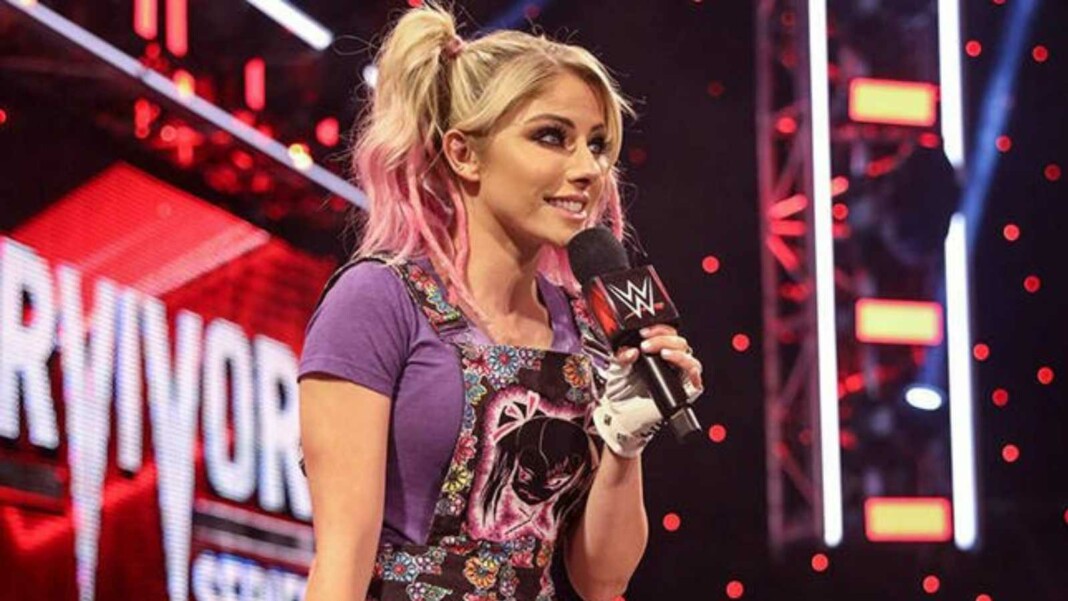 WWE Summerslam 2021 has a new addition to the card. Now Alexa Bliss and Eva Marie will also be performing at "The Biggest Party of the Summer". With this new addition, the Summerslam card will be featuring 10 matches on the main card.
Seven of these matches are title matches, and the addition of Bliss – Marie match makes it three non-title bouts. The only WWE main roster title that will not be on the line on the main card are the Intercontinental Championship and the 24/7 Championship. But they are expected to be a part of the card for the kick-off show.
Her record in 2021 suggests that Alexa Bliss has been one of the most dominant WWE Superstars in 2021. In fact, Bliss is undefeated in her singles matches on the WWE pay-per-views this year. She has appeared in two of them – and has emerged victorious against Shayna Baszler and Randy Orton!
But these wins are heavily influenced by her current supernatural gimmick. The current feud with Eva Marie too is based around her supernatural tactics, but with the addition of Lilly – Bliss' supernatural doll friend. This storyline, along with the lack of heat on Eva Marie, suggests that Bliss is looking forward to another win at Summerslam 2021. 
Possible challengers for Alexa Bliss after WWE Summerslam 2021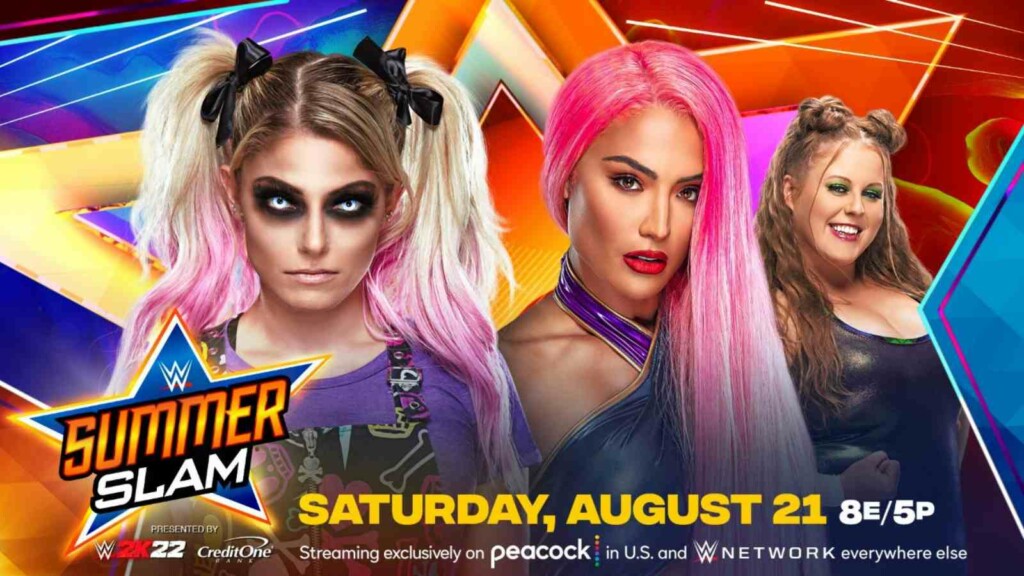 The WWE Universe hasn't exactly been a fan of the gimmick that Bliss has adopted, since nearly an year now. Initially, when The Fiend was present, the storyline had massive support of the fans, but since Wrestlemania 37, the storyline has just been weird.
But it seems like WWE is still interested in carrying on with this gimmick and after she defeated Marie at Summerslam, we might see a new challenger emerge. Considering how big a Superstar Alexa Bliss is, at least sans the gimmick, we might see her go after the Raw Women's Championship.
The title is currently with Nikki A.S.H., who coincidentally used to be a former best friend and Tag Team partner to Alexa Bliss. Considering Bliss is having a supernatural gimmick and Nikki having an "Almost Super Hero" gimmick, WWE could give another appalling twist to this storyline.
WWE Summerslam 2021 airs live on 21st August.
Also Read: Who will exit WWE Summerslam 2021 as the Smackdown Tag Team Champions?