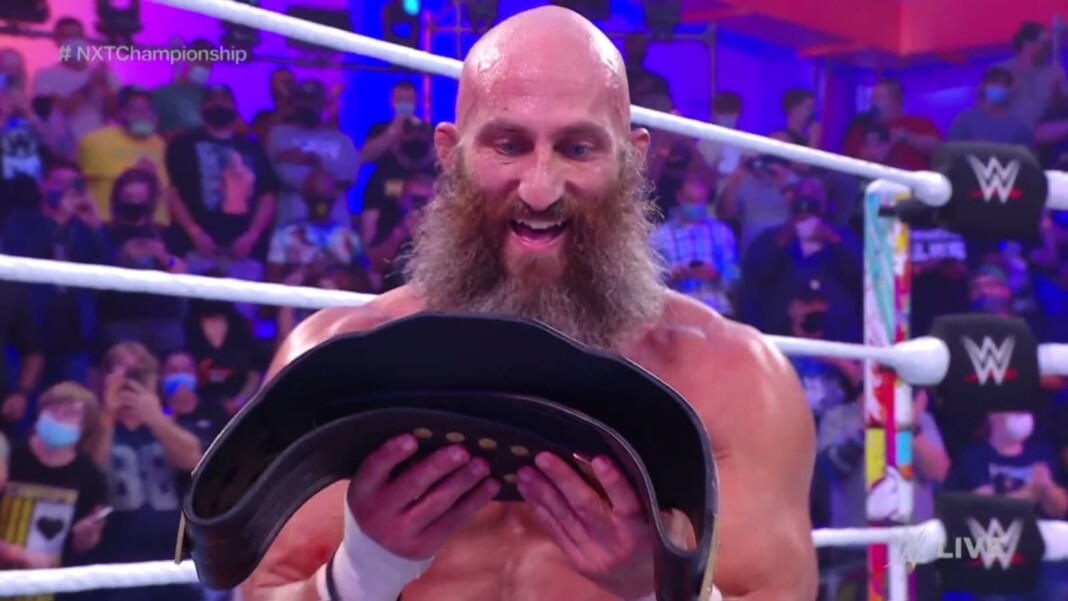 After their debut, NXT 2.0 have stunned the fans and have attracted a lot of people as well. Being the center of attraction, NXT Champion Tommaso Ciampa has said that NXT 2.0 is the A-show now and has left both WWE Raw and Smackdown behind.
NXT 2.0 has been delivering some great storylines and matches which have made the younger brand very intriguing. On the other hand, Raw and Smackdown have been the top shows of WWE for a long time now and have been continuously trying to attract more people.
Recently, Ringside news claimed that WWE Raw had decent ratings in their latest episode but when the segment between Charlotte Flair and Alexa Bliss began, people started switching gears and moving out of the show. Former Women's Champion, Alexa Bliss reacted and said that they were just trying to attract the audience using this fake news.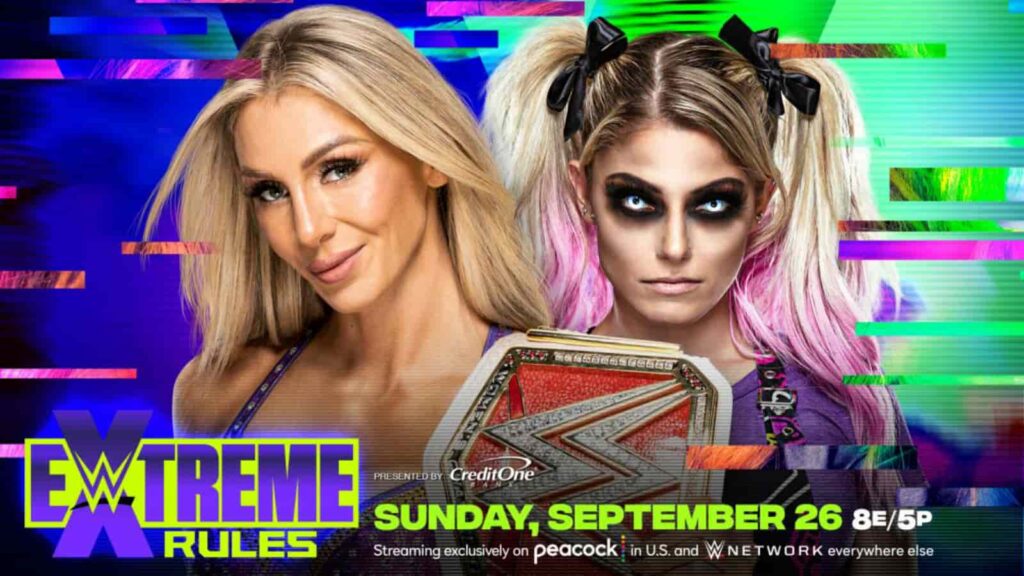 Raw and Smackdown have been very dominant and intriguing weekly shows since ages and the two brands have always been the heart of WWE. Though NXT's talent is entertaining people at different levels, the red and the blue brand have talent that is incomparable.
Will this year's Survivor Series feature NXT as well?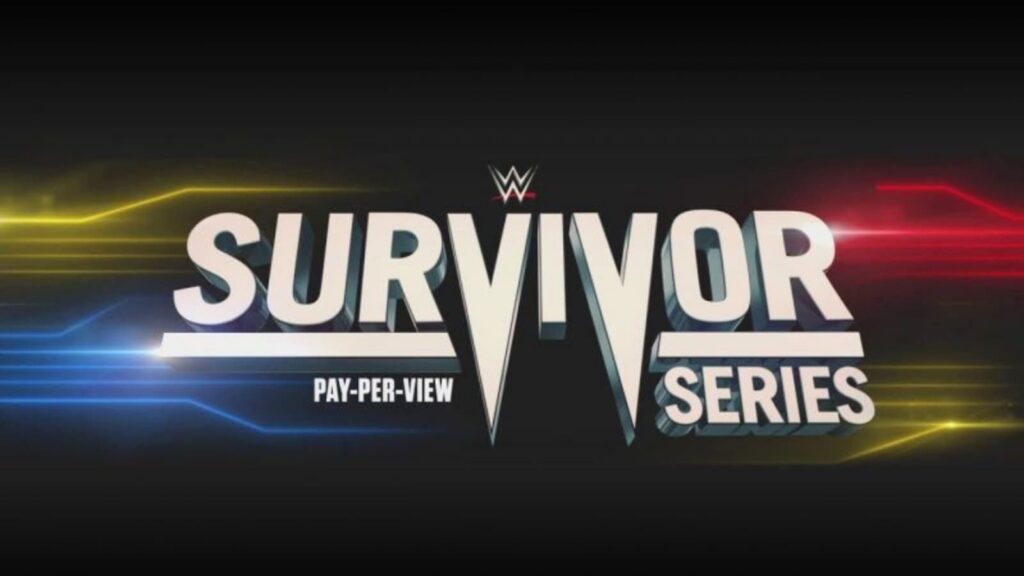 This year's Survivor Series will feature Raw and Smackdown brand which has been officially confirmed. The involvement of NXT has been a mystery and there is no official announcement regarding the same. But if this comparison starts to increase, WWE could plan to make it a triple branded event which would elate the WWE Universe.
NXT was involved in 2019 edition of Survivor Series where the black and gold brand landed second in the rankings, Smackdown being the first. This year's edition with NXT involved would be a great idea to inflict and could lead to the comparisons getting a final decision.
ALSO READ: WWE Extreme Rules 2021: What can happen in the match between Alexa Bliss and Charlotte Flair?