WrestleMania 39 proved to be one of the biggest blockbuster PPV events in WWE history. This year's Showcase of The Immortals set a bunch of records and was an absolute banger from start to finish.
WrestleMania, which is arguably the biggest event of the year in sports entertainment, brings in countless fans from across the world. It is called a "once in a lifetime" event, and this year's edition of The Show of Shows proved exactly that. With the WrestleMania weekend now past us, let's look at the Top 5 records that show WrestleMania 39 was the greatest show in the history of WWE:
Related: Top 5 entrances of WWE WrestleMania 39
5. Viewership: Largest Audience in WrestleMania History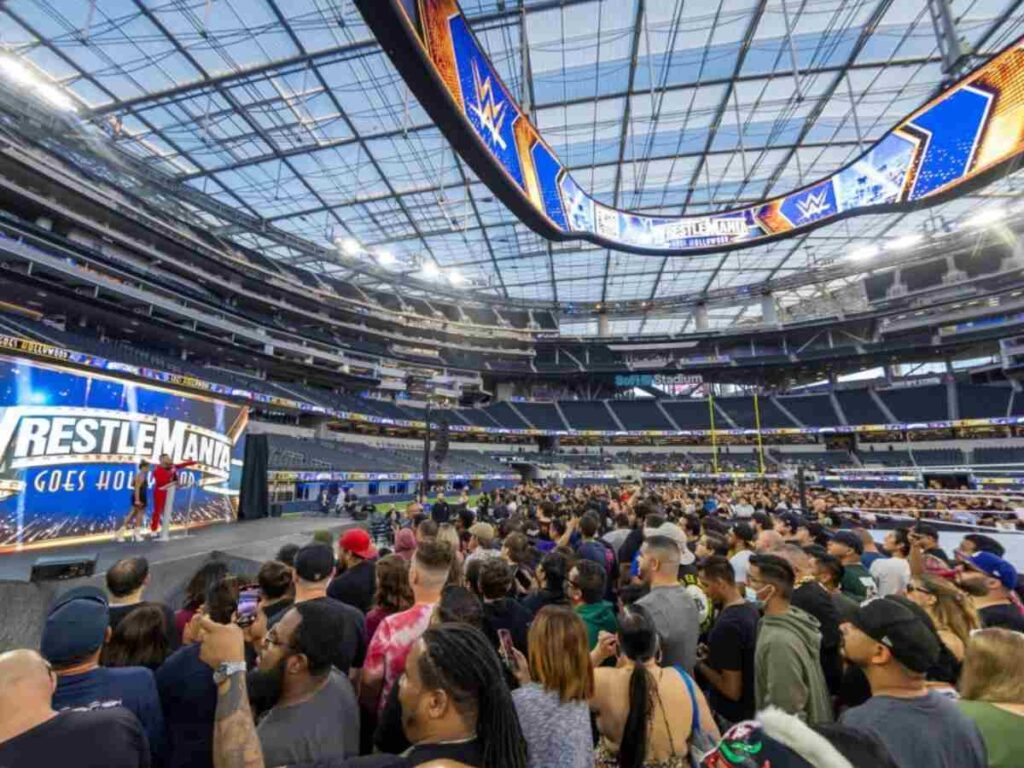 WrestleMania 39, which took place in the SoFi Stadium in Los Angeles, California, is now the most successful ever. WWE just announced that This year's Showcase of the Immortals is now the most successful and highest-grossing PPV event in the company's history.
This year's Super Bowl of Sports Entertainment brought in a huge audience, far more than ever seen at any WrestleMania or PPV event. It boasts to be the most "social" WrestleMania ever, engaging over 500 million+ viewers.
4. Merchandise Sales: All-time Record up 20% vs. Record set in 2022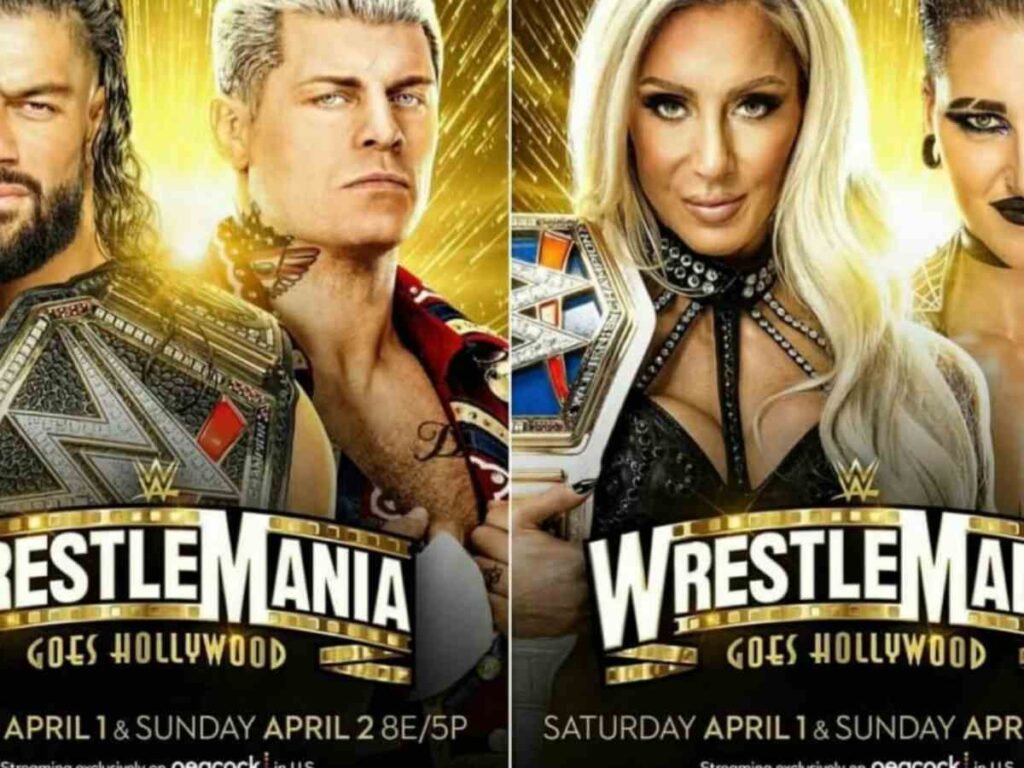 The merchandise sales for this year's WrestleMania were up 20% from the record set last year. This makes this year's WrestleMania have the highest sales of merchandise.
3. Gate: Record $21.6 million+ with 161,892 in attendance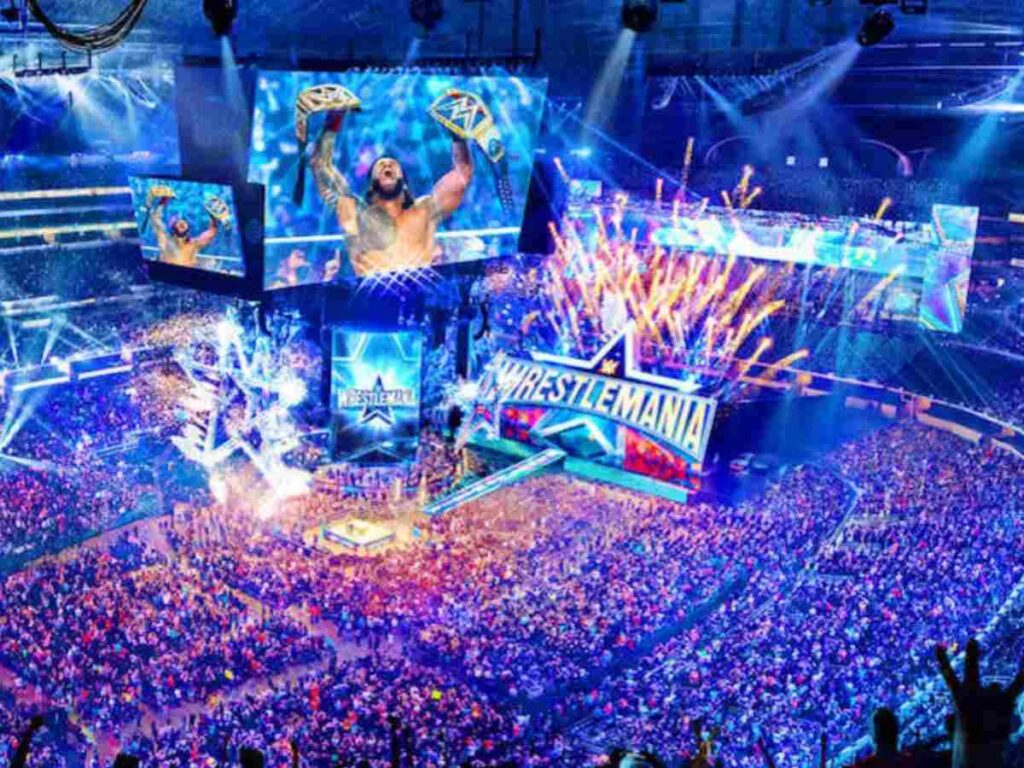 This year's WrestleMania also set the record for the company's all-time attendance record. They brought in about 161,892 fans, and the gate amount was set at over $21.6 million.
2. Sponsorship Revenue: Record $20 million+ Doubling the record set in 2022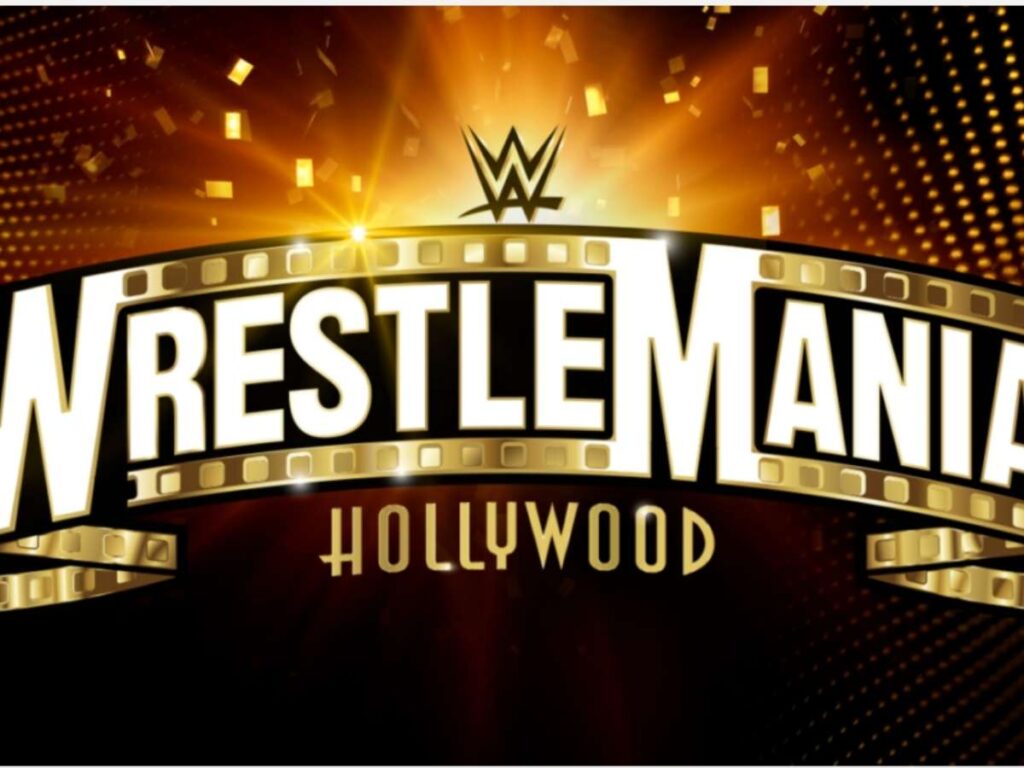 WrestleMania 39 set the record for not only merchandise sales, gates, and viewership but also sponsorship revenue.
It broke all-time sponsorship and merchandise records. Sponsorship revenue crossed over $20 million, more than doubling the previous record set in 2022. Merchandise sales were also up 20 percent from the record in 2022.
1. Social: Most Social WrestleMania Ever with 500 million+ views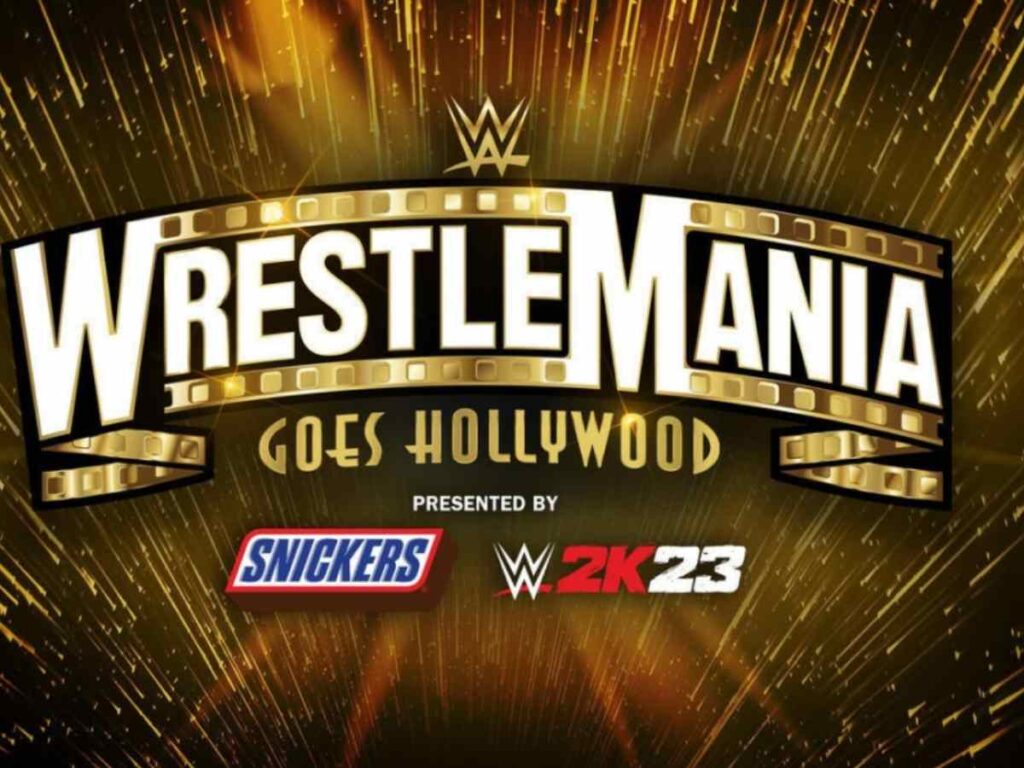 This year's edition of The Showcase Of The Immortals set a new record as the "most social WrestleMania ever". It definitely lived up to its name as it brought in over 500 million+ views. It also had a record 11.3 million+ hours of videos watched by fans. The numbers brought in this year set the standard pretty high for any other WrestleMania that will ever happen in the future.
Overall, this WrestleMania will be extremely difficult, if not impossible, to top in the upcoming years. It was a treat to all the wrestling fans in the world. WWE has seen huge success ever since Triple H took over as the creative head of the company. Fans hope to see the same amount of action and entertainment in the next WrestleMania as well.
In case you missed it: