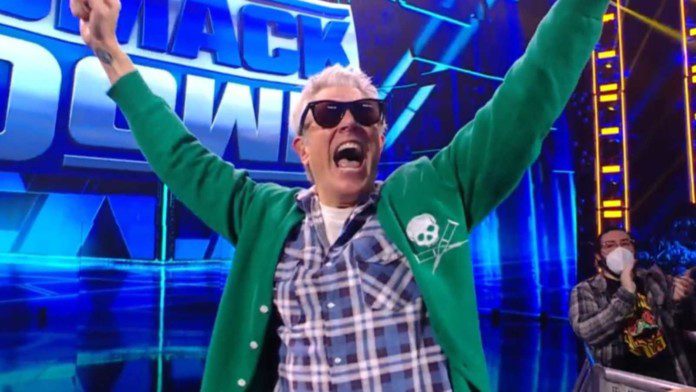 Johnny Knoxville is an American comedy actor and daredevil. He's been in a variety of films, but he's better known for co-creating and starring in the MTV series Jackass and its sequels.
Knoxville is the unofficial head of the crew and is accountable for many of the concepts in Jackass. Jeff Tremaine is the show's director, and he also created the pilot, which featured material from Big Brother and Bam Margera's CKY films.
Johnny Knoxville has announced himself for the Royal Rumble match of 2022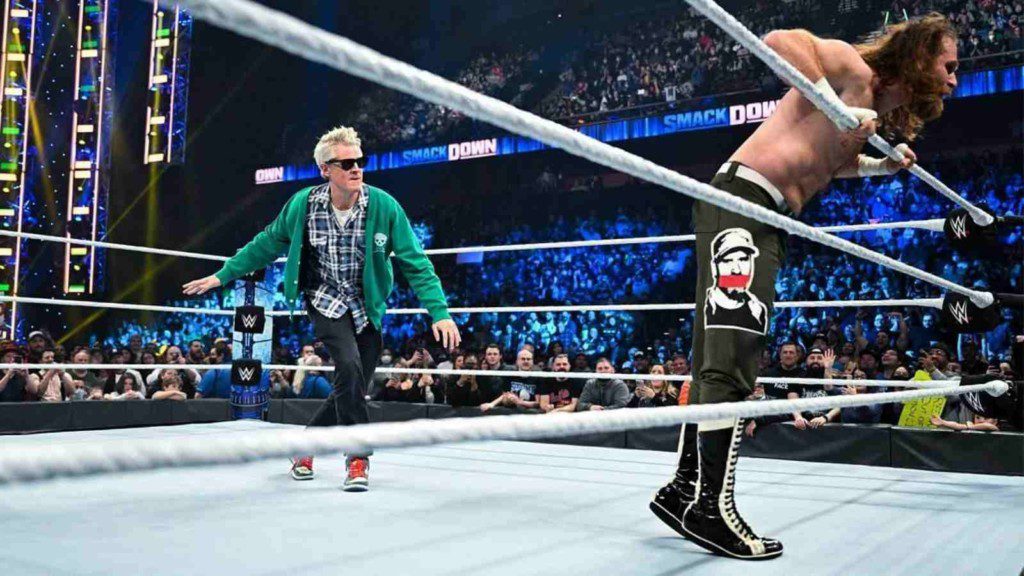 Johnny Knoxville, star of "Jackass Forever," is kicking off his 2022 with the promise of more bodily suffering by competing in the WWE's Royal Rumble event on January 29.
On New Year's Day, the 50-year-old Knoxville made a "major statement" on Instagram, announcing his plan to compete in the pay-per-view event, which will feature 30 pro wrestlers battling in the ring with just one triumphant.
In the video, Knoxville says of 2022, "I want to accomplish something else, something big. That's right, I'm planning a run for the Royal Rumble, the WWE's Royal Rumble. Thirty men arrive, but just one remains. That's me on the left."
The film "Jackass Forever," starring Knoxville, will be released on February 4th. So, solely from a public relations standpoint, the decision makes sense.
Heroes like The Rock, Abdullah the Butcher, and the great Gorilla Monsoon have surely taught Knoxville about the taunting aspect of pro wrestling.
Johnny Knoxville showed up on Smackdown
Knoxville was chastised by WWE star Sami Zayn on Friday's "WWE SmackDown," who claimed he had the necessary skills to perform in the ring.
Zayn sneered, "This isn't 'Jackass. I'm trying to be nice, but you aren't qualified to do this."
Knoxville threw Zayn out of the ring after he lost his own match. Knoxville has qualified for the Royal Rumble, stated the announcer.
Also Read: Who Held The Record For The Fastest Win In WWE History Before Aliyah?