Money in the Bank has been one of the most exciting premium live events in WWE for many years. It's all about which superstar will climb the ladder of success to clinch the decorated briefcase. It is a briefcase that can change the career of any superstar. It contains a WWE contract that allows the superstar to cash in on any WWE Champion at any time.
The Women's Money in the Bank ladder match was started in 2017. Since its debut, it has gained a lot of attention and praise from fans. A lot of superstars like Carmella, Alexa Bliss, Bayley, etc have won it. It has been very exciting and entertaining for the fans. In fact, every cash in from the Women's Money in the bank briefcase has been successful to date.
The WWE women's roster is full of exceptional talents who deserve to win the Money in the Bank ladder match. While a few superstars have already won the traditional ladder match, others have been waiting for their opportunities. Here are the two most deserving female superstars to win Women's Money in the Bank 2023.
Related : Who should win Men's Money in the Bank 2023 match, and why?
1. Iyo Sky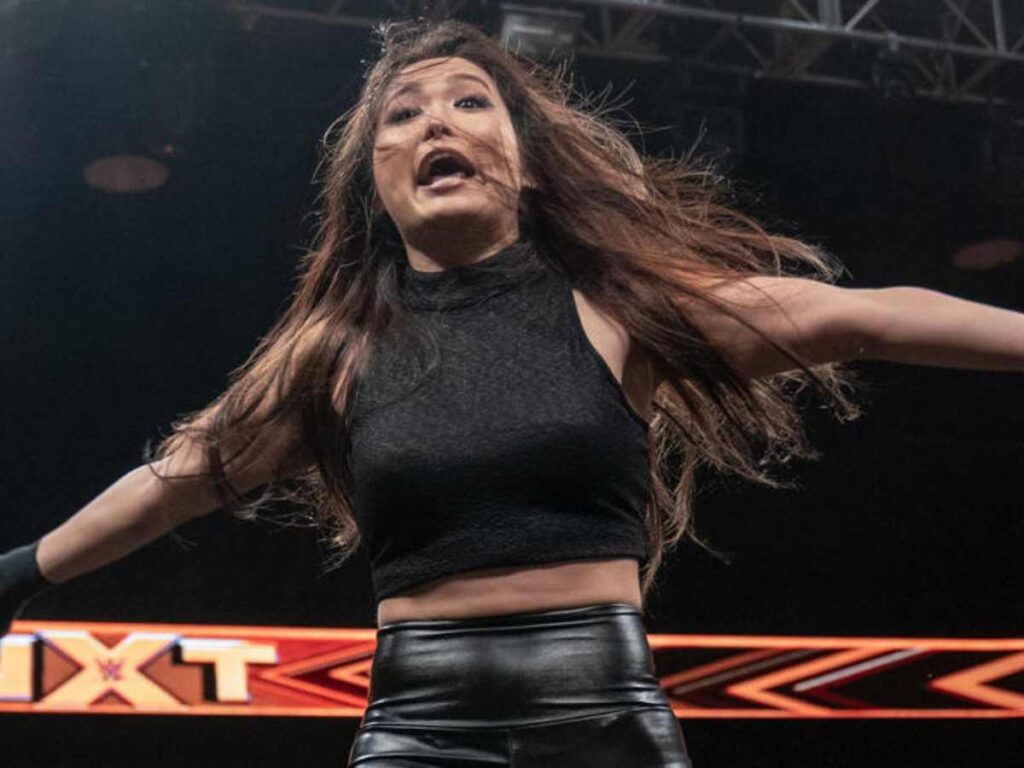 Iyo Sky is probably one of the most popular Asian wrestlers. She is a former NXT Champion who defeated both Rhea Ripley and Charlotte Flair at NXT Takeover to win her first title in WWE. And the most staggering fact is that she held the title for 304 days. She was a dominant force on the Yellow Brand. With incredible talent, Iyo Sky should win the Women's Money in the Bank ladder match this year.
Recently, she had a brief, heated argument in Japanese with the Raw Women's Champion, Asuka. Since then, the fans have demanded a match between Asuka and Sky. With Iyo Sky winning the Money in the Bank, it can lead to various interesting storylines and segments. Moreover, the WWE Universe will love to see her as a Champion on the main roster.
2. Raquel Rodriguez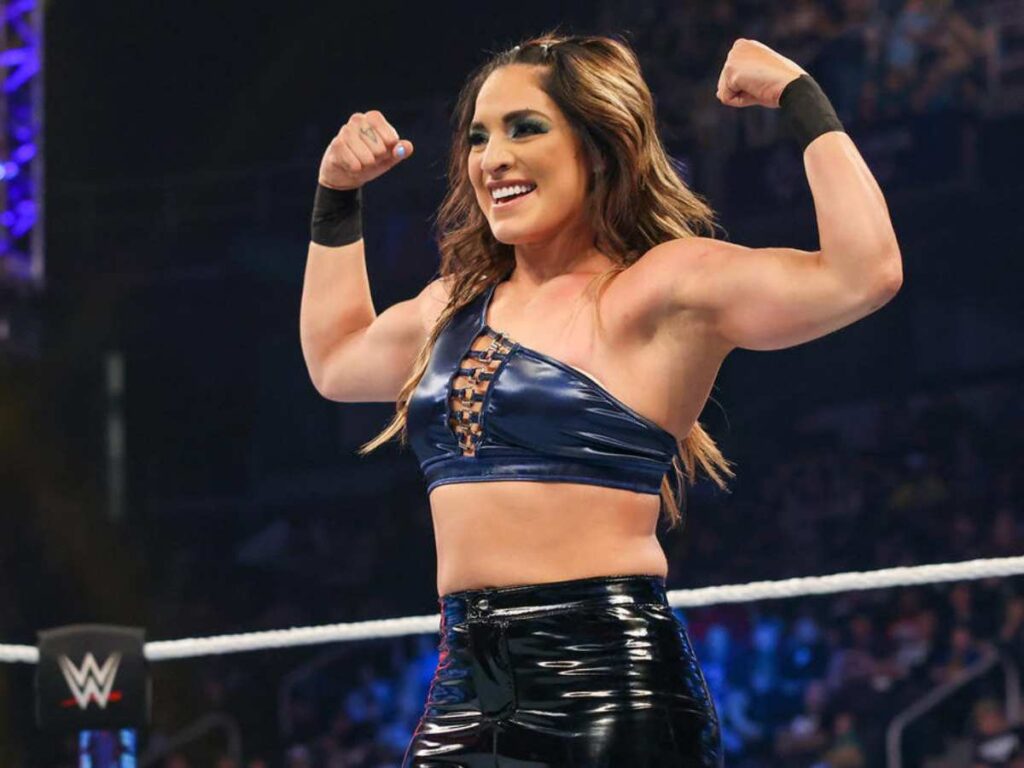 Raquel Rodriguez is a name that has gained a lot of momentum in the past few years. She has been the NXT Women's Champion and beaten a lot of superstars during her time in the Yellow Brand. A lot of WWE fans love and support her for her in-ring capabilities. Rodriguez is one of the names that deserves to win the Money in the Bank ladder match this year.
The two-time WWE women's tag team champion has recently impressed fans with her in-ring skills and charisma. Moreover, the fans want her to win main titles on the roster. She has already proven in NXT that she is worthy of winning the main titles and can frequently defend them on the roster. Raquel Rodriguez has a lot of potential and is a future Women's Champion.
In case you missed it :