Money in the Bank is one of the traditional premium live events of WWE. Its unique concept and unexpected drama make it a treat to watch for fans. It started for the first time in 2010 and has been entertaining fans ever since. This spectacular event is one of the best stages for the young and fresh superstars to prove their worth.
Ever since its inception, Money in the Bank's multiple men's and women's ladder matches have been the highlights of the show. Every year, 6-8 superstars participate in the ladder matches to win the briefcase. Inside it contains a contract that guarantees the winner a title shot. The superstars winning the briefcase can cash it in on any champion at anytime and anywhere.
There are a lot of deserving superstars on the main roster who should win the Money in the Bank this year. It will help them make their names in WWE. With the NXT superstars debuting on the main roster, the list of deserving superstars is endless. However, here are the two superstars who should win the Money in the Bank 2023.
Related : SPOILER: Current favorites for this year's Men's and Women Money in the Bank ladder matches
1. LA Knight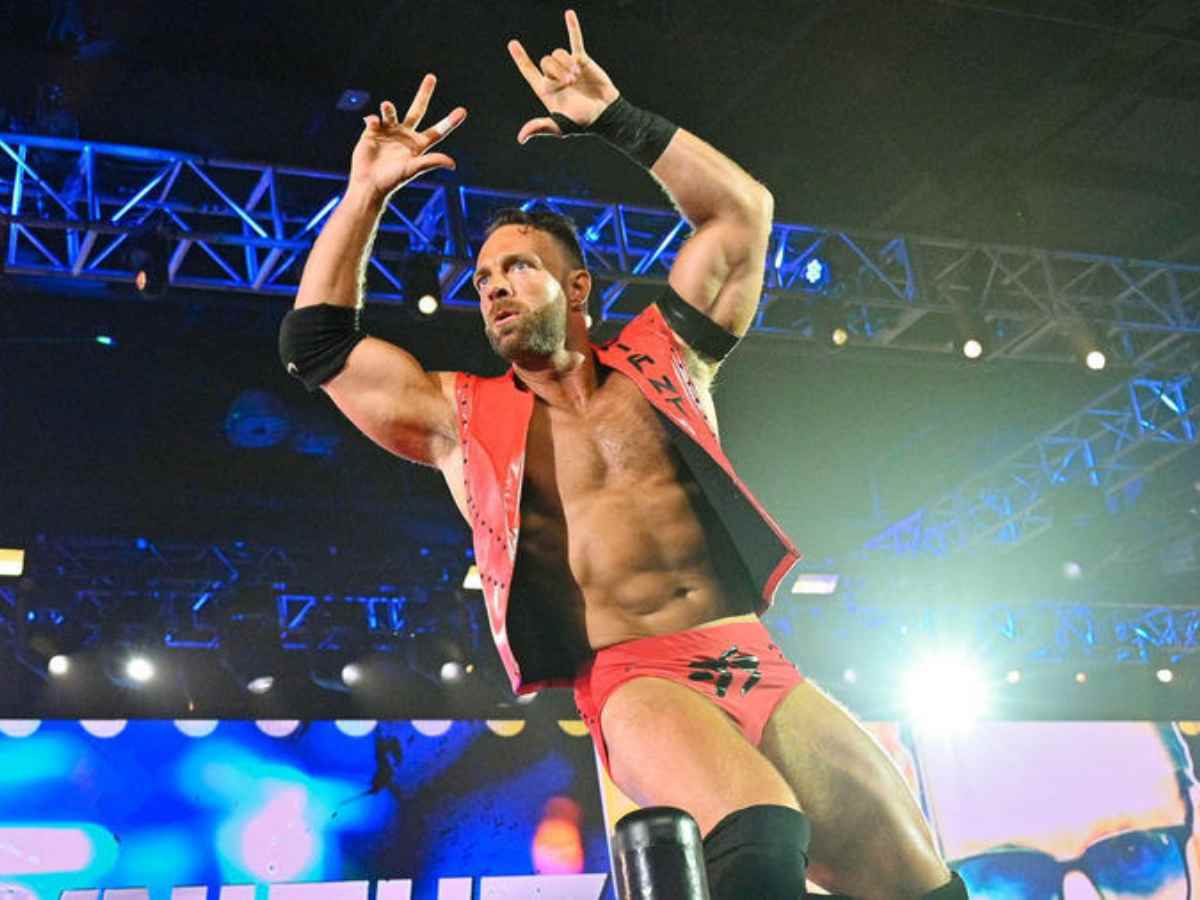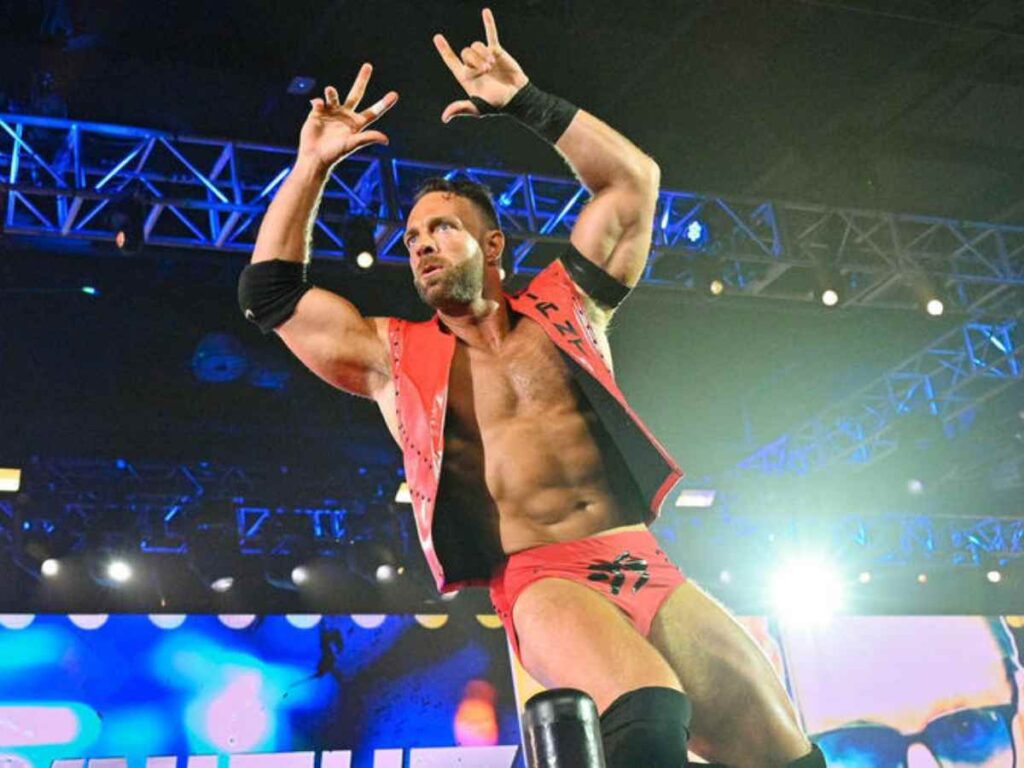 LA Knight is a name that is currently creating a lot of hype in WWE. The WWE Universe has been longing to see him in the title picture. Besides, Knight is really gaining momentum in the industry. The former NXT star had a poor storyline with Bray Wyatt, and fans believe he deserves much more. The WWE Universe knows LA Knight has great in-ring skills and incredible promo skills.
He recently defeated Montez Ford to qualify for the Money in the Bank ladder match. It is an opportunity of a lifetime for him, as he can prove himself to his fans. Winning the briefcase in London will surely skyrocket his WWE career. He could possibly cash it in on Roman Reigns or Seth Rollins. It will prove to be a monumental moment for him.
2. Finn Balor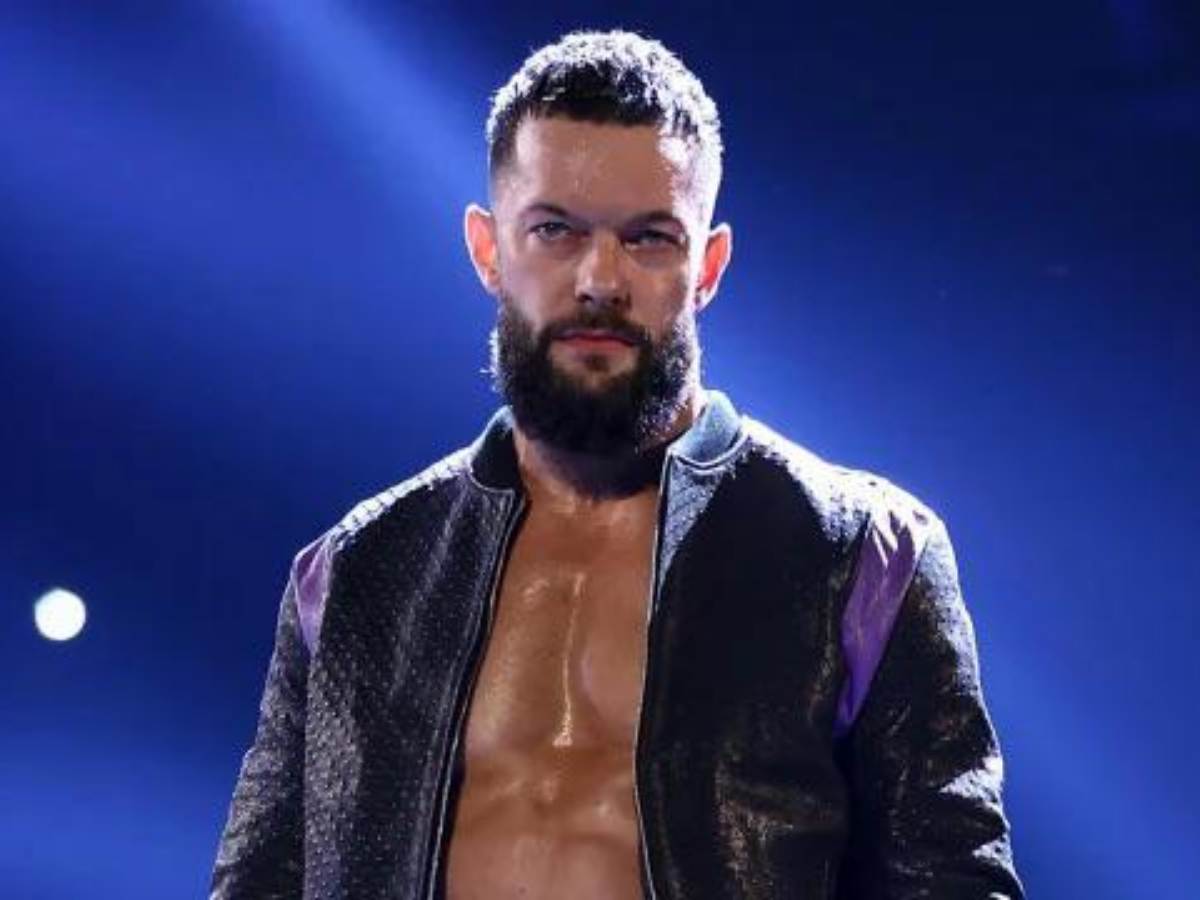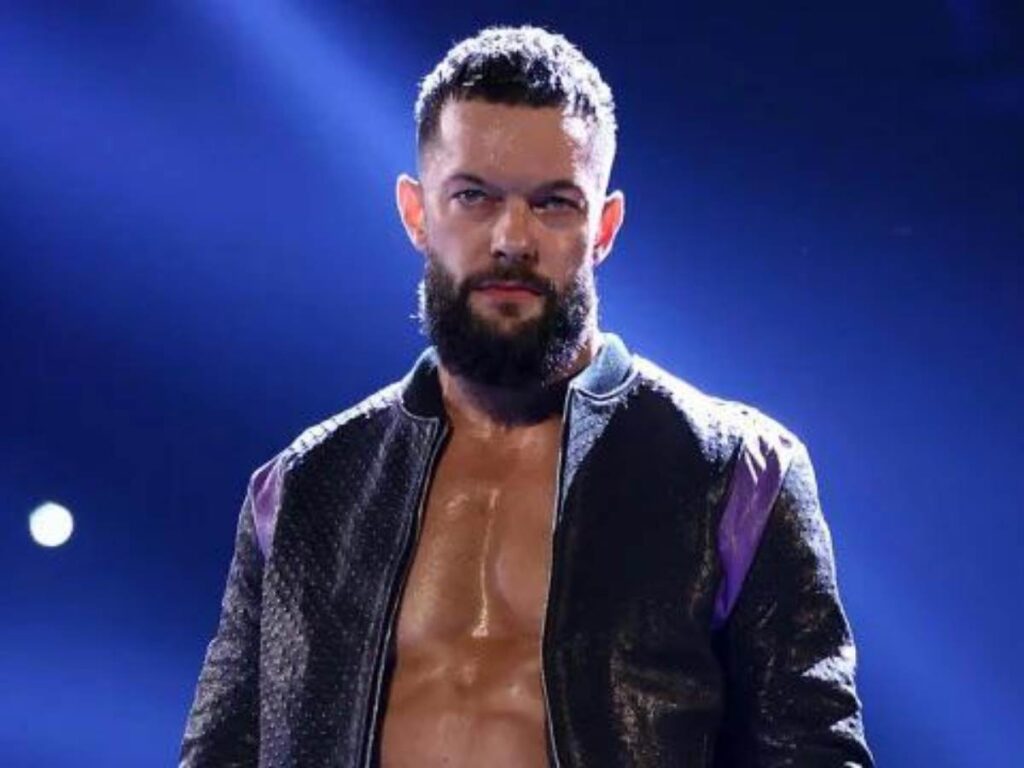 Finn Balor has been one of the most popular and fan favorite superstars in the last few years. He is a great wrestler and a workhorse in WWE, with amazing mic skills. Ever since his return to the main roster after being NXT Champion, he hasn't received many opportunities for championships. He defeated a lot of prominent superstars and has been doing a commendable job as a heel superstar.
It has been years since Finn Balor has won a WWE or Universal Championship. Balor was the first Universal Champion and he never actually lost the title. This would be a great time for him to win the Money in the Bank. He can successfully cash it in later, finally winning the title he deserves. With the addition of another champion, Judgment Day can become a stronger and more dominant faction.
In case you missed it: