Debuting is one of the most important events in the career of a WWE Superstar. Several Superstars make their in-ring debut each year, but only a few get the opportunity to make their WWE debut at WrestleMania's grandest stage.
Few wrestlers and several non-wrestlers (including celebrities) have debuted at WrestleMania. Stars, making appearances for a single night only, won't be included in the list.
Related: Top 3 Superstars that can make their main roster debut after WWE 2023 Draft
Here is a list of '10 Wrestlers who made their WWE debut at WrestleMania'.
10. Lana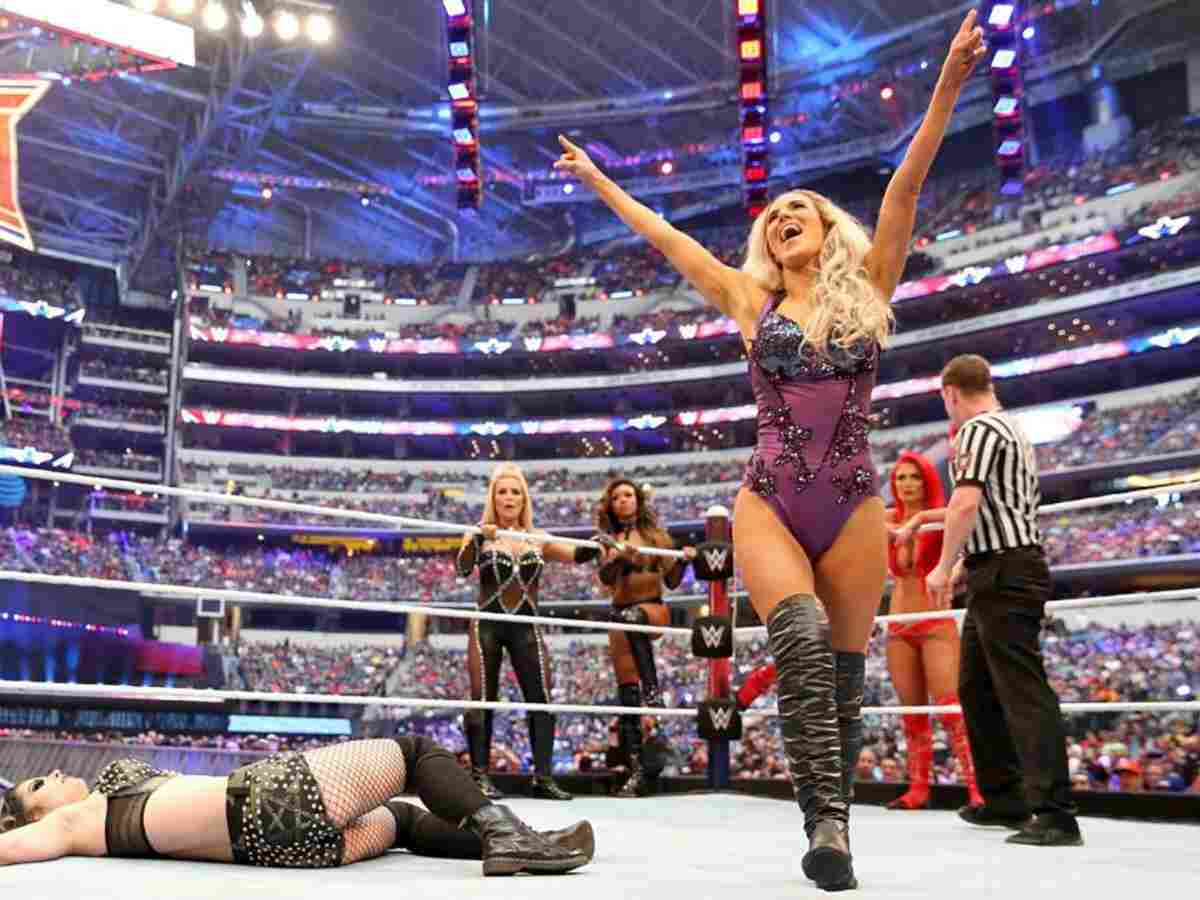 'The Ravishing Russian', Lana made her in-ring debut at Wrestlemania 32. Lana, although was part of the main roster since 2013, as the manager of Rusev. She debuted at the pre-show of 2016's WrestleMania teaming with Tamina, Summer Rae, Naomi, and Emma to take on Alicia Fox, Natalya, Brie Bella, Eva Marie, and Paige. She, however, lost the match.
9. Fandango
Playing the character of a ballroom dancer, it is quite surprising that Fandango made his in-ring debut at Wrestlemania 29. He went one-on-one against Y2J Chris Jericho. He not only made his debut at Mania but also managed to secure a victory. Although the entire match was dominated by Jericho, Fandango cleverly rolled him up for a successful pinfall.
8. Sunny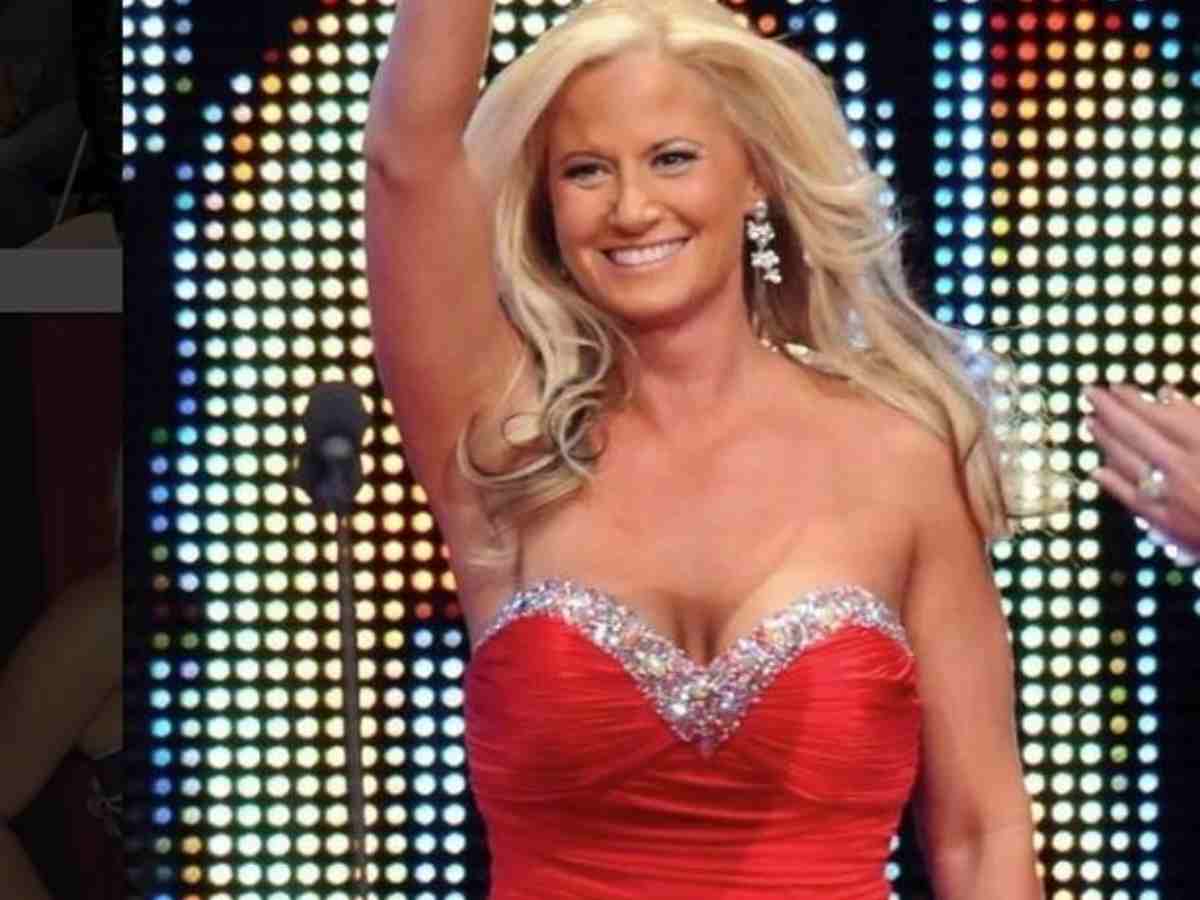 Tammy Lynn Sytch (aka Sunny), despite being in the professional wrestling business for decades, is not known to the fans for her wrestling abilities at all. For the most part of her career, Sunny played the hot sidekick for tag teams such as Legion of Doom and The Smoking Gunns. Sunny made her in-ring debut at Wrestlemania 25 participating in the Miss WrestleMania Battle Royal.
7. Big E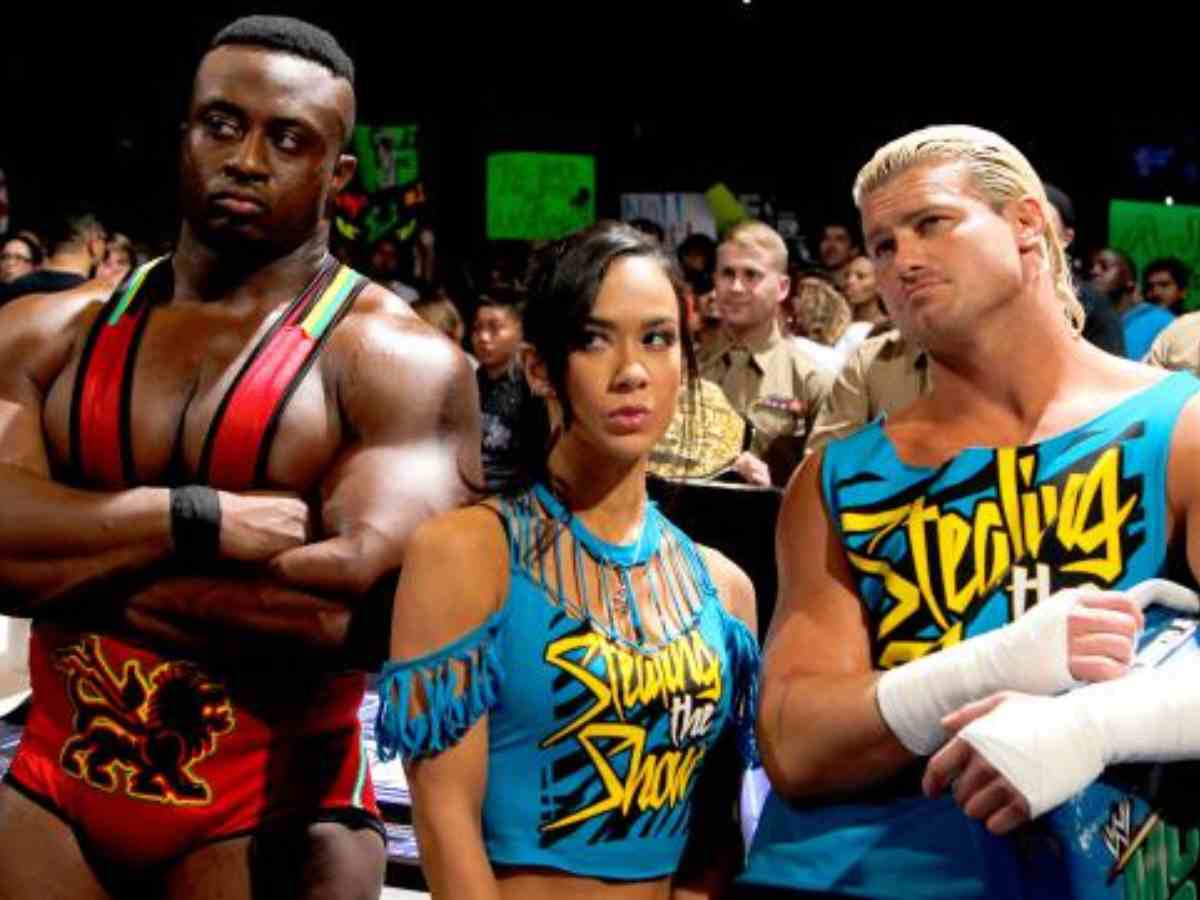 Former WWE champion and New Day Member, Big E. Big E debuted in December 2012, attacking John Cena. He would then team up with Dolph Ziggler and AJ Lee. His first match was at Wrestlemania 29, where he and Dolph fought against Kane and Daniel Bryan for the Tag-Team titles. He, however, lost the match.
Related: 3 Reasons why Big E can make a return at WWE sooner than expected
6. Ronda Rousey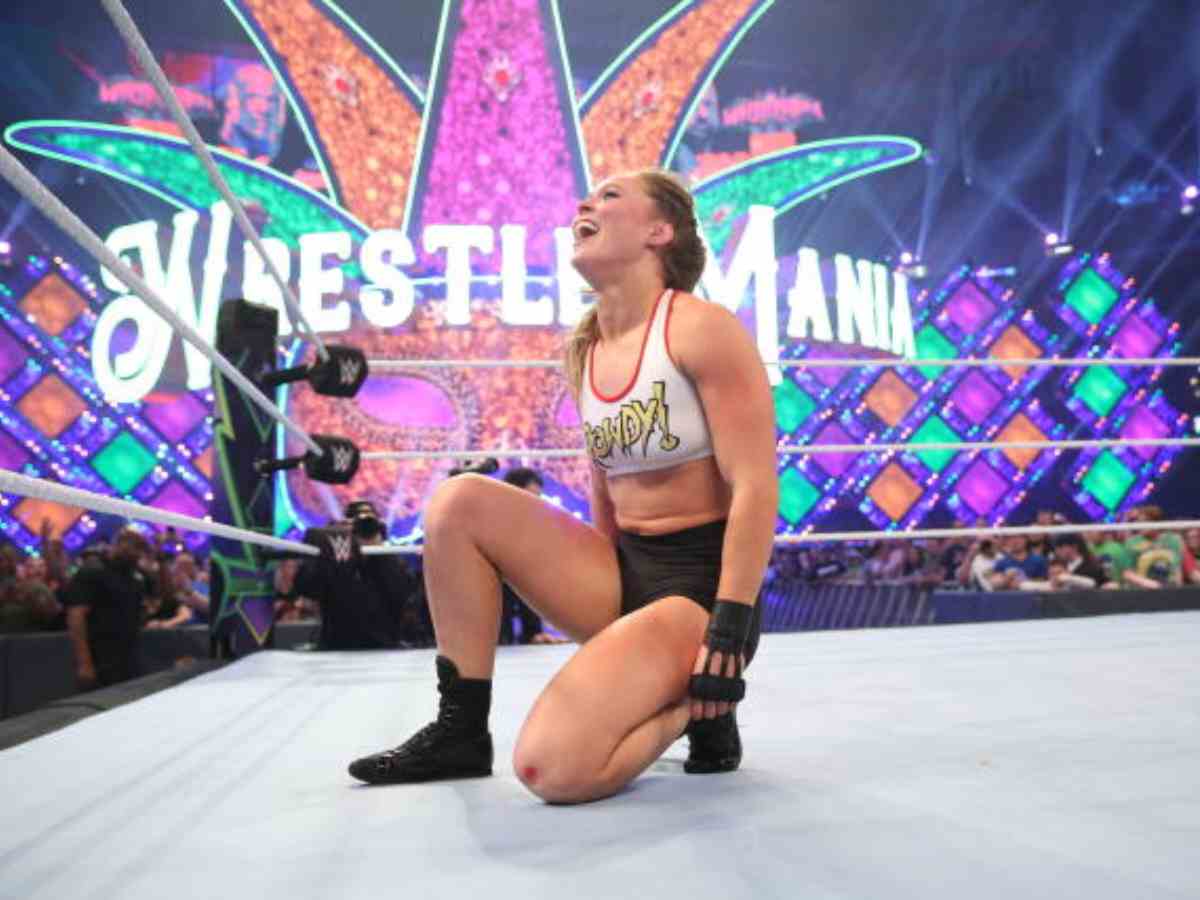 'The baddest woman on the Planet' was one of the draws in the history of WWE. Ronda Rousey debuted at the Royal Rumble pay-per-view of 2018 after the first-ever Women's Royal Rumble match. Rousey would then state her dominance by slamming Triple H on the table. Ronda teamed up with Kurt Angle to take on Triple H and Stephanie McMahon, winning the match.
5. Baron Corbin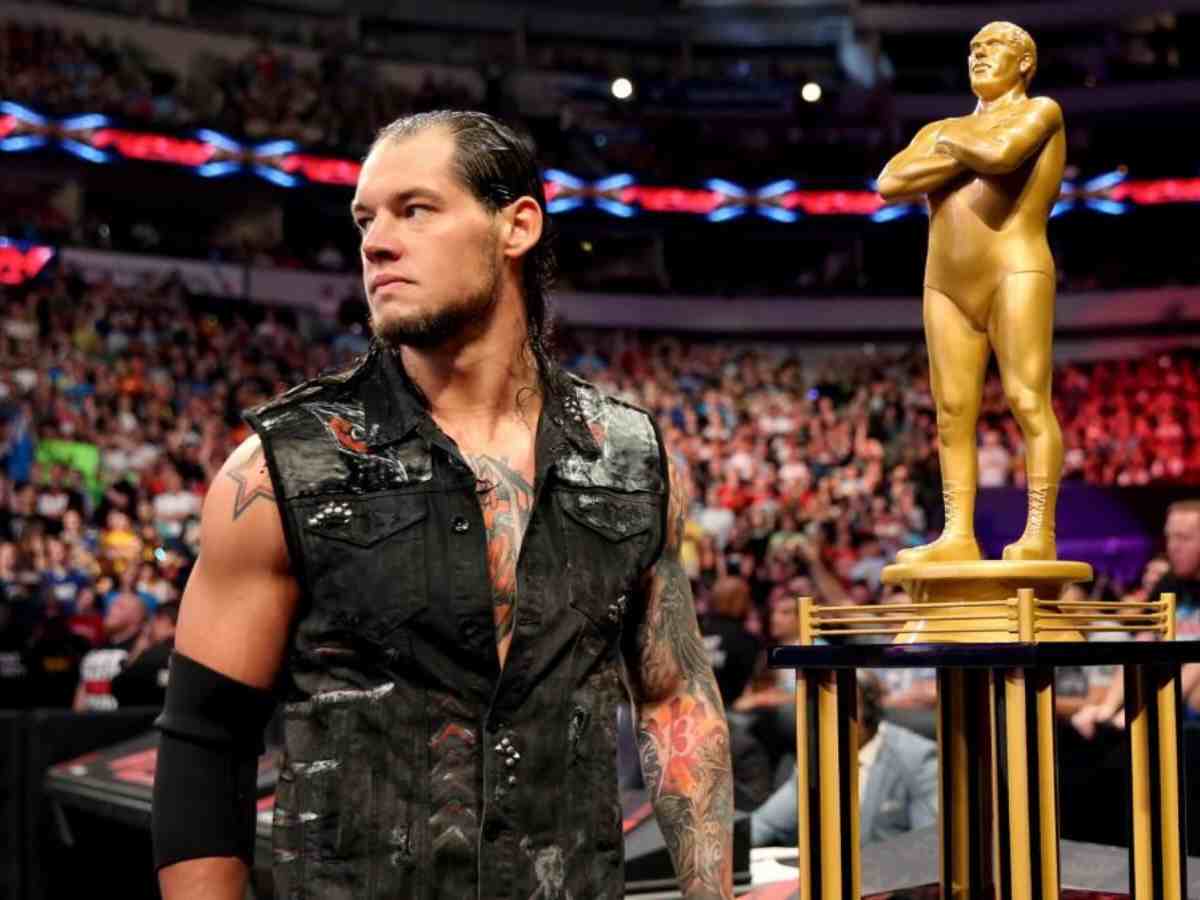 Playing the gimmick of Lone Wolf, Baron Corbin debuted at Wrestlemania 32 participating in the Andre The Giant Memorial Battle Royal. He didn't only participate by also won the battle royal. Some other notable participants in the match were Shaquille O'Neal, The Big Show, Kane, and Diamond Dallas Page. Since then, Corbin managed to maintain a dominating streak at Maniaz even ending Kurt Angle's career at Wrestlemania 35.
4. Bianca Belair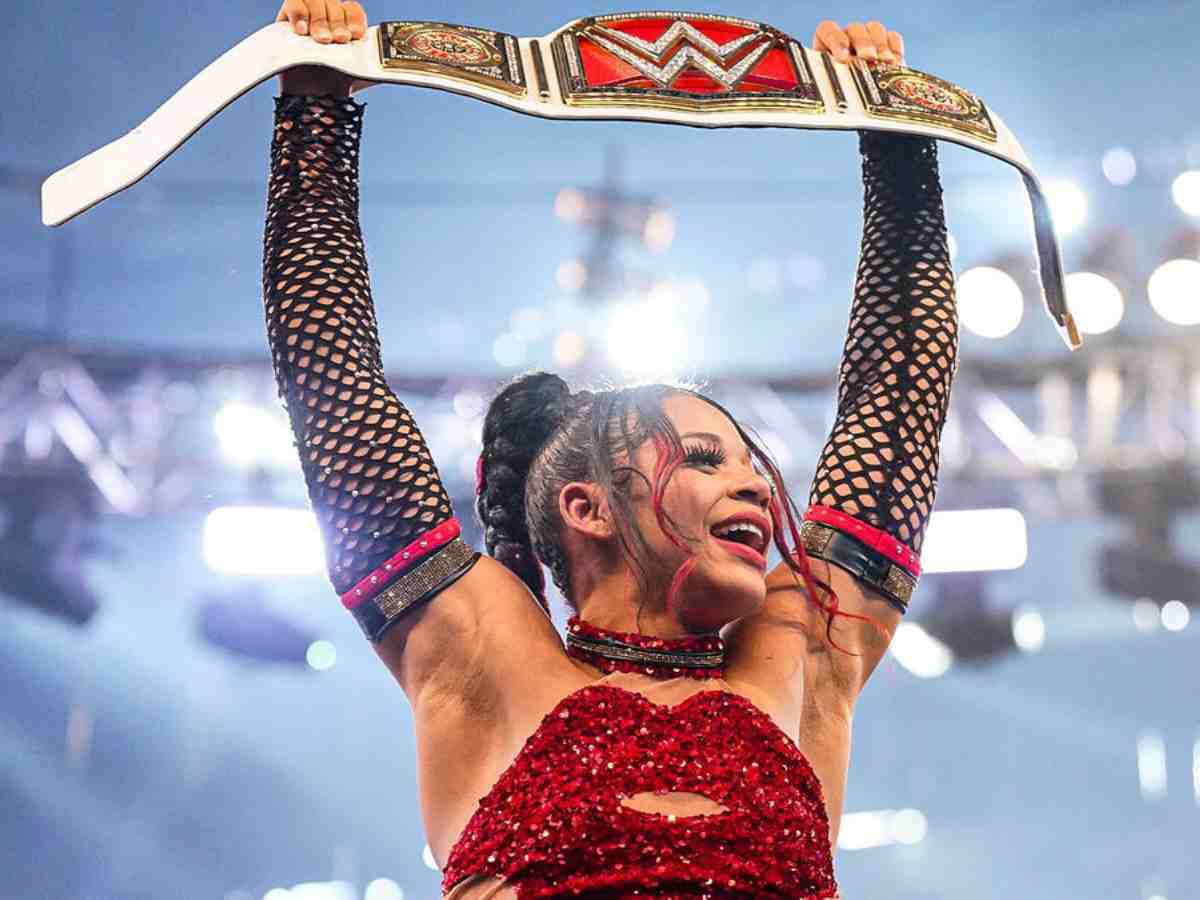 'The EST' is one of the most talented and promising superstars in the WWE. Bianca is also on the list of superstars who made their debut at Wrestlemania. She debuted at Wrestlemania 34 competing in the first-ever Women's Battle Royal match. Bianca even hit a 450 splash in the match but was eliminated shortly by Becky Lynch.
Related: Bianca Belair and Rhea Ripley may have a title unification match very soon
3. Logan Paul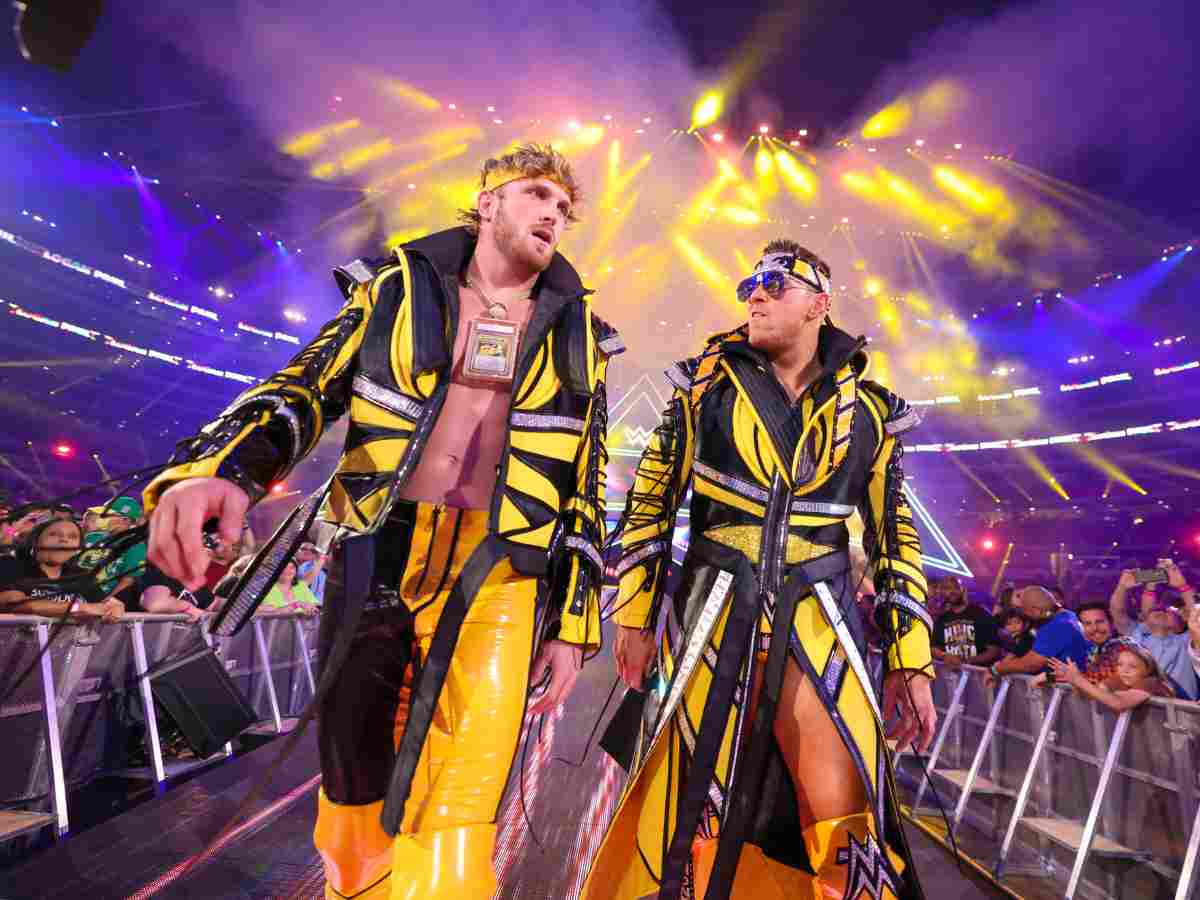 Although many celebrities and non-wrestlers made their in-ring debut at Wrestlemania, Logan Paul is the one that was actually signed into a contract by the company. The YouTube Personality debuted at Wrestlemania 38 partnering with The Miz to take on The Mysterios. Logan and Miz were successful in securing a win too.
2. Omos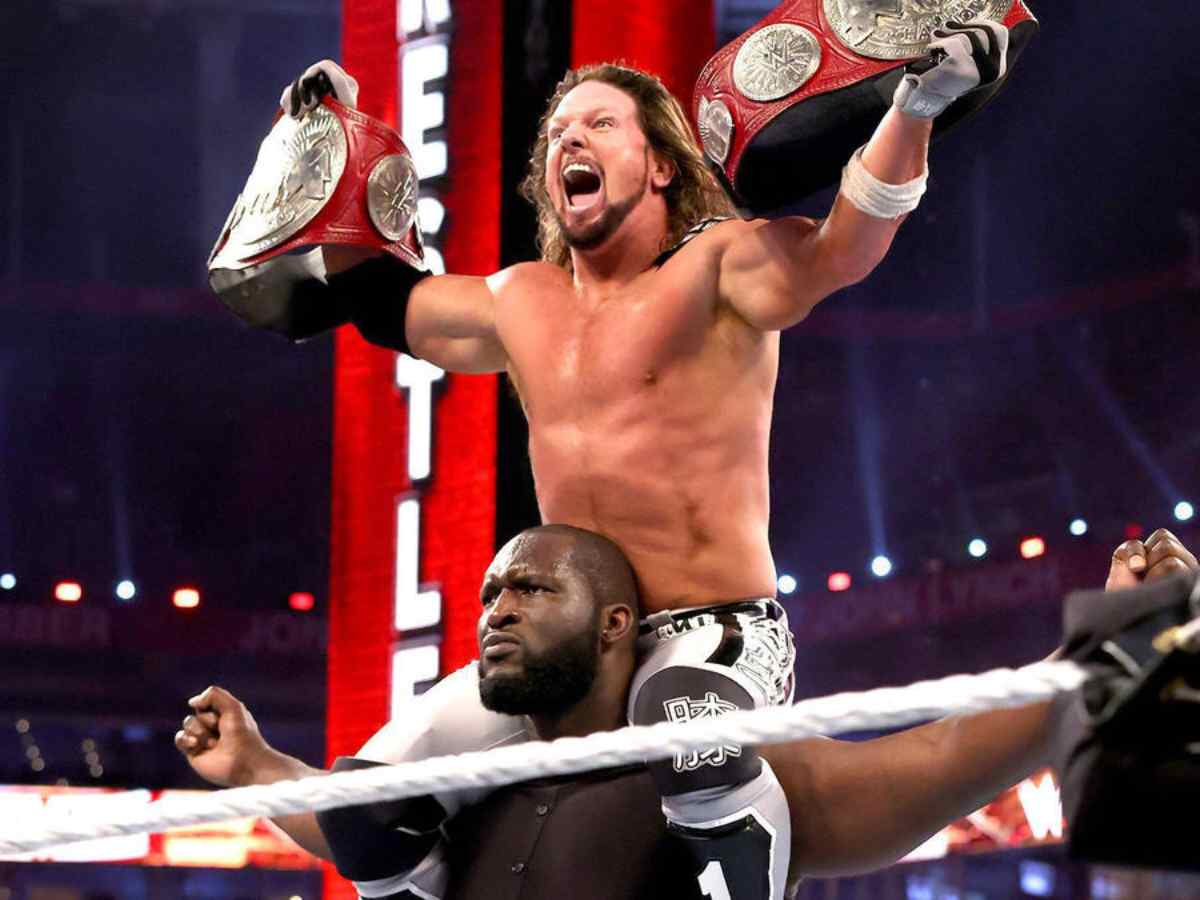 The Nigerian giant, Omos made his in-ring debut at Wrestlemania 37. The tag team of Omos and AJ Styles competed against The New Day for the tag titles. Omos demonstrated his in-ring skills in an excellent manner. He even won the match. He also became the first superstar to win a championship on their debut at Wrestlemania.
1. Sting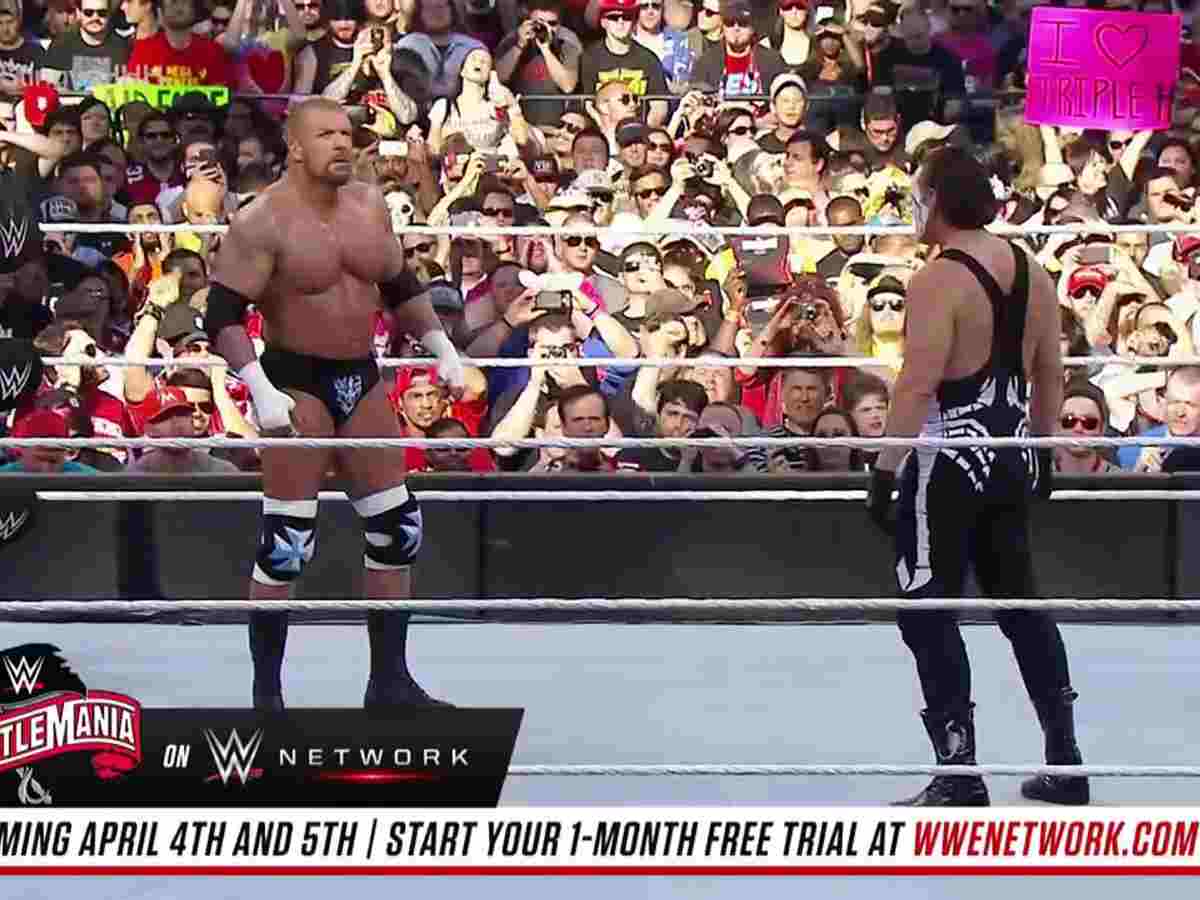 One of the biggest stars of the 80s and 90s made his WWE in-ring debut at Wrestlemania 31. Making his appearance at Survivor Series, in 2014, Stinger would go on to face 'The Game' Triple-H at 'Show of Shows'. Unfortunately, Sting lost the match, but the two men's bout made the fans go wild.
In case you missed it: